London is a city that has adapted with change, faced turmoil, and destruction in World Wars, and attracted visitors of all nationalities, constantly throughout the decades. It has a lot to offer from shopping, nightlife, and attractions. We particularly favour the historic landmarks existing all over the region and here are our suggestions of where to go first
Historic Landmarks to Visit in London
The Tower of London was previously used to hold traitors against the Royal monarchy, including two of Henry the 8th, six wives! It was also at one stage used for executions and we can only wonder about the ghosts that roam its corridors. On display are various items from history including torture instruments and armoury.
Opening Times: Tuesday to Saturday from 9am to 5.30pm. Sunday & Monday from 10am to 5.30pm. Ticket booths shut half an hour before closing time.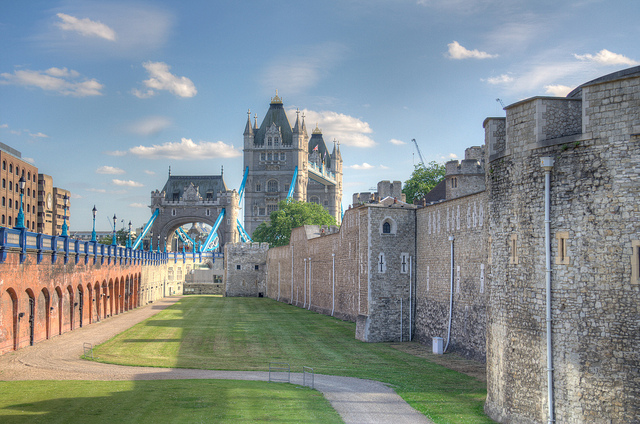 Hampton Court Palace dates from the Tudor period and various kings have lived there including Henry the 8th, and William the Third. Explore the maze gardens, marvel at the intricate architectural style, so typical of that time in history. See the kitchens with large fireplaces that could cook food, for hundreds of people in an instant. Throughout the year, festivals and exhibitions are regularly held and staff dress in Tudor style clothing to enhance your visit.
Opening Times: Every day from 10am to 16.30 in the winter and extended to 6pm in the summer.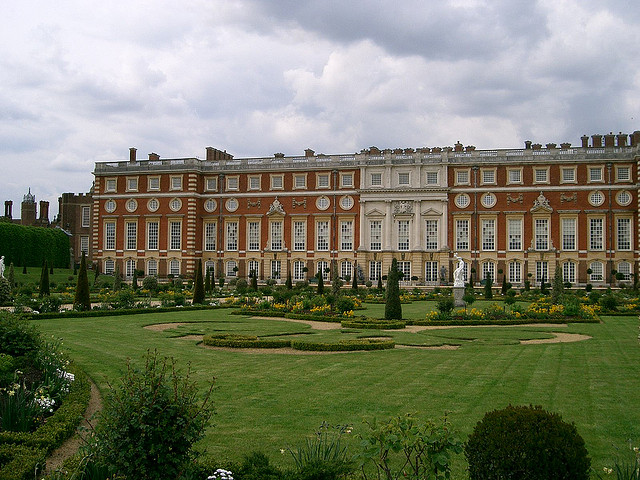 Used by the Royal family for weddings, and coronations, Westminster Abbey has stood for over 800 years. It has also been used as a burial place for many royals, scientists, and literature figures throughout history, including Charles Dickens and Sir Isaac Newton. Its Gothic like appearance does not resemble the original construction, but neither does it deflect from the grandeur and majestic atmosphere.
Opening Times: Closed on Tuesday and Sunday. Open from 9am to 15.30, Monday, Thursday, Friday, and Saturday but closing at 13.30 on Wednesdays.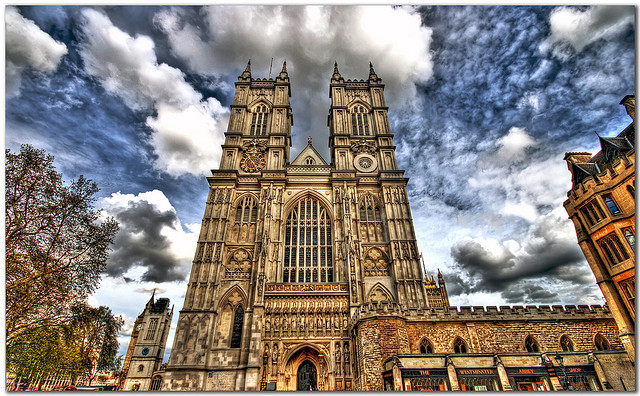 The Spencer House has not been occupied since 1926 but its importance lies in the connection to Diana, Princess of Wales. Built in 1756, it also served as accommodation for the medical profession, during the Second World War.
Opening Times: From 10.30 to 17.45. Closed during the months of January and August.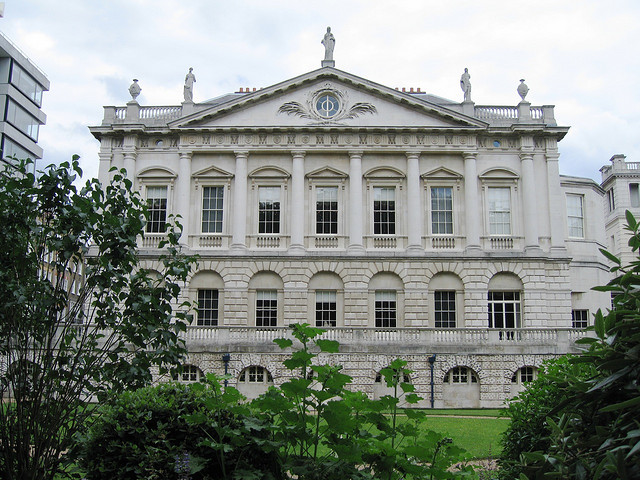 Buckingham Palace is the official residence of the royal family, although the rooms they use are not open to the public. A tour will take people all around the state rooms, that are used for receiving prominent guests including the previous Nelson Mandela.  There are also some marvellous historical paintings on show. Do not forget, that in front of Buckingham palace, the changing of the guards regularly takes place.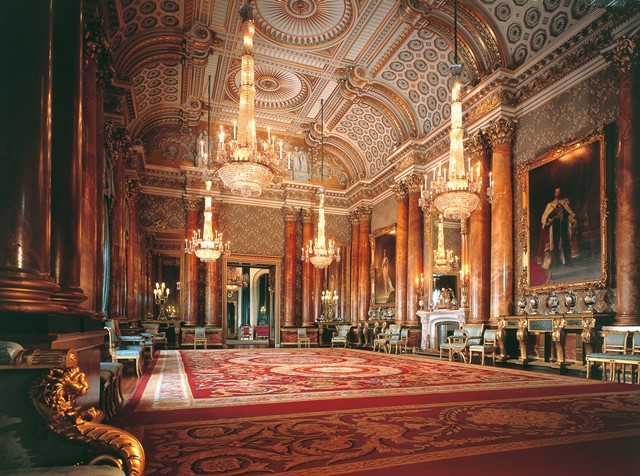 A former palace, the Houses of Parliament are now the decision making base of the UK. Visitors can watch debates and on Wednesday afternoon, tickets can be purchased for Prime Ministers question time. As well as the houses, visit the iconic landmark of London, attached to the building; Big Ben and the largest clock face in the country.

Did you know? Car hire is a great way to explore London at your own pace and our search engine can source all local suppliers to find you great prices on car hire in the city and surrounding regions.
You may also like: