After Paris, Marseille is the second largest city in France. With a population of over 800,000 people, it is also the principal hub on the Mediterranean coast. The expansive metropolis has a summer climate which makes it a popular travel destination. Ideal months to travel are between May to October, with July and August being the hottest months.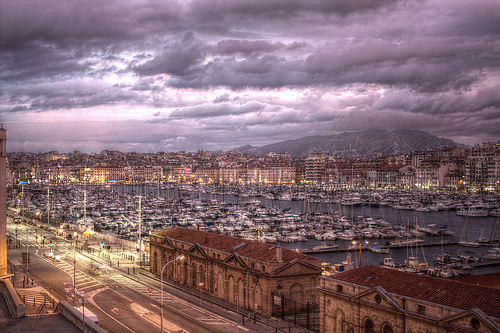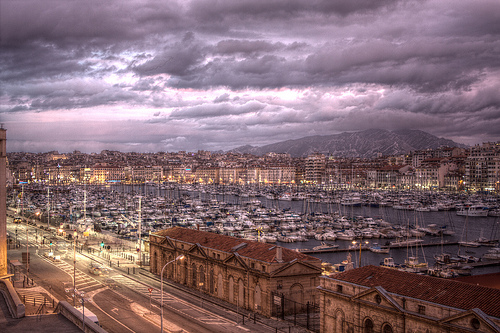 With a history that stretches back over 30,000 years, it is no surprise that Marseille is nicknamed "the oldest city in France". Notable moments in its story are when citizens embraced the French revolution in the 19th century and also occupation by the Germans between 1942 and 1944.
These days, daily life is calmer and Marseille is often highly appreciated by visitors who are instantly attracted to the diversity and dynamic vibes.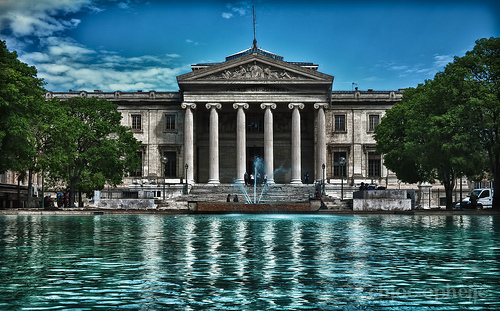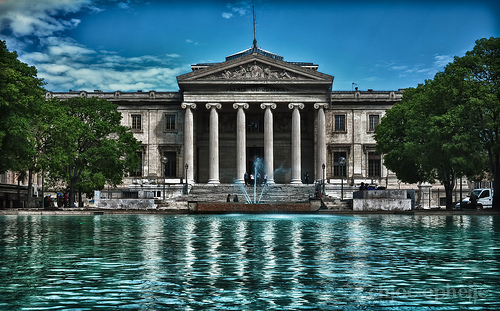 (Picture by Ophelia)
Annually over 890,000 cruise liners dock in and the easy transport network encourages more than 4 million visitors. All are eager to explore the museums, landmarks, shopping and entertainment centre of this wonderful multi-cultural city.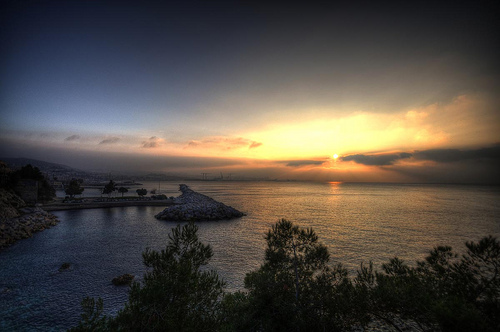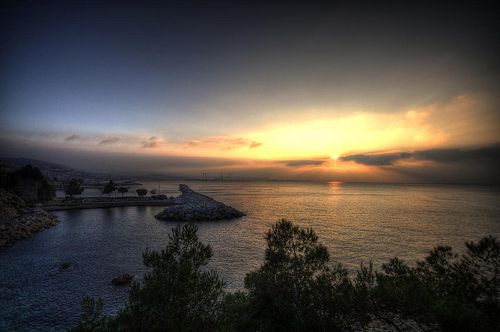 11 Tourist Attractions in Marseille, France
Explore the old port near the marina. This place has plenty of waterside cafes specialising in fish dishes because of the near fish market that opens daily. On the outskirts of the old port is a large lighthouse built in 1855
Shopping addicts should head to the bustling districts of Centre Bourse and St Ferreol
The abbey of Saint Victor dates back to the 5th century and it has a large amount of ancient catacombs
The Natural History Museum opened in 1819 and to date currently houses over 1 million specimens
The Musée de la Mode will delight fashion fanatics with its 2000+ designs stretching back over the last thirty years
Head to the Romano-Byzantine basilica called Notre-Dame-de-la-Garde, which is on the outskirts of the city. It gives away amazing panoramic views of the surrounding area. This is the number one tourist attraction of the region and it is free to visit
Due to become France's, eighth national park the Calanque is an area of amazing natural beauty and ideal for trekkers and hikers
The Palais Longchamp is home to the Museum of Natural Science and also a large green park
A ten minute ferry ride away is the Chateau d'if which was one of the imprisonment settings in the book the "Count of Monte Cristo"
The Centre de la Vieille Charité is open from Tuesday to Sunday and it is a cultural and exhibition centre housing the archaeological museum and other attractions.
Get Around Marseille
Car hire: This option is suitable for short periods of time. Compare prices from all major suppliers here.
Car leasing: Provided by Renault, Peugeot or Citroen, this choice is ideal if you want to tour other areas within France. Find out more…
You may also like: