Like many other Southern cities in the USA, Anaheim, part of the Orange County district has a Mediterranean climate, allowing residents to enjoy warm winters and hot summers. The ideal climate is also combined with America's biggest theme park; Disneyland to offer a strong reason for people to visit the region.
The history of the town is relatively short having only being formed in 1857, yet if you are a holiday maker, and don't mind the lack of historical sites, plenty of other attractions exist and most of them are child friendly making this a great destination for families to get out and about.
What to Do When you are not at Disneyland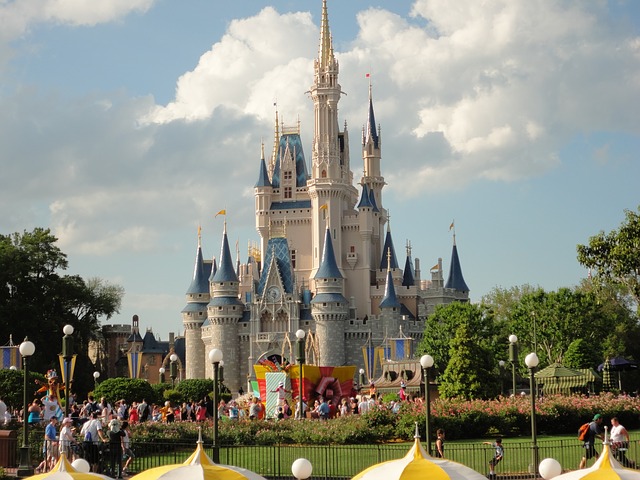 Music and sports fans will love the Honda Center that opened in 1993. As well as hosting hockey games, it has featured major singers such as Kayne West and Tina Turner. If nothing is happening there, instead take advantage of the warm weather and spend a day with nature at the Yorba Park. Situated in the Santa Ana Canyon district, Yorba Park has many family activities to do.
400 picnic tables with shading surrounded four lakes and streams with ideal opportunities for fishing and model boat sailing. Alternatively, hire a bike for each member of the family and set off on one of the many bike trails. If you decide picnics are not your favourite activities, there are restaurants in the park as well as a volleyball courts, a physical fitness course, and 200 barbecues areas.
If your kids are over the age of 11, take them to the Flightdeck Air Combat centre to experience a simulated flight and air-to-air combat in an authentic military flight module. They can also take a commercial airliner into the air in the Boeing 737 flight simulator. This activity is often voted one of the top 10 things to do in Anaheim after Disneyland.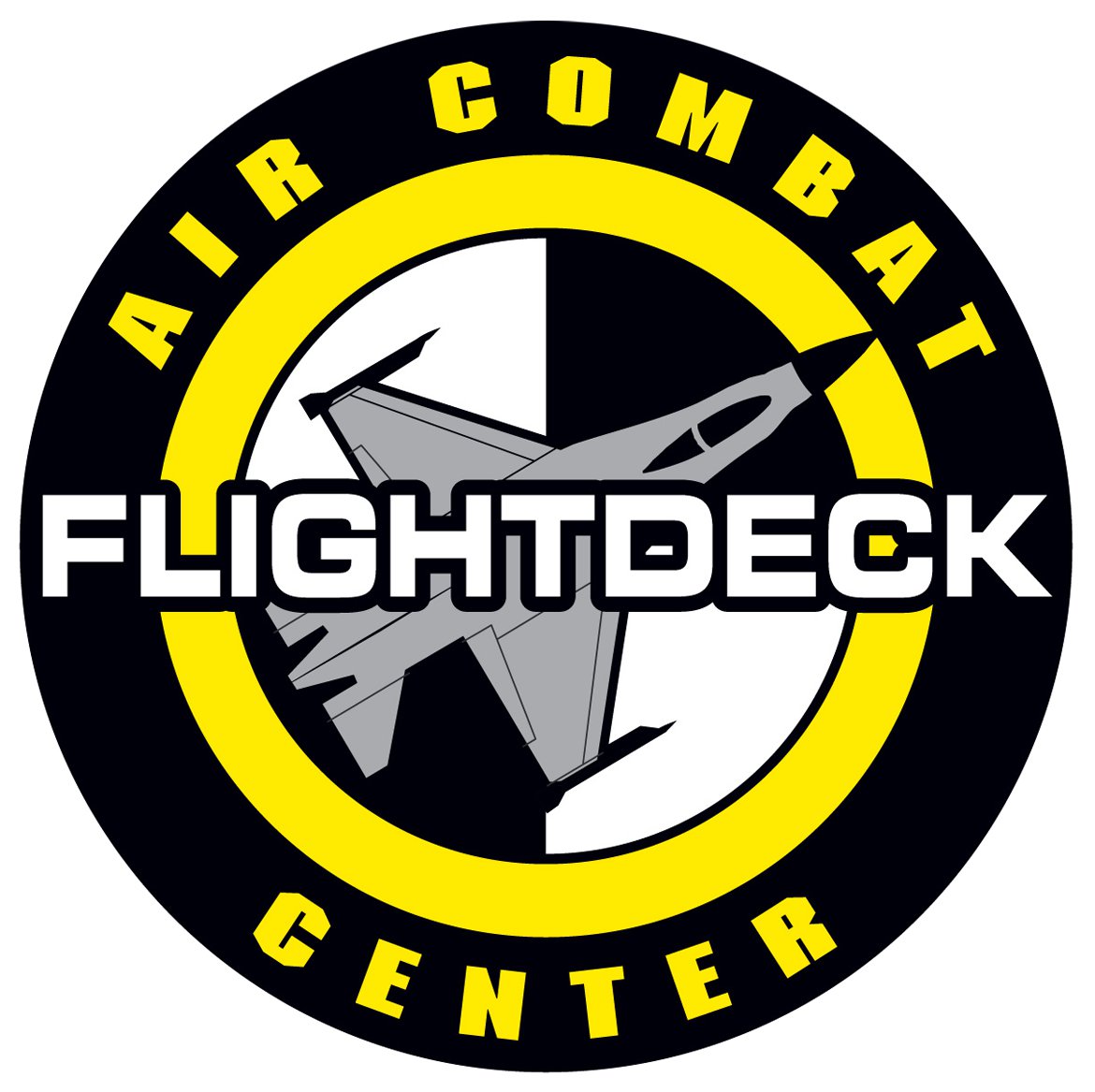 Featuring rides such as Rewind Racers, the Drop Zone, Barnstormer Planes, Adventure City Express Train and the children's theatre, Adventure City Theme Park goes to town when it comes to family fun! Admission for a family of four gains access to 16 rides, shows and attractions and the children will love the cute animals in the petting farm. It is just a few miles from the Disneyland Park and you can read more as well as see their interactive map on their website www.adventurecity.com.
Lastly, no article about Anaheim would be complete without mentioning the beaches. Hire a car, pack a picnic, and swimming suits, then hit the open road to visit well-known swimming spots such as Seal Beach, or the surfer's paradise of Huntington Beach.
Newport Beach has miles of sand, and championship golf courses while Laguna Beach is a destination for the artistically inclined because of the landscape painters that flock there. Visit during the month of February and you will also be just in time for the annual music festival.