Lisbon, the capital city of Portugal is a global city specializing in commerce, arts, entertainment, international education and tourism. It is culturally and historically rich, enabling it to please every type of traveller from the budget conscious to the elite. As one of the oldest cities in the world, the lure is historic landmarks, charming landscapes, a warm climate and delicious cuisine. If you are headed to Lisbon, you have chosen a marvellous city to visit and here are our suggestions of where to go and what to do.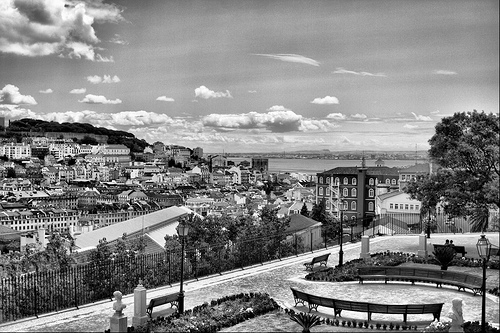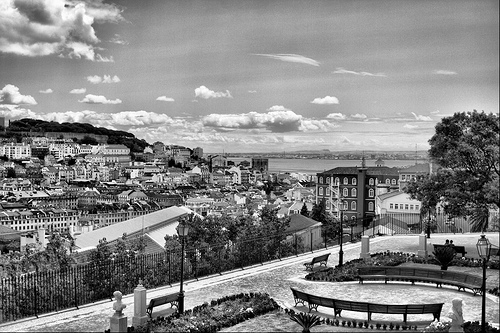 (Picture credit IcedBuddha)
Places to visit in Lisbon
Belem Tower is a UNESCO world heritage site located in the Santa Maria de Belém region of Lisbon. Built in the early 16th century, it sits on the banks of the Tagus River and displays unique architectural style as well as interior décor.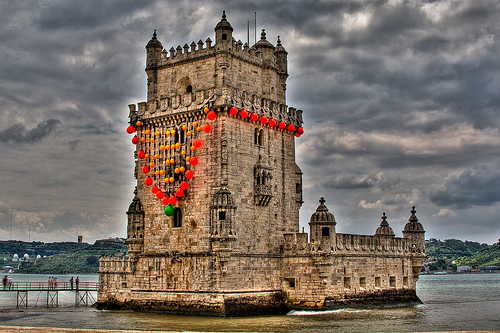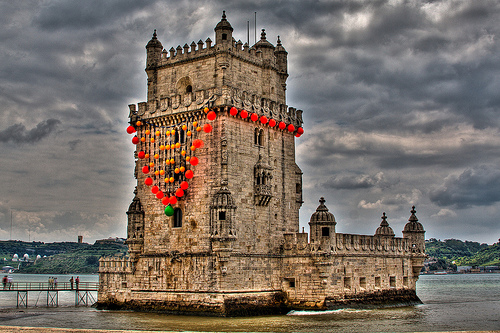 (Picture by Szeke)
Jerónimos Monastery is also called Hieronymites Monastery and it is another UNESCO heritage site strongly recommended for a visit. Built in 1459, the building is a marvellous example of religious housing and pioneering architecture. It has received extensive restoration work and is now one of the top visited attractions in the city.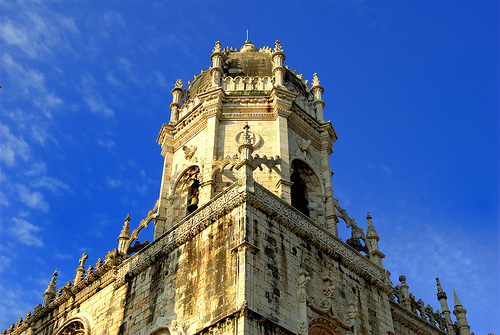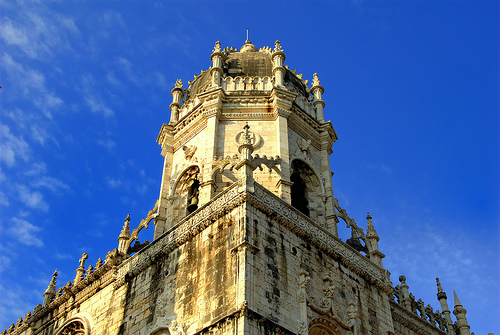 (Picture by Daeveb)
Tram 28 is a tour of the city throughout all the major areas and neighbourhoods. It highlights the main attractions to see and is ideally done on your first day in Lisbon. The tram is used by locals as well as tourists so it is also a great insight into the people of Lisbon.
There are many museums within Lisbon but the Nacional de Arte Antiga is one of the most popular. It houses a national art gallery going right back to the 14th century. Remember that it is closed on Monday and does not open until two p.m. on a Tuesday.
Kids will enjoy a visit to the Jardim Zoológico which houses a variety of exotic animals. It is open from 10 am to 8 p.m. every day. Opportunities are available to feed sea lions and spend time with pelicans. Please refer to their official website for scheduled activities.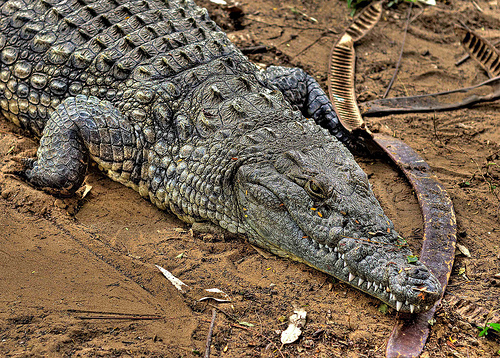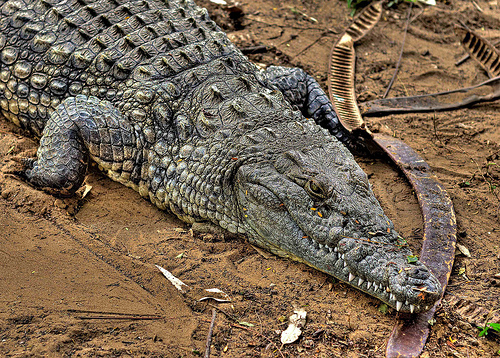 (Picture by Sabeloshiba)
Still on the theme of animals, we recommend a day spent in the Parque das Nações which has its own aquarium, housing a variety of sea animals. There are also other activities regularly happening throughout the park and it makes a great family day out.
If you love botanical gardens head to either Ajuda or Lisbon gardens. Both are spectacular and showcase a large variety of plants, flowers and trees from around the world. The former is especially popular for family picnics.
The Belem Culture Centre hosts permanent exhibitions from a variety of different artists including Picasso
Get Around Lisbon
Car hire: This option is suitable for short periods of time. Compare prices from all major suppliers here.
Car leasing: Provided by Renault, Peugeot or Citroen, this choice is ideal if you want to tour other areas within Portugal. Find out more…