Brussels is the cosmopolitan capital of Belgium. This sprawling metropolis has grown from a small 10th century town into the biggest urban area of the country. As the headquarters of NATO and EU organizations, it has also become a center of world political issues.
Perhaps one of its quirky faces is that it is bilingual and many signs are displayed in both French and Dutch. With an oceanic climate, the usual hottest months of the year are from May to October.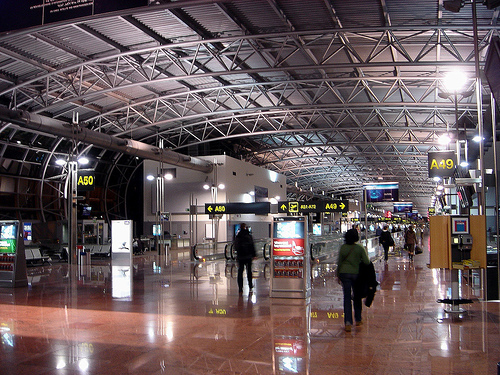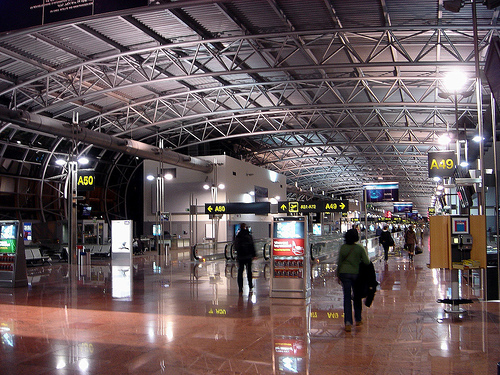 (Picture by MGRenner57)
Beer, Chocolate and Museums in Brussels
The tourism office of Belgium lists itself as a food lover's dream and a beer lover's heaven. This gives a large indication of what the city is famous for. The Belgians treat beer like others treat wine, with great care and affection. There are over 650 brands for you to try and most are sold in road side cafes that host the perfect afternoon drinking session. Beer tours are also a popular excursion sold throughout the city.
If beer is not your passion, try the Belgian chocolate which has long had a reputation as the favorite sweet of kings all over the world. Their chocolate relies on a heavy dose of praline in every recipe and museums like the Benoit Nihant and Zaabar give hands on demonstrations as well as the history of chocolate in Belgium. If you don't want to visit just one museum, sign up for a city walking tour of all the chocolate producers and factories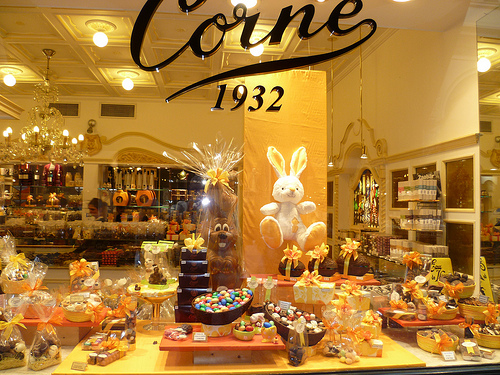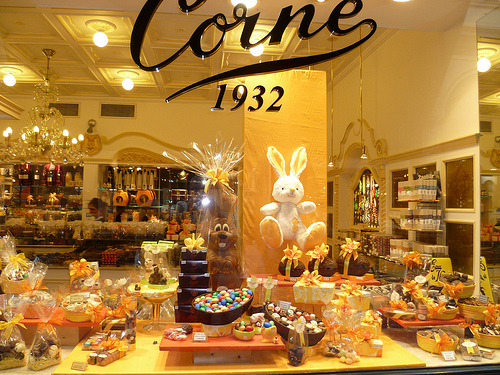 (Picture by CharlieDave)
Museums
There are over 85 museums in Brussels ranging from art to culture to religion. Most are closed on Monday and open over the weekend. A few include…
Fondation Folon in La Hulpe is an art museum with over 300 works of art
The Louvain-la-Neuve focuses on modern and ancient art from Greek and Roman times
Lovers of the cartoon character "Tin Tin" will appreciate the Hergé Museum
Bastogne Ardennes 44 focuses on life in the city throughout the Second World War
The Famenne Museum is set in an 18th century house and pays respect to sculpture art
Grand Curtius Museum Complex has many regional and international artefacts dating from 7000 years ago
The Ansembourge Museum is a chance to look inside an 18th century house with original décor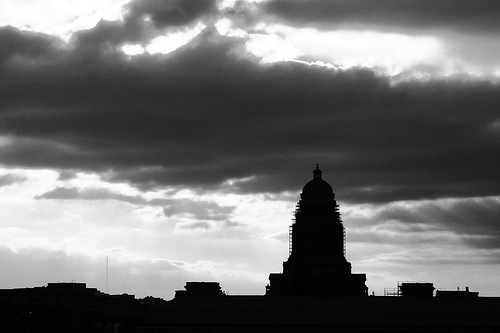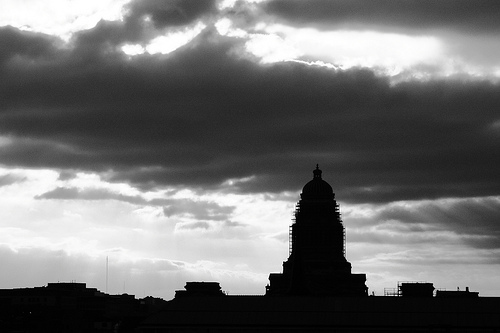 (Picture by DamienHR)
Also recommended…
The Royal Palace and Brussels Park is grand and majestic. Visitors are invited to walk around the long corridors and tall ceiling rooms to admire past décor and history. In front of the castle is a large green park which children love because of the water fountains. This place is open from July to September
The botanical gardens were an ancient building for royalty. These days it has more than 10,000 species of plants from all around the world. Open all year round, it is a wonderful, peaceful walk through the surroundings of nature.
Get Around Brussels
Car hire: This option is suitable for short periods of time. Compare prices from all major suppliers here.
Car leasing: Provided by Renault, Peugeot or Citroen, this choice is ideal if you want to tour other areas within Belgium. Find out more…