Most of us, when planning our holiday vacations, have to adhere to a budget. As much as we would like to book into a five star hotel without worrying what the bank will say, it is not possible. There are also other factors to consider such as food, petrol, excursions, accommodation, medical emergencies, car hire, and flight tickets. Therefore, which countries should you avoid if you are looking for a cheap bargain?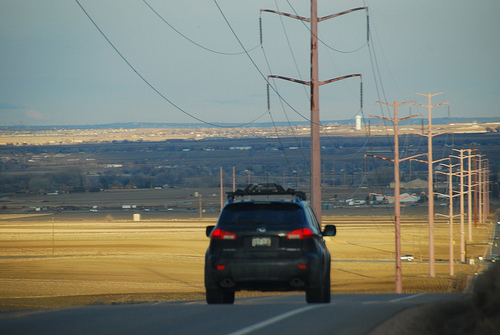 Countries that will break your holiday budget
In 2010, the large flight company Skyscanner conducted a survey that took into account, all amenities, and facilities we need on our holidays. The results were quite surprising. Not including flight tickets, they were
So now we know the countries to avoid, which destinations are proving to be a bargain?
In 2013, the British Post Office also conducted a survey. They priced up eight items including
Three-course meal for two, with a bottle of house wine
 The results of cheap countries to visit were
Although the surveys used different criteria to judge the cheapest and most expensive countries, there were also discussions about the amenities and facilities that had the most potential to save money but holidaymakers neglected to take advantage of them.
They include
Airport Parking: Unfortunately, most airports around the world charge heavily for this luxury. A better option is to use a taxi or hitch a ride from a friend
Money Exchange: More often than not, exchanging money in the country that you are traveling to, gets you a better exchange rate than in your home country where heavy commissions are applied
Insurance: Most people neglect to check their credit cards facilities and bank accounts for discounted or free travel insurance.
Car hire: Opting for an international brand of car hire suppliers does not necessary guarantee you the cheapest price. Source local car hire suppliers to cut out the middleman.