Any independent traveller headed to France for a marvellous tour of the sights and attractions would do well to look at car leasing. Run by Peugeot, Citroen and Renault, the tax-free buy back system, endorsed by the government is ideal for anyway on the road from 17 to 175 days.
What is better than starting your road trip in a brand-new car with insurance and roadside assistance included?
As long as you are 18 years of age and have held a driving license for more than a year, anyone who lives outside of the European union can take advantage of car leasing deals and discounts as the ideal independent way to get around. But where would you go in France? Here are our suggestions.
Places to Visit on a Car Leasing Holiday of France
Marseille
Visit Marseille and discover 2600 years of tradition and beautiful heritage. Beginning with its Greek and Roman origins, Marseille is more than 26 centuries of building cities on top of one another. The old port district is a good place to delve into the heart of the city, and days gone by. One of its most famous landmarks is the Romanesque church of Basilica Notre Dame, but also take a boat ride to the Chateau D'lf, a former prison and castle made famous as the setting for the Count of Monte Cristo.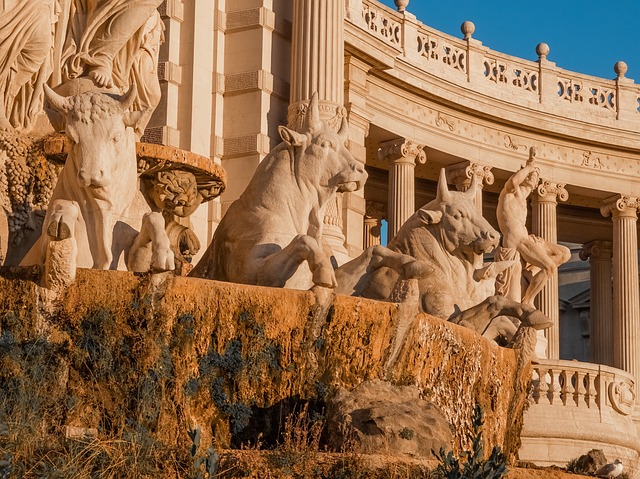 Strasbourg
In north-east France, Strasbourg sits near the German border and carefully combines French and German influences into an atmosphere and vibes of its own. The 15th century, Roman Catholic Cathedral of Our Lady is a must-see as is the 18th century Vauban Dam. After the cathedral, however, the 18th century Palais Rohan is the most popular attraction because of its enormous collection of priceless treasures depicting royal life, as seen in its claim to fame as been visited by Louis and Marie Antoinette.
Bordeaux
In southwestern France, Bordeaux is most famously known for its excellent wine production, yet it is about much more than that. Museums and cathedrals are top visited sites in the region, however, to take the wine tasting to another level, also explore the food markets. Overflowing with meat, fish, and abundance of cheeses, this is the best journey that your palette will ever undertake.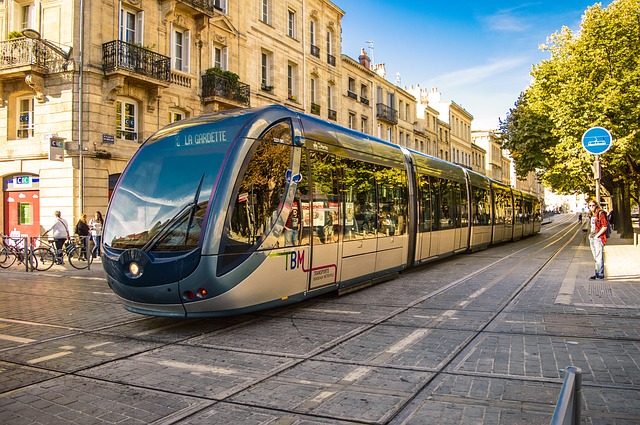 Lyon – The Second Largest City in France
Food and wine are another reason to visit Lyon, that is often called the gastronomy district of France. World top chefs often work in Lyon's restaurant serving up sumptuous dishes that settle quite nicely on the palate. But when you are not indulging your hunger buds, tour the 19th century, Basilica of Fourviere and take a bicycle ride along the Les Berges Du Rhone.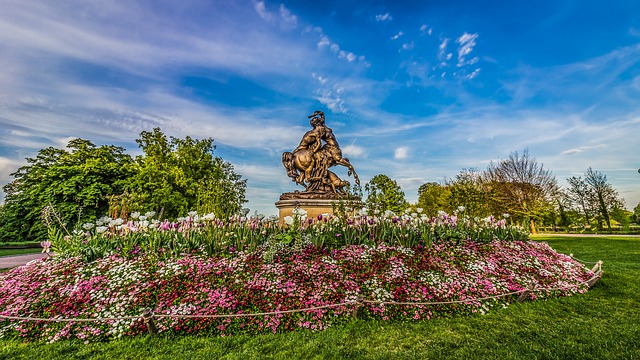 Toulouse
A few travel publications are saying Toulouse is the place to be in France now. Nicknamed the pink city, it is enjoying a revival now, but its old quarter has always been an irresistible lure anyway. The top tourist attraction is the Cite De l'Espace Space Museum reflecting its importance as France's aerospace hub. Naturally, being a university city, the nightlife is also vibrant and varied.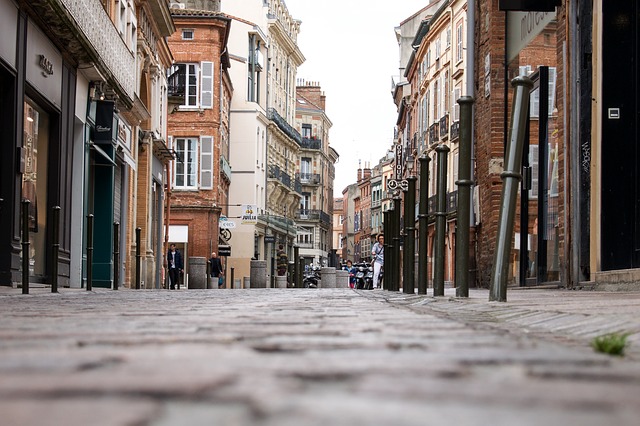 Source your car leasing deals and discounts
Our search engine sources all suppliers offering deals for car leasing holidays in France and other European countries. Use it here, to tap into the latest deals and discount for your road trip of a lifetime.