Some of the world's most prolific travellers including Mark Twain, the Ottoman traveller Evliya Celebi and the pioneering British woman Freya Stark, explored the extremely large country of Turkey in the last century using traditional methods such as horses.
All were enamoured by the landmarks and scenic horizon views they came across and although they did not have the luxury of the internet, they relied on the old-fashioned pen and paper to spread the word about their journeys.
These days we are more fortunate, because information is more freely available to us, travel methods are quicker, and stunning places of natural beauty are more easily accessible due to improved road works. A road trip of Turkey's most stunning landscape would be a good idea for your bucket list. Here are my personal recommendations of places to visit.
The Natural Wonders of Turkey
The Northeast of Turkey is home to the Laz and Hemsin communities and also the location of stunning Uzungol. This large lake situated in among high-rise mountains filled with forests has enabled locals to make good use of the natural resources available to them. They build houses and hotels from wood and the landscape resembles the plateau of the Swiss mountains rather than Turkey. During winter, heavy snowfall dramatically changes the appearance.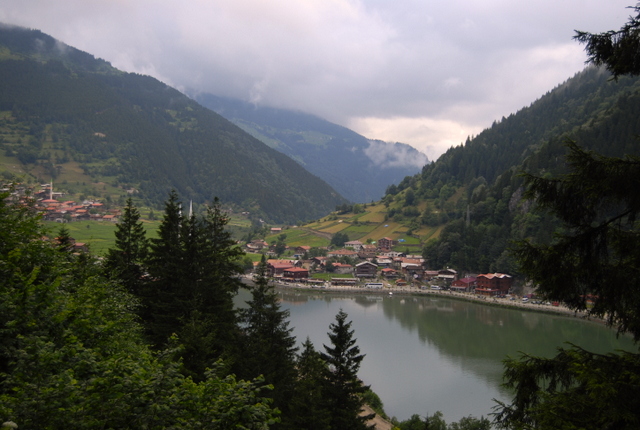 Pamukkale sits on the plains of the Anatolian region and its white appearance has earned it the nickname of cotton castle. Used by the Romans as a healing spa centre for wounded soldiers, the natural mineral waters are now a UNESCO world heritage site. While we were there, we also visited the nearby ancient ruins of Hierapolis.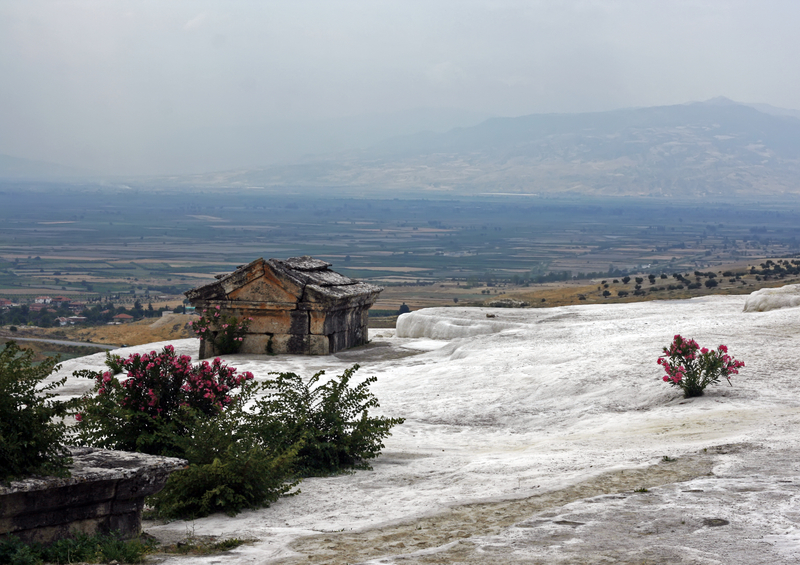 The fairy tale landscape of Cappadocia needs at least three days to explore fully. From the underground cities, ancient cave churches and weird rock formations, the ideal way to see it is via a hot air balloon trip. An ideal place to use as a base is the small village of Goreme.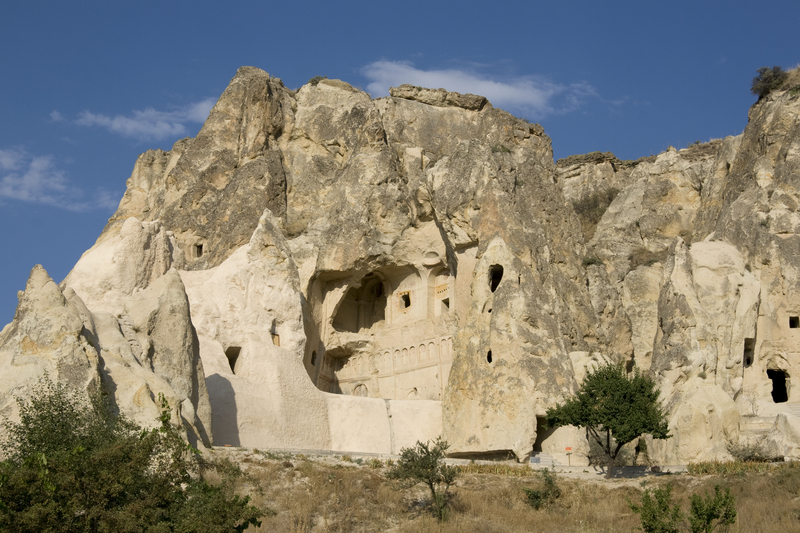 The countryside of Beypazari attracts nature and wildlife enthusiasts as well as Turks from the nearby big city of Antalya who flock there for the weekend. Inozu valley has set walking trails to follow while Hamazlar lake is the place to stop off for a spot of natural fishing.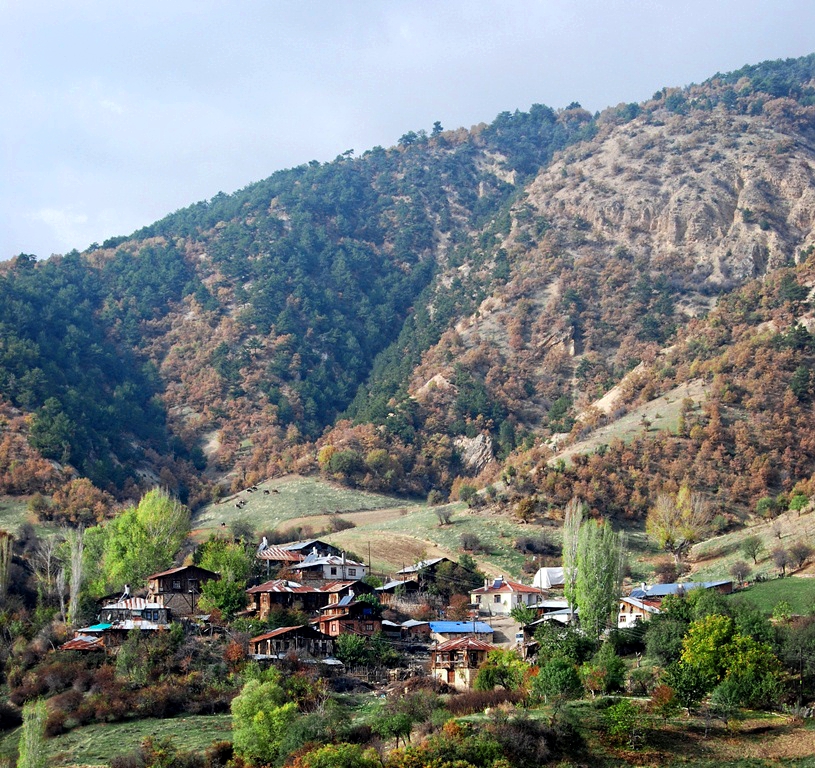 Lastly, anyone on the Mediterranean coast should catch a water taxi from Olu Deniz to the stunning, natural landscape of Kelebek Vadesi, translated as Butterfly Valley. The name is apt because of the butterflies that breed there but people enjoy walking in among the green valley to discover hidden waterfalls. Anyone who is not a fan of walking can swim and scuba diving in the crystal blue seawater instead. While in the area, we also took the opportunity to visit one of the most photographed places in Turkey, the Blue Lagoon.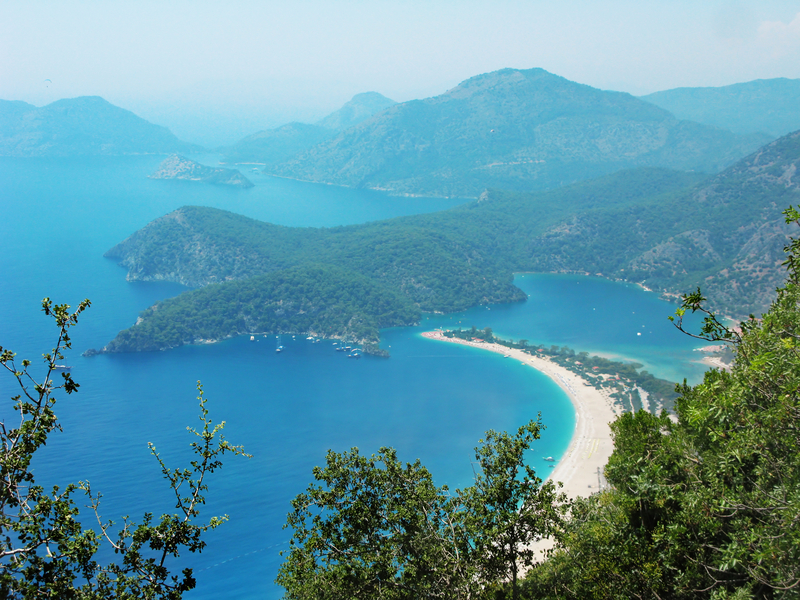 Further Reading
Read more blog posts and recommendations of where to visit in Turkey
Search all suppliers providing special discounted prices for car hire in Turkey