The country of France has many attributes towards its name. There is of course the delicious cuisine and famous landmark of the Eiffel tower. Not to mention the luxurious and gorgeous Palace of Versailles that was the home of the unfortunate Marie-Antoinette.
When thinking about their history, many people refer to tales about the French revolution in 1789 and the French resistance movement against the Nazis in Second World War. One of its better known cities is Bordeaux which rests on the Garonne River and it can be an interesting visit depending on what you know before you go.
Fun Facts about Bordeaux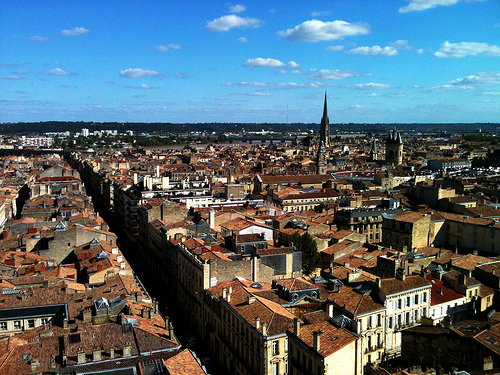 (Picture by JPJohnstone)
Bordeaux is located in the Southwest of France
It is one of the leading French producers of wine
Previous citizens include the famous Roman poet of Ausonius
The city has a rich history and this can be seen in the architecture of over 5,000 buildings
Many of the museums in Bordeaux display artefacts from the Second World War
The Modern Art Bus that tours the city is a great way to learn about its connection to the art world
It has the biggest shopping centre in Europe called the Rue Saint Catherine
The Bordeaux Grand Theatre which hosts many shows is over 250 years old
Male inhabitants are called Bordelais
Female citizens are called Bordelaise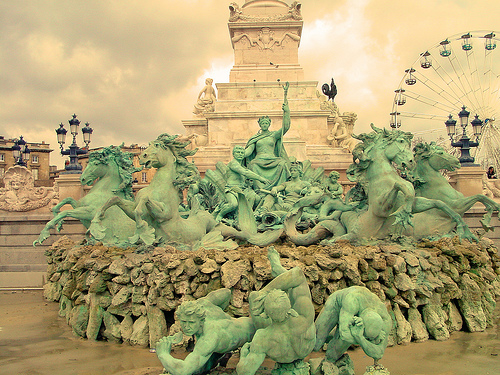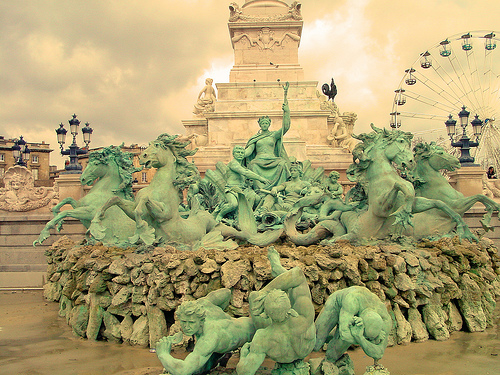 (Picture by Bert Kauffman)
The old city used to be called "sleeping beauty" because pollution turned all the walls black.
The historical part of the city is a UNESCO world heritage site
The city fell to Roman rule in 60BC
Bordeaux is located 310 miles southwest of Paris
The town square of Esplanade des Quinconces is the largest in Europe
It was the first city in France to set up a research centre
Most of the wine produced in Bordeaux is red, with just a small selection of white wine produced
The city is split into quarters each with their own name and specific area
There are many festivals throughout the year include the Bordeaux river festival
One of the most popular excursions sold are walking tours throughout the back streets
The most popular landmark for tourists is the Place de la Bourse, which was built for the French ruler French ruler Louis XV.
Bordeaux is the location of the world's main wine festival, the Vinexpo which happens every year.
Get Around Bordeaux
Car hire: This option is suitable for short periods of time. Compare prices from all major suppliers here.
Car leasing: Provided by Renault, Peugeot or Citroen, this choice is ideal if you want to tour other areas within France. Find out more…