As the pinnacle hub of Western Australia, Perth with its population of nearly 2 million people is naturally a hive of activities and exciting things to do. Whether traveling solo, as a group of friends or as a family, there are many interesting places to visit in Perth.
Having won numerous awards, in terms of tourism and living, people will also find it an affordable destination, giving good value for money. Known as the city of lights, Perth is a must-visit destination if you are in Western Australia but how can you truly get to know the city? By visiting, the many different places open every day to visitors.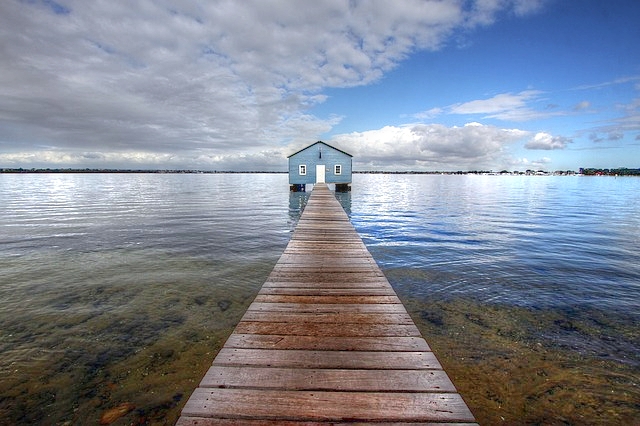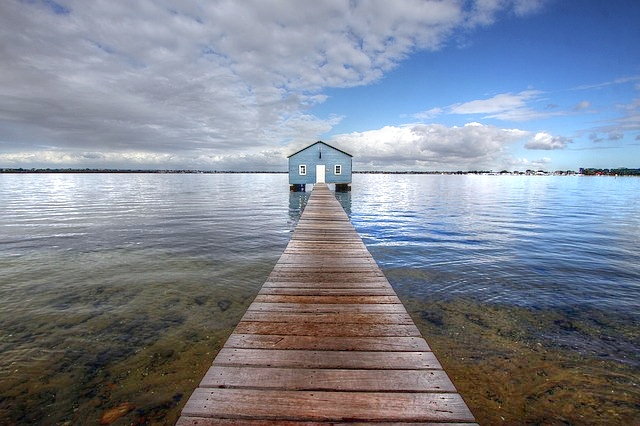 Interesting Places to Visit in Perth
Kings Park
The 1000-acre park that is bigger than the famous central park in New York receives more than 5 million visitors a year giving testament to its range of activities on offer. As well as hosting Australia's largest wildflower show in September, activities on offer all year round include the botanical gardens, the Lottery West family area, and a network of walking trails. See more on their website.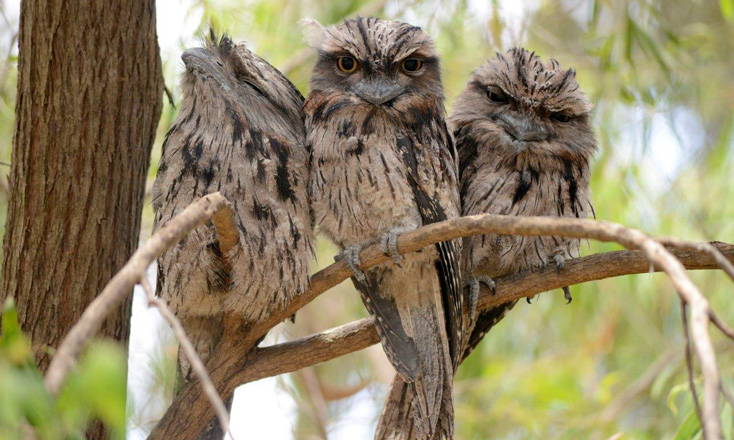 Freemantle Prison
Called the establishment by the prisoner John Roe, Fremantle prison is an interesting insight into this now defunct government building that housed convicts from 1852 to 1991. Five guided tours take visitors to see the cells, tunnels, courtyards, firing ranges and chapels and the best and worst of living history. Classed as Australia's main maximum-security prison for more than 90 years, National Geographic famously labelled it the country's hardest prison.

Swan Valley
As the oldest wine growing region in Western Australia, Swan Valley is a world of surprises with its many activities to do including wine and food tasting, art and craft shops, and walking, driving and cycling trails. Visit for a day but if you find that is not enough, book into their overnight accommodation to take advantage of their river cruises, coach tours or horse-driven wagon rides.
Perth Zoo
Running since 1898, Perth Zoo is a strong contender for Australian and international wildlife conservation. Don't conjure up images though of old-fashioned zoos because their mission statement says…
"Our purpose as an organisation is to actively contribute to conservation. This is done through our research activities, support for wildlife projects, and our animal breeding programs particularly breeding animals for release into the wild, wildlife rehabilitation, and partnerships with other groups and organisations. Perth Zoo also actively contributes to conservation through the work of its staff in field conservation, wildlife veterinary training, education programs, and interpretation"
With animals and plants from all over the globe including Asia, Africa, and South America, Perth Zoo is the ideal family day out.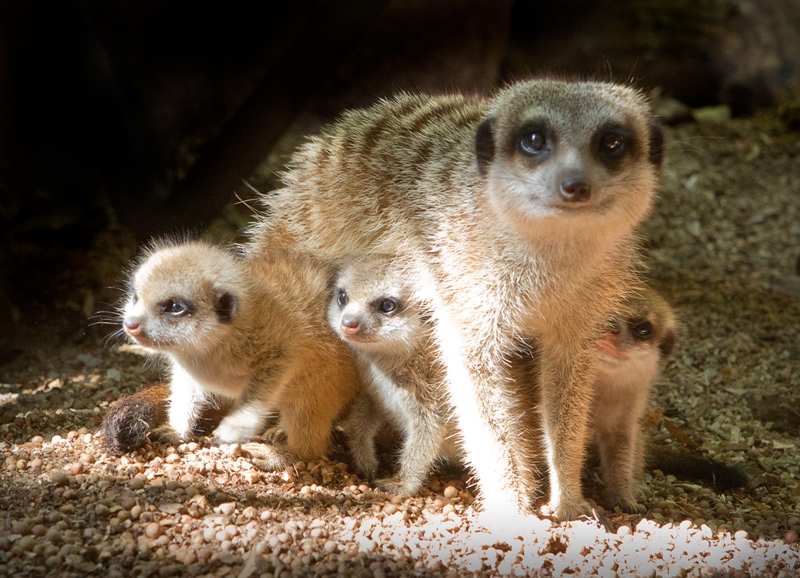 The Aquarium of Western Australia
Last on our list of interesting places to visit in Perth is the former Underwater World. This establishment prides themselves on 25 years of excellence in marine aquarium design. Aiming to keep people captive and not animals, visitors are introduced to numerous coral and underwater species from the 12,000 kilometres of Western Australia's coastline. They can also put on a wetsuit and walk in among a replica coral reef, therefore, enhancing the practical experience of underwater life.
Source Car Hire Suppliers in Perth
Find car hire suppliers by using our car hire search engine and make it easy to visit all these interesting places in Perth, by following your own agenda and timetable. For a long road trip, you may also want to consider motorhomes to cut down on the cost of accommodation.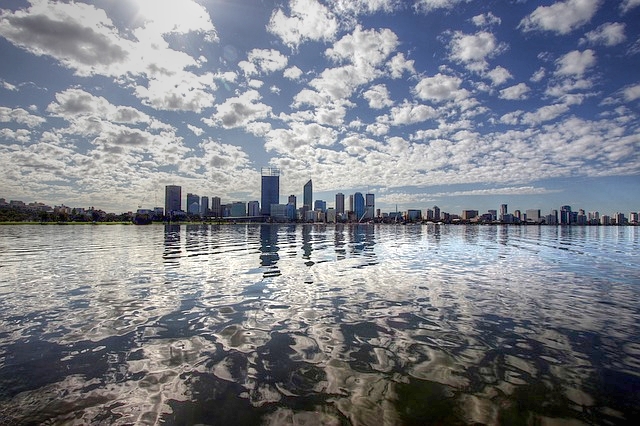 Save