If you are planning a road trip from Sydney to Melbourne, preparation is vital to avoid any unwanted surprises or problems. The distance between these two big Australian cities is about 877Km and ideally, it is worth exploring all the attractions mid route so make it a three to four day holiday.
The route from Sydney to Melbourne is nothing less than a beautiful dream. Drive on the coastline with a fantastic ocean view, sight of crystal water leading up the horizon and surrounding flora. It all makes for dramatic scenery that has appeared in many well-known travel publications.  The road trip will also take you through the capital of Australia that, despite common thinking, it is not Sydney but it is Canberra.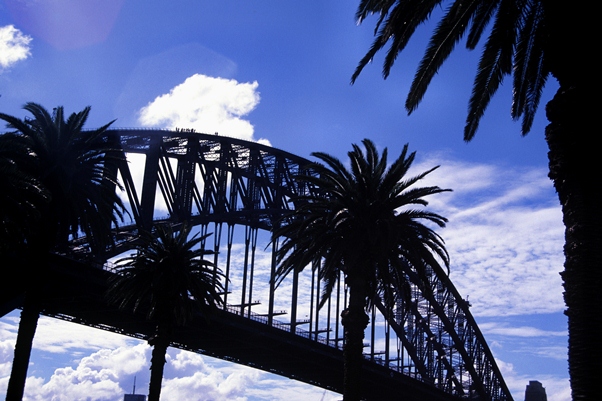 Preparation tips for a Sydney to Melbourne Road Trip
Australia is well known for wet and dry weather which can cause trouble if you don't plan your trip ahead of time. The summer season runs from December to February and this is the best time so you can stop off for swimming breaks at many of the renowned beaches on the route. Spring from September to November is also ideal but the wet season kicks in from March to August.
It goes without saying that a map is essential and also be aware that it is possible to drive many miles without seeing any road side stops. Prepare by stocking up on snacks and water before departing. Also make sure the petrol tank is full. Everyone must wear seat belt and refrain from drink driving. The allowed blood alcohol content is 0.05% however there are certain restrictions which change the law to zero tolerance.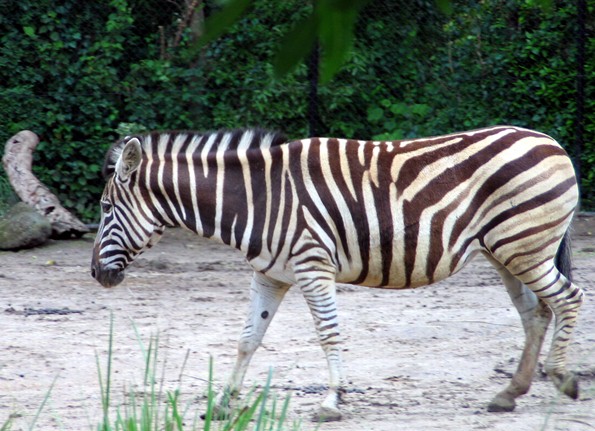 Wildlife jumping out on the road is also a possibility. This country is famous for its many wild animals and if you run into a red kangaroo, for example, it will cause intense damage to the vehicle, as well as put the driver and passenger's safety into jeopardy. Keep a sharp eye out and if there is more than one driver in the group, change frequently.
Last but not least, do some research before leaving so you do not miss out on well-known landmarks and attractions. If you take the coastal road, sites to see include whale watching at Jervis Bay, craft shops showcasing aboriginal art and many museums. It is also worth mentioning that in summer, accommodation is in high demand so pre-book to avoid disappointment.
Source Car hire Suppliers in Australia
We list all the major car hire suppliers throughout Australia including Melbourne and Sydney. Get the best deals by using our search engine tool to find car rental agencies. Learn more…