The concept of travel has changed dramatically in the last ten years. The idea that domestic holidays are cheaper is no longer true. If you have done your research and snapped up some bargain discounts, traveling abroad can be just the same price, sometimes even cheaper.
However, not everyone is a fan of packages holidays and that is when a road trip proves the ideal solution. There is a vast array of destinations to choose from though, so we have come up with our top countries for a great road trip holiday.
Great Countries for Road Trip Holidays
France is the ideal place with the romantic city of Paris and the Eiffel tower. Destinations that should be on any road trip itinerary include the two World UNESCO sites in Toulouse, the ancient city of Strasbourg, the coastal destination of Nice and the sixth largest city of Nante.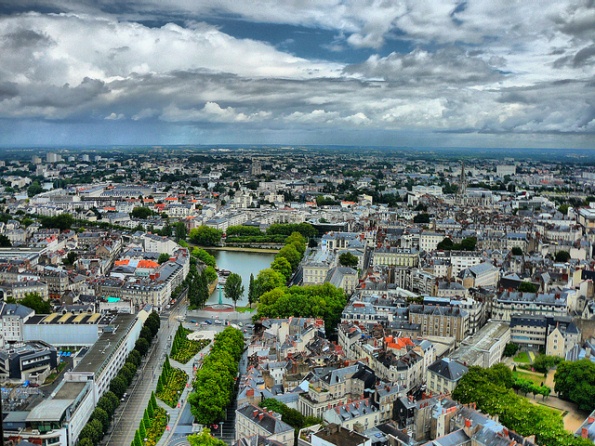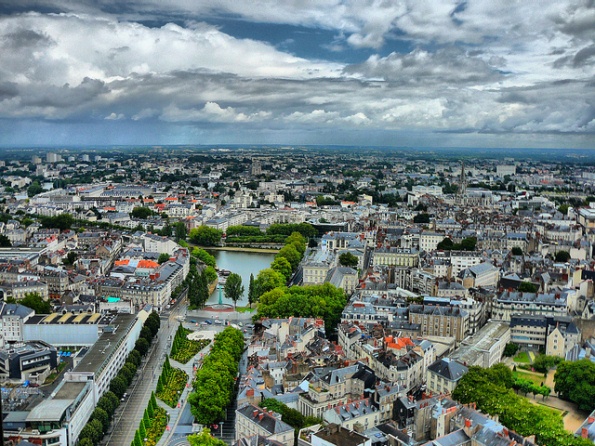 America is the dream of many. From the East to the West, it would take at least a year to fully visit all states properly. If time is limited, complete a section of the iconic 66 route, reaching from Chicago to California. This 3945 stretch of road is historically known as America's first highway and it is a great introduction for first timers to the country.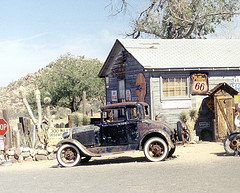 Turkey in the past had a bad reputation due to poor infrastructure however in the last five years; they have spent a considerable amount of money improving highways and local roads. The Aegean coast is popular but we prefer a road trip from Antalya to Fethiye, stopping by attractions such as Mount Tahtali, the ancient ruins of Phaselis and the beautiful natural landmark of Butterfly Valley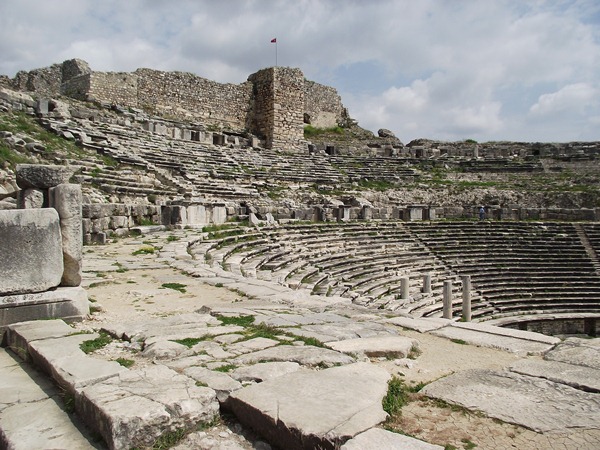 The vast wilderness of Australia is perfect for all travellers who literally want to hit the open road. The roads from Sydney and the southeast coast are popular, taking in attractions such as Bondi beach, Sea World and the two world heritage parks of Dorrigo and Mount Warning.
Greece is the cradle of ancient civilizations and as such, is ideally suited to anyone with a passion of history. There are the iconic landmarks to see such as the Delphi and Acropolis but do not forget to stop off at local Greek taverns to taste some Mediterranean cuisine.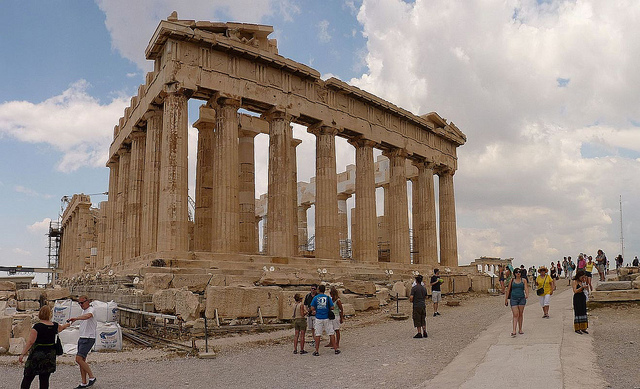 Further Reading: Source local car hire suppliers in all these countries who offer special discounted prices and promotions.  Tell me more