Great Prices
We challenge you to find cheaper! Our rates include a brand new vehicle, unlimited mileage, insurance and roadside assist*. Why pay more?
Wide Selection
We offer a great range of vehicles at competitive prices, from the most reputable suppliers.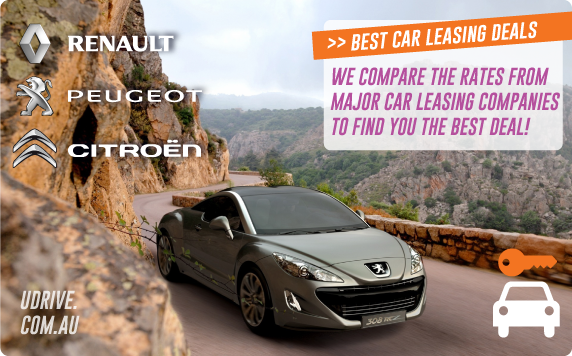 Great Savings For Your Long Term Amsterdam Vehicle Needs. Car leasing is a fantastic alternative to long term car rental in Amsterdam. The insurance included is certainly a highlight, covering many European countries! Leasing is a tax free buy back programme endorsed by the French government to encourage tourism.
There are only 3 companies you can lease from in Amsterdam and these are; Renault, Peugeot and Citroen. The variety of vehicles offered by these three companies are extensive and selection of the best deal can be an overwhelming experience. Udrive takes the hassle from our customers and compare the rates from these three companies to suit your needs. We will simply compare and provide you with the best possible quote from one of these companies within 24 hours of receiving your quote request. We're confident that once you've compared our prices to those elsewhere, you'll find that our deals are unbeatable.
Udrive has also come to enjoy a well-deserved reputation for client service. We have operators available to answer your email enquiries seven days a week, so you can be sure of a prompt reply.
Udrive is 100% Australian owned. It was founded by a group of Australians with extensive international experience in the travel industry. We understand that today's travellers want to take advantage of a competitive market to get the greatest possible deal. Together with our partner UK and Europe Travel, we can offer fantastic European car, 4WD & mini van deals.
Why Book Your Lease With Udrive.com.au?
- Most reputable companies
- Simple bookings
- Great internet-only prices
- No hidden extras
- Australian customer service centre
- Prompt customer support
Benefits of European Car Leasing
- Receive a brand new vehicle
- 24 hour roadside assistance *
- Unlimited kilometers
- Over 30 European pick up and drop off locations *
- Full insurance with no excess *
- Coverage in 42 countries *
* Conditions apply.
Specifically designed for non-European residents and travellers planning an extended holiday in Amsterdam between 17 and 175 days, all vehicles are left-hand drive. It is a great alternative to car hire allowing you to explore the best of Amsterdam as soon as you arrive.
Please note that most vehicles include insurance with no vehicle excess, full factory warranty, personal accident insurance, free additional drivers, unlimited kilometres and 24 hour roadside assistance in 8 countries throughout Amsterdam.
Europe Car Leasing - Who is Eligible?
To be eligible for car lease, you must meet all of the following conditions:
- Your country of residence must be outside the European Union;
- You must spend less than 185 consecutive days in Europe in a year;
- You must not be in Europe for business purposes;
- You must be over 18 the day the vehicle is delivered; and
- Have held a driving licence for more than one year.
Known as the party capital for smokers and clubbers, there is a lot more to Amsterdam then pot cafes, red light districts, and bicycles. This cosmopolitan city has an eventful and sometimes turbulent history, yet these days it is one of the top European destinations to visit.
The city has a marvellous ability to accommodate everyone whether they are searching for an active night-life, historical and style influenced architecture, museums or places of natural beauty. Pack your camera because Amsterdam provides many perfect photo opportunities.
5 Top Tourist Attractions in Amsterdam
Anne Frank's House
Anne Frank became famous when her father published her diary after the Second World War. Her life story is unique but steeped in persecution and sadness. Along with her family and others, she hid in an attic apartment for two years. As a Jew, her life was in danger because of German occupation of Amsterdam during World War Two.
Her family was betrayed in 1944 and she died in a concentration camp. The attic where she hid is open to the public in the hope that prejudice all over the world can be eliminated by highlighting the story of Anne frank. Queues to visit the museum are long and you can buy tickets on-line to reduce waiting time.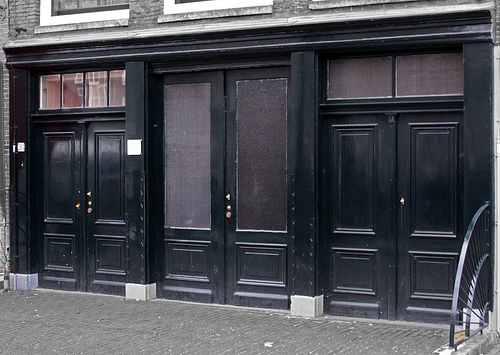 Canals
The old center of the city has a large network of canals that make for wonderful exploration. Getting to know the surrounding areas, their shops and landmarks can either be done on foot or by hiring a bicycle. Alternatively, tours are also sold on a canal boat which allows you to see the old city from a different angle.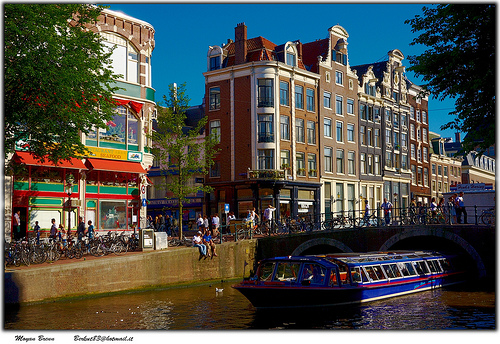 Skinny Bridge
A popular place for photographers is Skinny bridge aka the Magere Brug. The original bridge was constructed in 1670 but since then, it has been enlarged to accommodate large boats passing through. It connects both sides of the river Amstel and is ideal for those who are looking for architectural style and scenic views.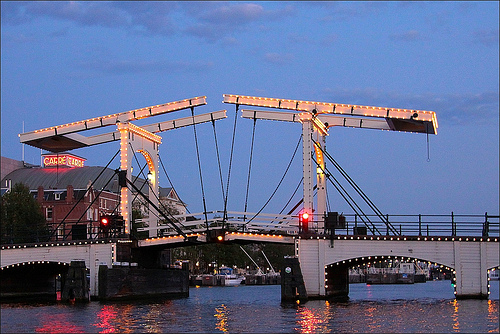 Vincent Van Gogh Museum
The most famous of all Dutch painters, the work of Vincent Van Gogh is showcased in the museum of the same name in Amsterdam. It receives a record number of visitors each year and is strongly recommended for a visit, even if you are not a lover of art. It is the biggest collection in the world of his work and it contains paintings, letters and sketches completed by the troubled yet mastermind artist.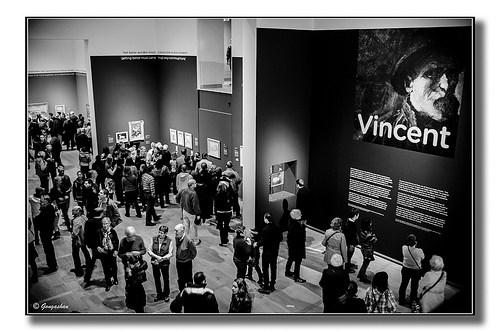 Rijksmuseum
Known as the state museum, this building and collection is the largest in the Netherlands. It first opened in 1800 and to date has built an impressive collection of art from all around the world including Rembrandt. It also includes antique objects from the history of Dutch culture. The museum opened again in April following a massive renovation project to house its ever-growing collection. It received rave reviews from all major newspaper publications around the world.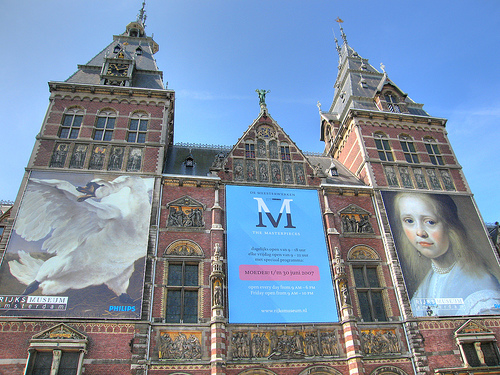 Car Rental and Leasing in Amsterdam
One great way to see Amsterdam and the Netherlands is by hiring or leasing a car. This allows you the flexibility of choosing your own schedule as well as ease of use for getting around.
Thank you Udrive for such a fantastic experience with obtaining our first European lease for our vacation overseas! From the initial enquiry, we had all our questions answered and our minds eased about the entire process. The price was fair and very competitive compared to other providers and the process was seamless! We picked up our car with zero issues, had a blast in Europe and returned the car stress free! Another family member also ended up using Udrive because of our recommendation to lease their car, and we also ended up hiring a car for another country through Udrive as a result of our wonderful experience! Thank you Michael and the team for all your help and professionalism. Will definitely use again.
Citroen Amsterdam Car Leasing
We had a another great experience with our Citroen lease car. Easy pick up from depot and return. We travelled 6,000 Km's in three weeks, rain and shine. The car never missed a beat, comfortable and good fuel consumption. Reassuring to know that in an emergency you are covered 24/7 and just a phone call all away from help. We would highly recommend leasing a Citroen vehicle from UDrive Car Hire.
Our contact in Australia and has to be commended for his helpfulness clear understanding of our requirements. He kept contact with us and let us always know so we were always well informed. If your traveling overseas this is the company to deal with all your rental needs. We recommend the Renault Scenic perfect car for Europe. Many thanks U-Drive for making our holiday one to remember, cheers mate.