Great Prices
We challenge you to find cheaper! Our rates include unlimited mileage, one-way fees and roadside assist*. Why pay more?
Wide Selection
We have around 20,000 depots around the world. We offer a great range of vehicles at competitive prices, from the most reputable suppliers
24/7 Hotline
We provide 24/7 service while you're on the road. You can also call 1800 761 192 , leave a message, and we'll return your call.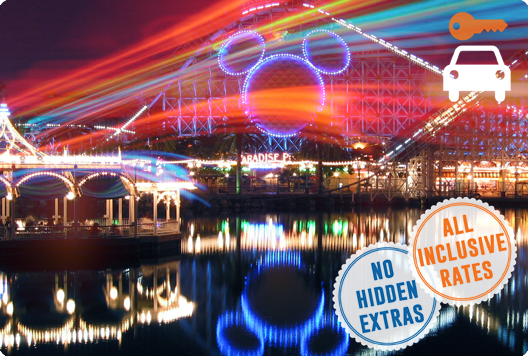 Anaheim is a city in Orange County, California. It is best known for being the home of Disneyland. Its second claim to fame is hosting the National Hockey League's Anaheim Ducks and Major League Baseball's Los Angeles Angels of Anaheim. It is popular with families visiting the theme parks.
Anaheim is right on the I-5 and can be reached from Los Angeles on the same road. In rush hour, it may be faster to use Route 91 as it is less congested, though further.
Try our simple-to-use booking engine to compare car hire deals in Anaheim. Type in your pickup and drop off locations & other information required and we'll immediately provide you with some quotations. Whether you're after an economy Anaheim car hire, or a luxury Anaheim rental vehicle, we have the perfect deal for you. Our low cost car rentals are provided by well-known suppliers such as Avis, Hertz and Europcar, but we can often provide better car hire rates!
Wide, palm-tree lined boulevards make driving in Anaheim a breeze. However, make sure you check whether your hotel has adequate parking, and whether it's included in your room rate. A great deal on a hotel can turn out to be a lemon if the parking fees are astronomical. There is plenty of parking around the Disney parks and around town, but it comes at a price. Parking at the Disneyland Resort is $17USD per day for a standard car.

Naturally, here at UDrive, one of our favourite types of holidays is a road trip. The thought of driving with no set plans and unexpected surprises is a lure that keeps us road tripping every month, whether for 2 days or an extended tour. We are quite certain of the positive mental and health benefits of this style of travel and strongly encourage everyone to do it at least once in their life so if you need a little bit of inspiration to go "where the road takes you," read on for our favourite road trip quotes.
Road Trip Quotes That We Like
1: A Good Traveller...
This quote is one of our favourites because we often set off with no fixed destination, or if we do have plans are flexible enough to change them, should something interesting pop up. The author, Lao Tzu, having lived in ancient China would not be familiar with our style of road tripping, but it is the meaning of the message that has a powerful impact on the way we travel.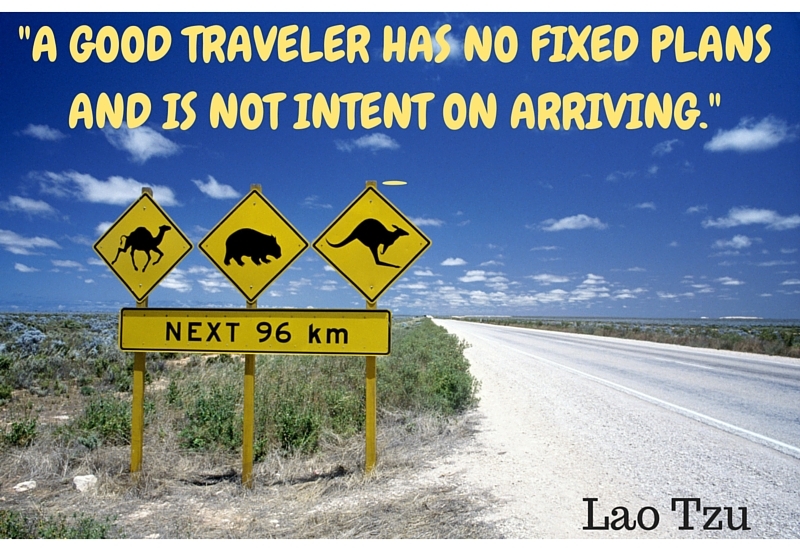 2: What is Time Like When You are on the Road?
A quote that explains perfectly why we don't stick to a strict travelling schedule when road tripping. Sometimes throwing away the agenda or itinerary can actually make a road trip more pleasurable, as you start to notice the small things, meet the locals and just generally be carefree!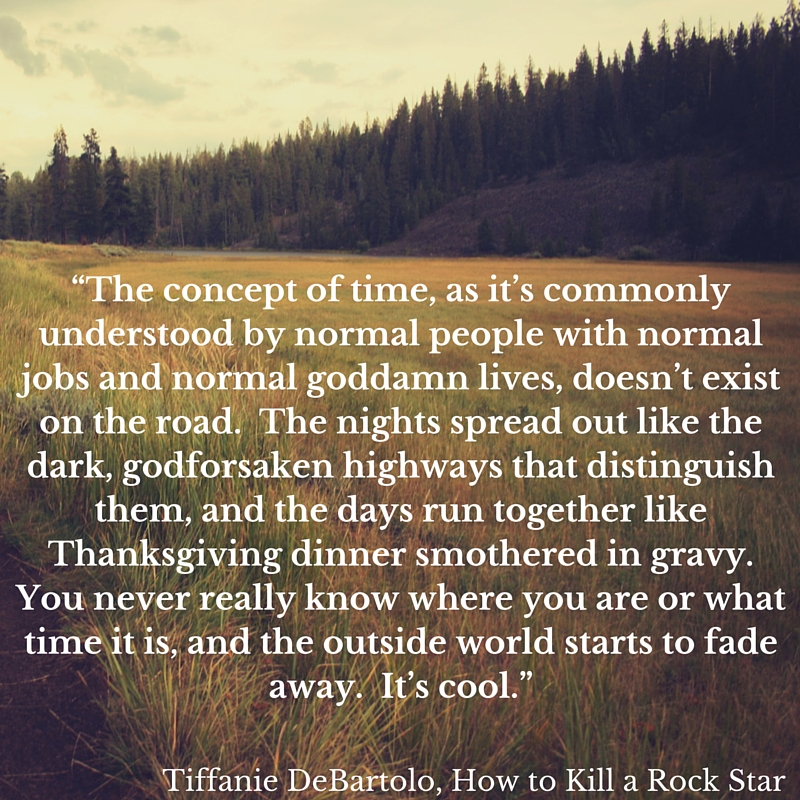 3: Living in the moment
A quote that promotes one of the benefits of road-tripping which is living in the moment, also more currently known these days as mindfulness.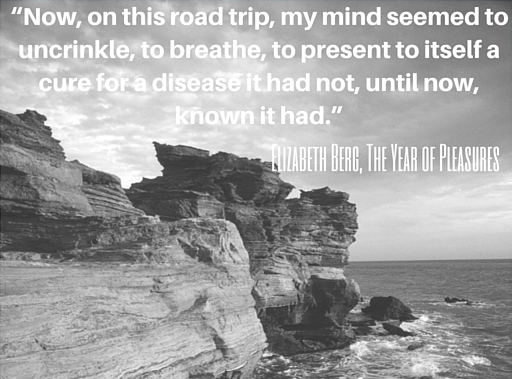 4: Finding the universal connection
No words are needed because this quote is self-explanatory. While road tripping in foreign countries, we enjoy exploring different places, meeting the locals and indulging in foreign cuisine but underneath it all, we are the same.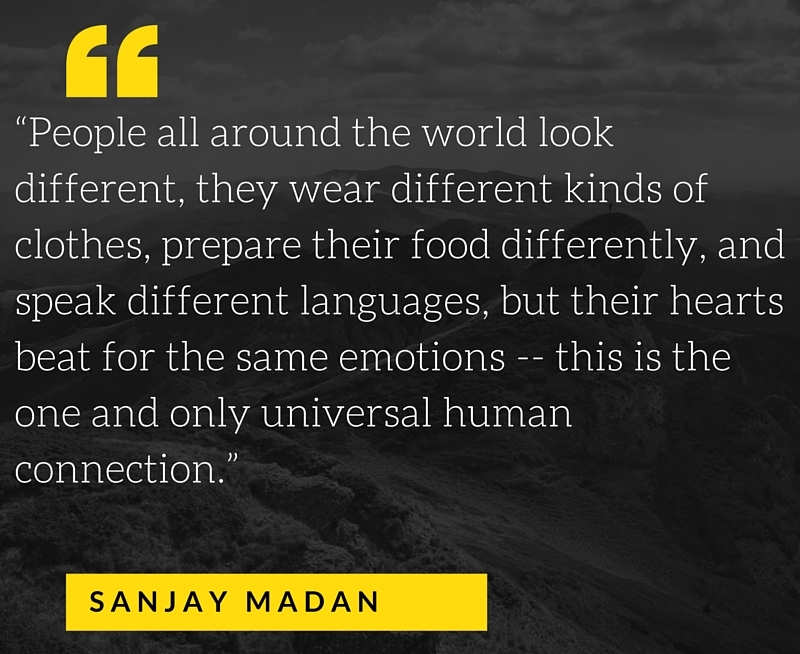 5: Eyes Forward
We personally hate saying good-bye but likewise look forward to the adventure in front of us!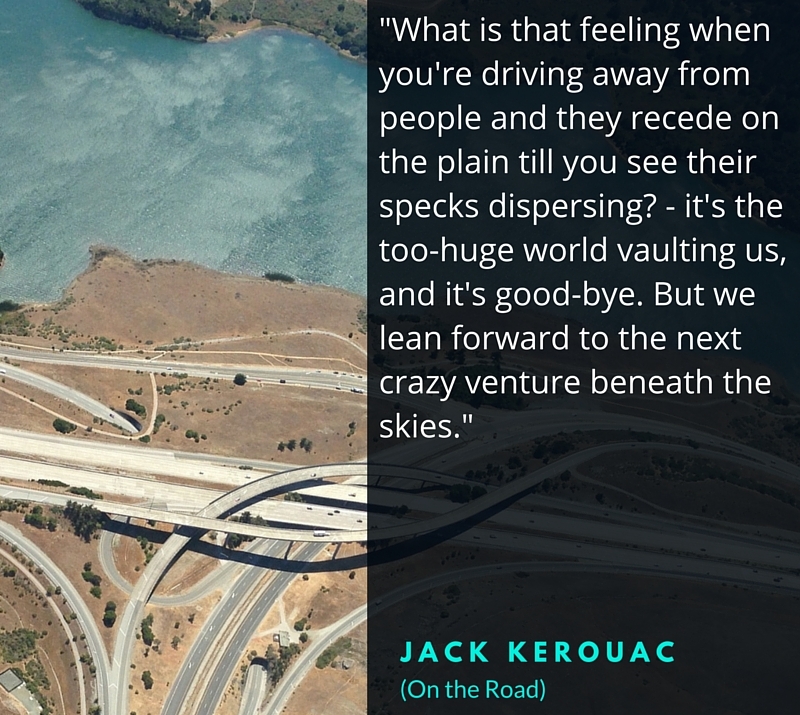 6: Other drivers on the road!
Lastly, a comical quote by George Calin that we can resonate with!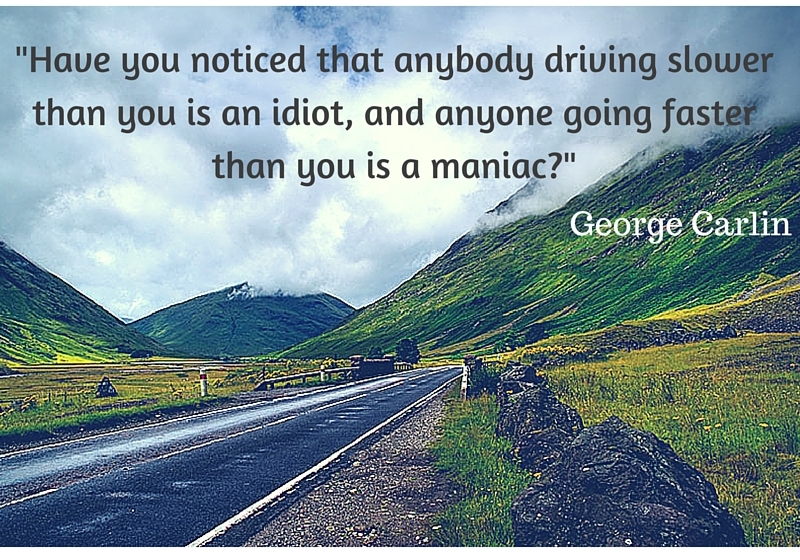 Resources for your road trip: Plan your road-trip, by using our search engine to research deals and prices from all local car suppliers. Daily and weekly car hire is available here. Alternatively, there is also an option for car leasing, and motorhomes for the perfect family road trip.
Excellent website / trouble free car rental in the U.S.
Spent a lot of time researching rental car companies in the U.S. and happened upon this website promising the BEST rates. We found the website easy to use , and although initially having misgivings about how far out we had booked the car from the date of our trip - we were impressed with all the follow up we received and how truly trouble free it was. The Car rental firm in the U.S. couldn't have been more helpful and polite. Our overall view is that we would use this booking company again if we ever needed a rental car while on our travels.