For many years, road trips as the annual family holiday were popular. Then they were forgotten as cheap air travel was promoted to the masses. Fast forward to the beginning of the 21st century and the advancement of the Internet helped to excel independent travel. It showed us places that we never knew existed and landscapes gems that were pure beauties.
People now wanted to organise their own itineraries and road trips were back in fashion! America is an ideal country for road trips whether you are a group of friends or a large family. We take a look at three of the country's most popular road trip routes.
Famous Road Trips in America
The Olympic Peninsula in Washington
This 330 mile loop route takes in some of Washington's most scenic landscapes. The 101 Highway in Seattle is a good starting point. The diversity in terrain includes waterfalls, lakes, beaches, rainforest and of course, the majestic appearance of the Olympic Mountains.
In most areas, you can hire a tour guide to show you around and if you time your trip for October stop by the Dungeness Crab and Seafood Festival or alternatively in May, Brinnon has a largely celebrated shrimpfest. Activities in this area are unlimited from fishing to hiking, biking, and photography, wildlife watching, sailing and boating. This road trip takes you right into the heart of the best that nature offers.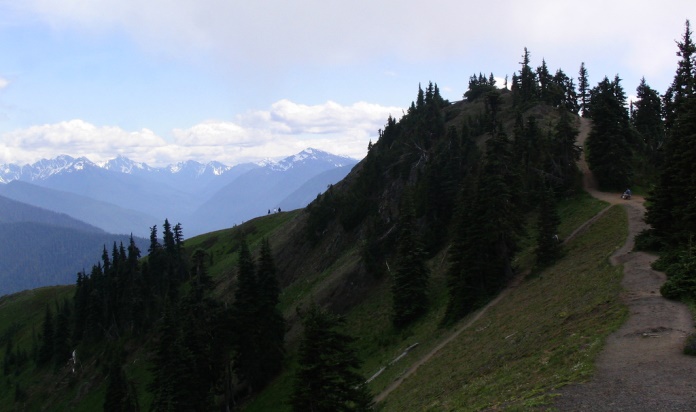 Cape Cod Massachusetts
This is a short road trip, which allows you more time to travel slowly, therefore get to know the locals and explore every delights of the area. Most people descend on Cape Cod for the beaches but it boasts of many more attractions including the vibrant sunset over the Bourne Bridge, official biking trails, Martha's Vineyard, shopping, fishing and boating. The area is also famous for attracting artists so keep an eye out for their influence and work. Also taste the cuisine that Cape cod is famous for, namely oysters and clams.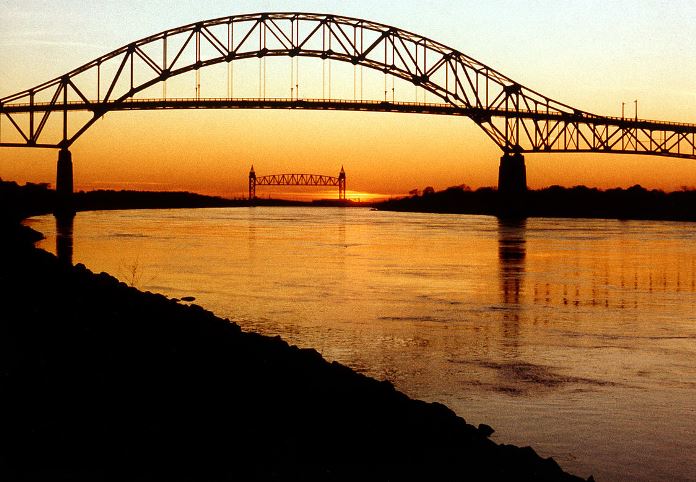 Route 66
One of the most famous American highways of all time is Route 66 that runs from Chicago to Los Angeles. Although it has been replaced by the interstate highway, you can still follow the historical route closely to drop in at attractions such as the Lake of Ozarks, Kansas mining towns, Cadillac ranch in Texas, the Wigwam motel, and the Painted Desert. Read more about Route 66 here.
Image Credits : Route 66 and Olympic National Park