France, an intriguing country with a turbulent history, and sometimes strange but tasty cuisine is the world's tourism hotspot. With 80 million foreign visitors every year, its scenic landscapes, bustling metropolises, a unique culture and lifestyle make it the perfect country for a road trip.
From the north to the south, road trippers have a wealth of activities, and the vast number of famous places to visit in France, ensures everyone, no matter what their interest will find somewhere appealing.
Explore the below areas on an individual trip according to what stand outs, or if you have the time, extend your holiday and hit the open road to create perfect lifelong memories of the best holiday you've ever had.
Famous Places to visit in France
1: 4-day City Break in Paris
Your first destination should be the artistic, modern city of Paris. A four-day city break is ample time to tour significant attractions like The Louvre holding the well celebrated Mona Lisa painting. The Eiffel tower and Arc de Triomphe, are two of the city's most famous historic landmarks, but also see the Catholic Cathedral of Notre Dame that took 200 years to complete.
In the suburbs is the Palace of Versailles, most known as the French monarchy's last home during the 18th-century revolution. The Champs-Élysées, an iconic street where historic landmarks live and luxury shops do a roaring trade is a must, otherwise, Disneyland is a 32 kilometres drive from Paris and is sure to delight young kids.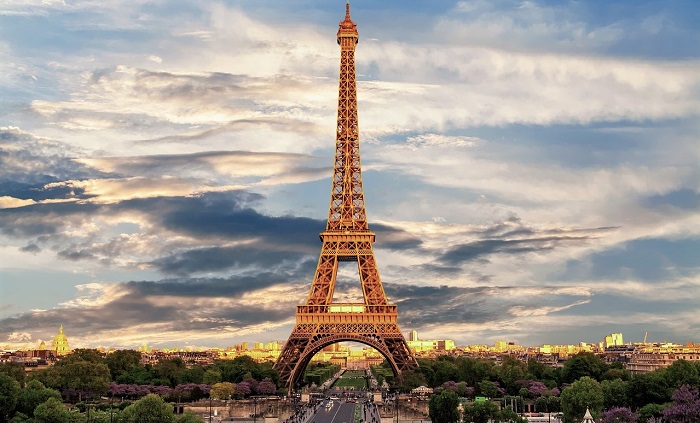 2: Gastronomy and Wine Tasting in Bordeaux
Bordeaux, nicknamed the world's wine capital has an excellent and long-standing reputation. Producing quality wine since the 8th century, Saint Emilín sitting alongside a quaint village is the top respected vineyard, but there are many more if the wine is your passion in life.
Go in June, to take part in their wine festival, the biggest and best in Europe, otherwise there is more to see including shopping and museums, but fine wine is ideally paired with delicious food, so we recommend letting your taste buds enjoy some traditional French cuisine in a quaint brasserie. As well as touring vineyards, explore the UNESCO World Heritage region and see the Cathedral of Saint Andre.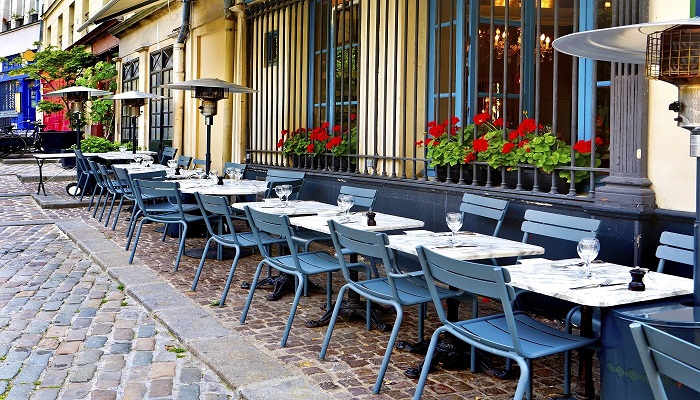 3: Visit the Stunning French Alps
The French parts of the Alps, an extensive mountain range stretching across countries like France, Italy, and Switzerland, is shredding its reputation as a winter-only destination, to become a year-round hub of activity.
If you want to ski, you have access to the best French ski resorts, but otherwise, enjoy the green mountain plateau where towns and village like Val D'Isère, and Tignes all offer outdoor activities such as para-gliding, mountain biking, and hiking.
Chamonix, an old ski resort, is for adrenaline seekers with a range of sports on offer including rock climbing, wingsuit flying, and extreme skiing. To relax, take a ride on the cable car giving a fantastic panoramic view over the landscape. The French Alps is a great spot for photography enthusiasts and city dwellers who want to experience Mother Nature's power.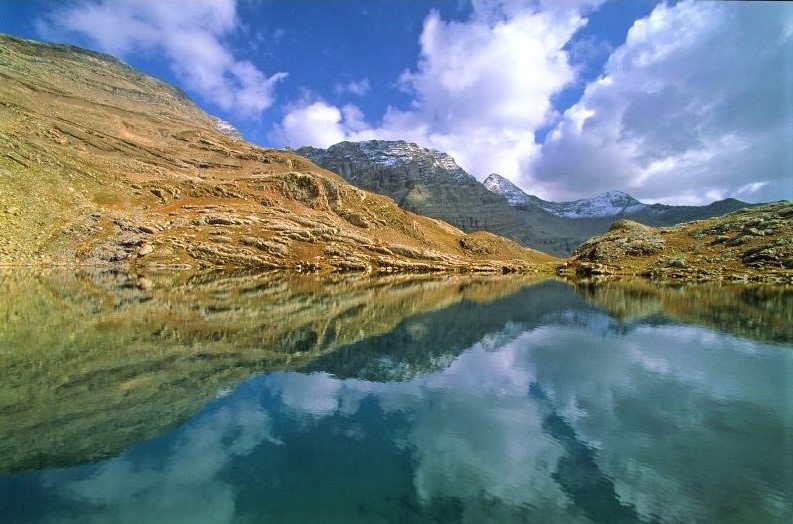 4: Tour the Famous French Riviera
The French Riviera known by its local name as the Cote d'Azur is without a doubt, a world-famous destination, yet it is about much more than sailing. A 5-day road trip takes you to famous towns and villages, each with their own characteristics and vibes.
The Mercantour national park is just one of many where visitors can take part in a wide range of outdoor activities. Of course, one must indulge in luxury, and decadence of a private sailing excursion but otherwise enjoy Michelin starred restaurants, art galleries, museums, and historical architecture. Put the film hub of Cannes, the arty city of Nice and the luxurious, celebrity stamped destination of Saint Tropez on your road trip itinerary.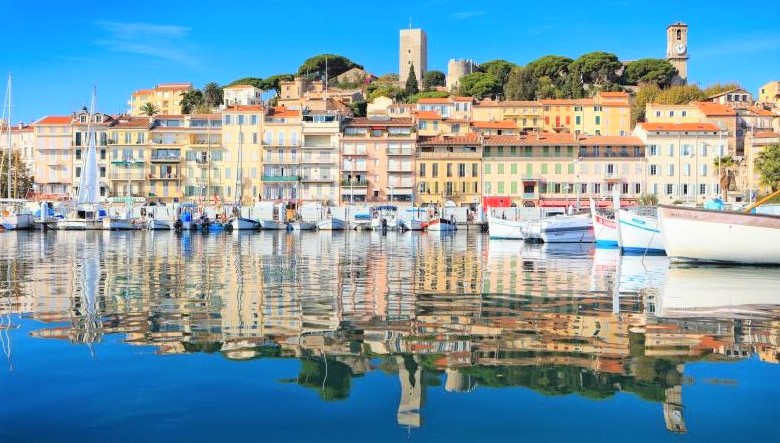 5: Explore Places in Marseille
Sitting on France's south coast, Marseille, the second largest city is a delightful metropolis that in 2013 received the distinguished award as a capital of culture. Explore small fishing villages on the outskirts or head to the popular tourist attractions like the Shopping districts of Centre Bourse and St Ferreol, the 5th-century abbey of Saint Victor, the Natural History Museum, Chateau d'if and the Centre de la Vieille exhibition centre and archaeological museum.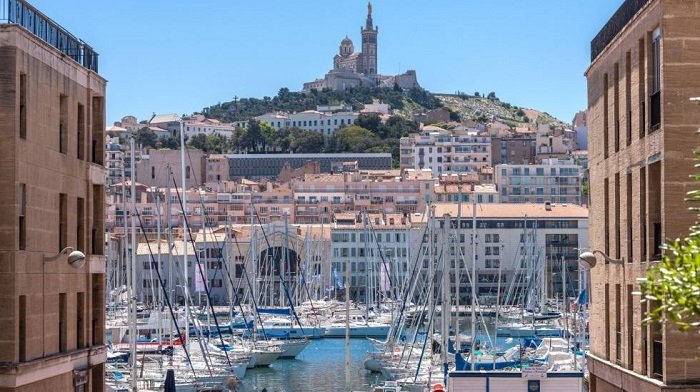 6: Outdoors in Loire Valley
The Loire Valley covering 800 square kilometres, is ideal for people who love outdoors and nature. Known as the "Garden of France," it's is another wine producing region, but it also boasts of stunning old architecture and an abundance of fruit orchards.
In history, many members of royalty and the elite social circles descended on the area to indulge in its natural beauty. Book yourself into a chateau-hotel for two nights, to have a unique experience found no-where else on the planet.
The region, within a two-hour drive from Paris is the perfect ending to a bustling city break and the chance to explore two ends of the spectrum. Discover the largest maze in France and the stunning Chateau de Chambord, a symbol of the French renaissance movement.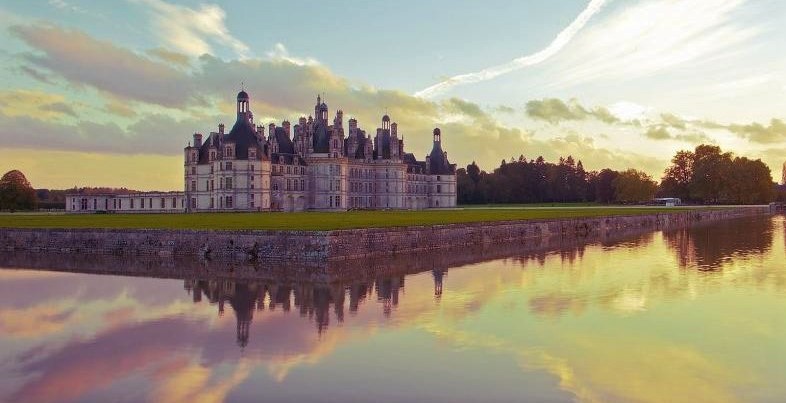 How to Get Around
There are many more famous places to visit in France, and car hire or long-term leasing is an efficient and cost-saving way to explore them all at your own pace.