Sitting within the state of Michigan is the attractive and luring city of Detroit. As one of the most populated regions, it is often nicknamed the "City of Champions" for its success in sports, and visitors will find themselves with a large choice of things to do and places to see. Despite being declared bankrupt in 2013, the city now also has another nickname as the "Comeback City", reflecting on its determination to restore its former glory.
6 Excursions and Attractions Ideas in Detroit
Detroit has always been a centre for the motor industry and highlights this. A museum funded by the Henry Ford academy, it has an impressive collection of exhibits including presidential limousines. Visitors can also tour the main factory. Read more to see an interactive museum map.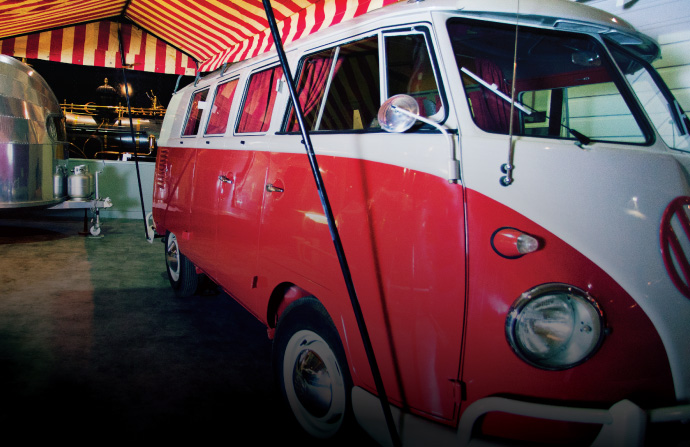 Architecture within the city is impressive whether you are looking at modern skyscrapers or historical buildings. A walk around the streets of the city centre produces cultural icons such as the Wayne county courthouse and Grand Circus Park. The churches and cathedrals of Detroit displays a typical Victorian Gothic style and prime examples are the Ste.Anne De Detroit and the Fort Street Presbyterian church dating from 1855.
Built in 1913, the Michigan Central station sadly closed its doors in the 1980s. After laying in disrepair for many years, it became a local attraction due to the standard of graffiti being labelled as street art. It has also featured in films such as Transformers. Although access is restricted, the architecture of the outside façade is quite impressive.
Children will particularly enjoy the Belle Isle Nature Zoo, Conservatory and Great Lakes Museum. Covering 982 acres, it also includes a half mile beach. Families like to pack a picnic and enjoy it within the grounds.
Downtown Detroit is worth spending at least a day if not more, for exploration. Whether you walk or jump on one of the carriage tours, your path will lead past museums of African-American history, casinos, theatres and many established restaurants with impeccable reputations.
The Detroit institute of arts is the crown jewel and normally at the top of everyone's list. It originally opened in 1927 and since then has collected a huge display of galleries.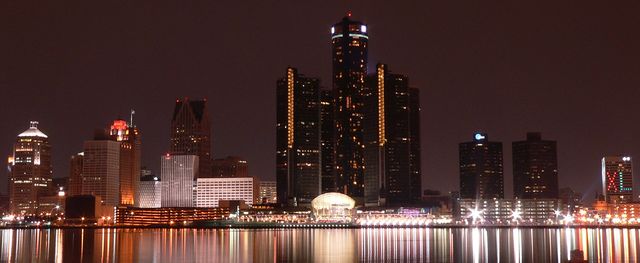 Image Credits – "Detroit Night Skyline" by Shakil Mustafa