We get very excited when we discover a restaurant or food street seller, and they serve us dishes that make our taste buds roll! We love cuisine from all nationalities and while Australia might not seem the best place for a food adventure, the country does serve tasty food ensuring you give it top marks.
One way to treat your taste buds is to attend the various food festivals that happen around the country. Featuring local produce suppliers, up-and-coming chefs and food critics, the festivals are attended by thousands, eager to explore new flavours and dishes.
Four Best Australian Food Festivals
Taste of Melbourne
Normally held in Albert Park, this four-day festival is an opportunity for chefs to show off their inspired creations and for restaurants to promote their business. Pick up guaranteed recommendations of where to eat in the region and take a tour around the stands featuring the wine and cocktail producers.
Read More: http://www.tasteofmelbourne.com.au/tickets-info/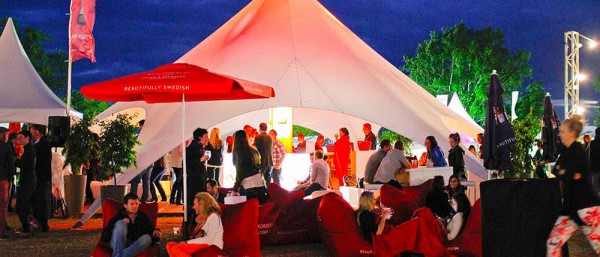 Orange Food Week
This is a festival with a difference. Gone are the normal exhibition stands and portfolios. The Orange Food Week is all about interacting. Activities such as the food train, walking through vineyards, and a 100-mile dinner table theme liven up the atmosphere and are enjoyed by everyone. The organizers also like to highlight local produce suppliers, therefore keeping the theme in the community.
Read More:  http://www.orangefoodweek.com.au/Events.html

Noosa International Food and Wine Festival
Held in the beautiful and scenic village of Noosa, this festival focuses on fun while sampling gourmet and budget, cuisine and wine. Events include the seafood feast, sixties beach party, sunset concerts and celebrity chef cooking demonstrations. This four-day festival loves combining food and wine with music to create a super-authentic atmosphere.
Read More:  http://www.noosafoodandwine.com.au/program/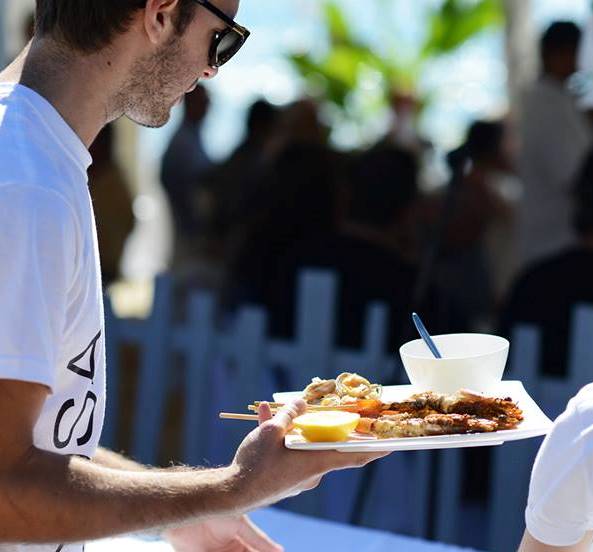 The Gourmet Escape
This festival is not about cheap, street food. Starting price for events normally begins at around 100 Australian dollars. So what do you get for your buck? An introduction to renowned chefs, iconic restaurant settings, interaction with expert wine advisors and food that is classed as exceptional because it leaves you with a lifelong memory of that dish. They also look into the creative process of creating a master dish.
Read More: http://www.gourmetescape.com.au/festival-programs/tickets/tickets
You can visit all these festivals and attractions in those areas by hiring a car. Our search engine will source all local car hire suppliers in every region of Australia to ensure you get the best deals and prices.