Over the last twenty years, the theme of Christmas has dramatically shifted from the stay at home, three-day festival to traveling to foreign destinations so we can enjoy this special occasion and get the thrills of a holiday at the same time.
Some countries have cashed in on the lucrative market and Christmas will be a big affair for everyone, while other destinations prefer to approach it from the quiet aspect, making it ideal for people who simply want to get away.
If traveling over the Christmas period is your plan, here are some locations that are worth taking a second look at
Five Last Minute Christmas Destinations
Las Vegas is not just a mecca for gamblers. The city hosts a variety of functions and shows for entertainment purposes. This destination is ideal for couples or groups of friends who truly want to let their hair down.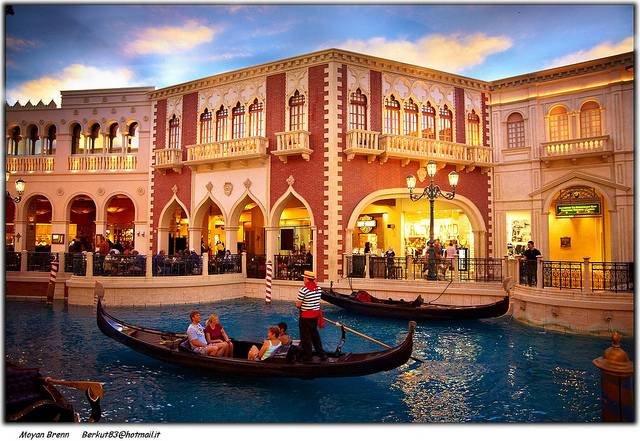 The city of Perth, in dramatic style, puts on a variety of events that makes it an ideal destination for families. These include the turning on of the lights, DIY decoration workshops, and Santa's ride into town. To make the most of your time, ensure you download the Perth City Xmas app for your iPhone.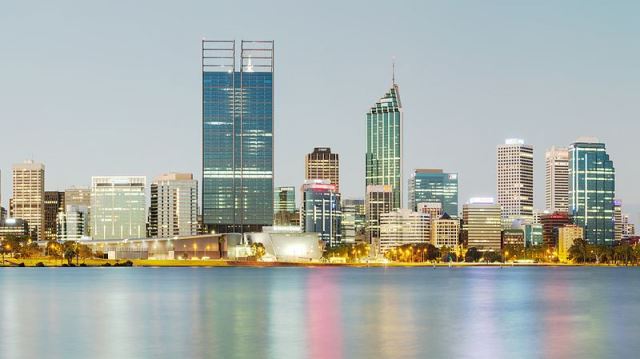 Rome is the traditional destination with a variety of events at the Auditorium, Christmas markets, prayer services, Italian nativity scenes, and concerts. Families with young children, who want to remember the true meaning of Christmas rather than the commercial aspect, will prefer Rome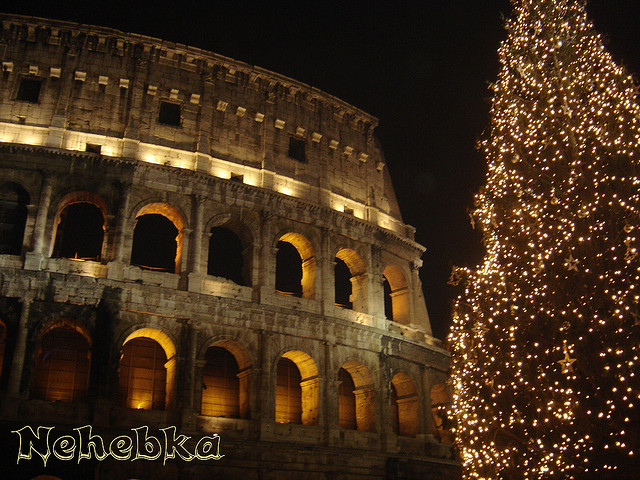 Munich is most famous for its Christmas market that dates from the 14th Century. Popular products sold are unique and traditional Bavarian gifts, and homemade gingerbread. To make it fun for kids, they also hold special workshops where children can get to try their own hand at traditional arts and crafts.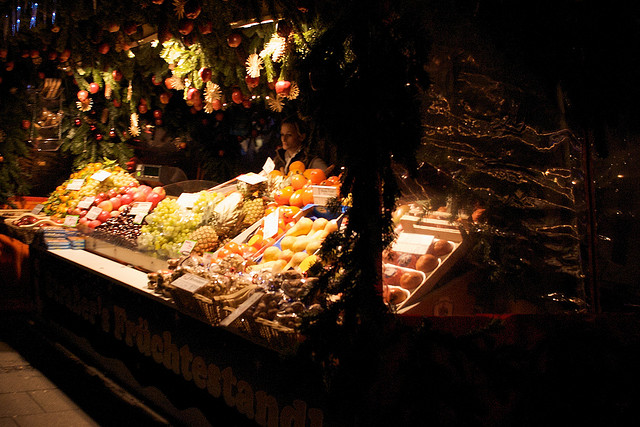 London is certainly going to be a busy place with the traditional festivals of pantomimes, carol concerts, Christmas markets and playing on the American theme, they also have festive ice rinks. Christmas shopping in London is also a grand affair from your luxury high street shops to the budget and antique boutique shops.
To source local car hire suppliers in all these destinations and more, look at our effective and handy search engine. In the meantime, we wish a Merry Christmas to all our customers, repeat and new.