As the largest city in the USA state of Massachusetts, Boston is also one of the oldest metropolises, originally founded in 1690. Several major events during the American Revolution happened there including the Boston tea party and Massacre. It is the history that attracts visitors to the region, eager to learn more about the influential city that has shaped many events in a centuries old timeline. Within Boston, there are many districts that are each known for their speciality such as shopping, arts, historical or business hubs. The combination of citizens in each of these regions makes Boston a vastly diverse cultural society.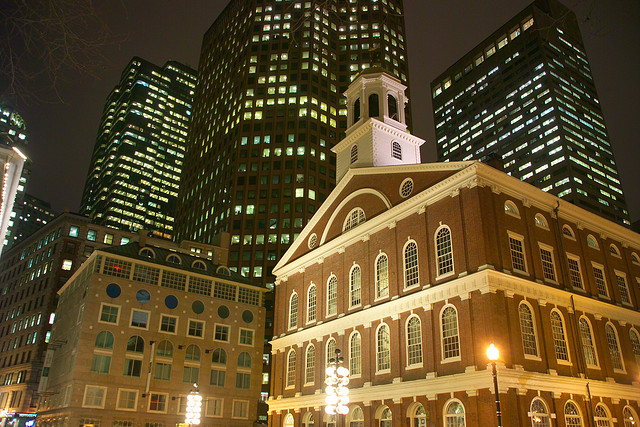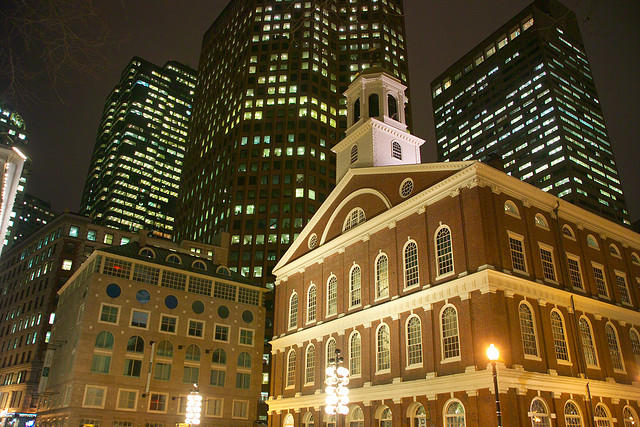 When to Visit
If your intention is to do a lot of sightseeing, the best time to visit is between May to October. Other than that, the weather can get cold so ensure you dress accordingly.
March the 17th is also a major festival for Boston because of its large Irish population. Rather than calling it Saint Patrick's day, many refer to it as the day when the British were expelled. If you are in the city at this time, be prepared for a lot of street parades and green shenanigans.
Another event to watch out for is the third Monday in April when the Boston marathon kicks off. It is an all-day event also run in connection with a home game from the baseball team, the Red Soxs.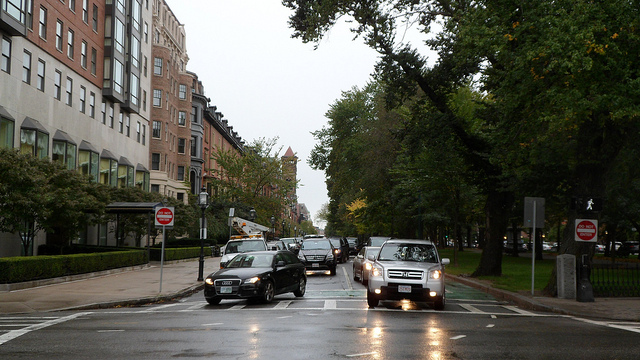 Museums in Boston
There are 66 museums in Boston, which could even be too much for the hard-core museum fanatic. Good ones to start with include…
The Boston Beer company: Now in the sixth generation of management, this beer company has opened their doors to portray and keep alive the memories of their ancestors. As well as reliving the history of the company, visitors are invited for a beer tasting session and an insight into the workshop.
Battleship Cove is a collection of US navy shops that are now dormant. This one is especially loved by families as children enjoy exploring the shops while adults indulge themselves in the pearl harbour experience.
If your aim is purely to satisfy the kids, head to the Boston Children's museum. The focus is on a variety of topics including science, art, culture, food however all displays, and exhibitions are done in a fun, interactive way to encourage the children to learn at the same time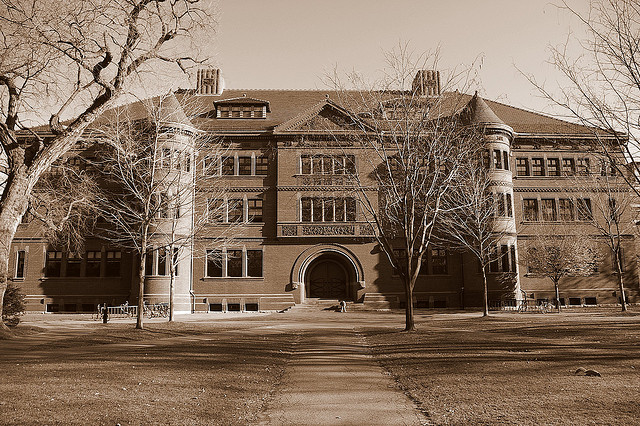 Other Things to Do
There is no shortage of activities for solo travellers, families, and couples. For a full list refer to the official tourism website but usually the favourite activities are…
Franklin Park and Zoo
African Meeting House and Museum