Here at Udrive, we might be biased, but we think one of the best holidays in the world is road trips. France is an excellent location for this type of themed travel, whether you decide to take in the cities or head out into the countryside. If you are planning a short trip, car hire is ideal, but for longer trips, car leasing in France is a viable option that has the potential to save you thousands of dollars.
Car Hire Versus Car Leasing in France
Drivers typically rent a car for a short period of time only. Suppliers advertise at either daily or weekly rates and often have their own terms and conditions that vary from company to supplier. People who are planning a longer trip or expats who live only part of the year in a particular country may decide to bring their own car instead. However, non-European citizens legally cannot bring their own car into Europe.
This is where car leasing in France is a suitable alternative at a much lower price, and it is actually encouraged by the French government to boost tourism. Available from 17 to 175 days, leasing is a tax-free buyback program where the customer gets a brand new, left-hand drive car with unlimited mileage, insurance and roadside assistance.
At the end of their rental period, they just return the car, and the supplier sells it as used. For a family that is planning a three-week road trip holiday to take in the best sites of France such as Nice, and Paris, this is a great option. For someone who plans to spend 5 months living in France, car leasing has the potential to save them a lot of money. Read more questions and answers about car leasing here.
Can I choose any model of car?
At present three models are available for car leasing in France. They are Peugeot, Renault, and Citroen. Once you have inputted your dates and locations into our search engine, we source suppliers of all models so that you get the best price possible.
Pick-up points for Car Leasing in France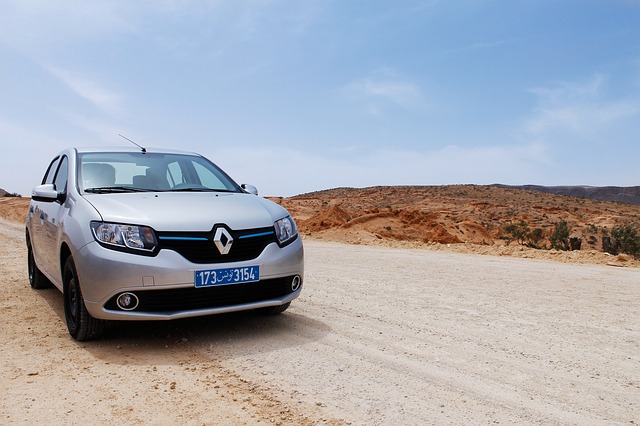 We cover 17 locations, and you are free to pick up and drop off at different places if you are making a road trip. The most popular requested locations in France by people who take advantage of the car-leasing scheme are…
Paris: As possibly the most romantic city in the world, Paris is a beautiful combination of fine cuisine, European culture, historical landmarks, and an entertainment mecca. Although, there are many things to do and see in the city centre, many drivers like to get out on the outskirts to see sites such as the Chateau Chantilly, Palace of Versailles, and Disneyland Paris. Read more about those attractions here.
Nice: Sitting on the south-east coast of France, Nice is a 10-hour drive from Paris and as a coastal resort perfectly complements a road trip. Hosting a castle, museum, and park, Nice is a great destination to visit if you are a family with kids or a couple looking for relaxation and enjoyment. Read more about it here.
Source Car Leasing Suppliers in France
Whether for business or holidays, the Udrive Search Engine sources all suppliers for long and short-term car leasing in France. We compare deals from Peugeot, Renault, and Citroen, to find the latest discounts. We also help you to plan and answer your questions so your trip goes smoothly.  Contact us here if you would like to find out more.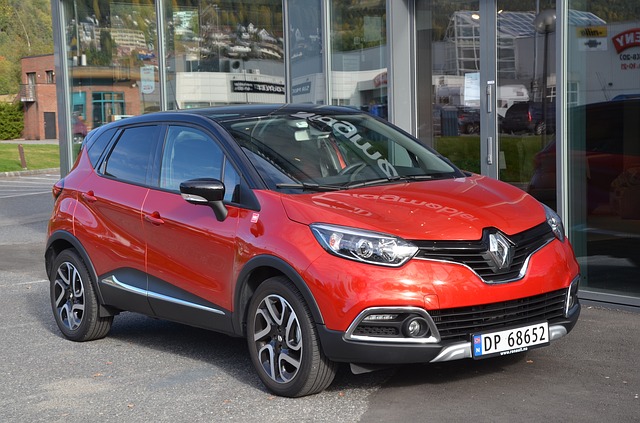 Save
Save