San Francisco, the famous location of the California gold rush in 1849 has grown to be a major attraction. Its cool summers lure many and it is the 44th most visited tourist destination in the world. Well known for the attractions of Alcatraz, the Golden Gate Bridge, and Chinatown, it suits families, solo travellers, couples, or friends, making the large metropolis ideal for a city break.
City Breaks in San Francisco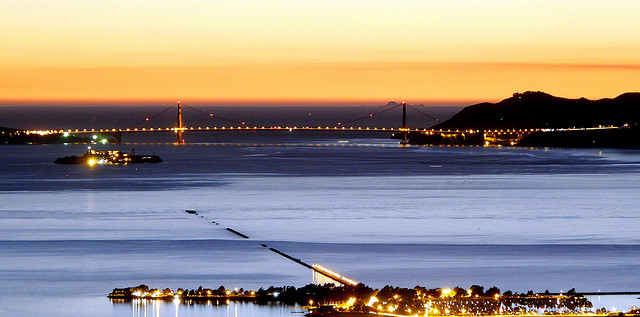 Deciding where to stay in San Francisco can be a hard decision because the 11 districts have hundreds of hotels to choose from. Fisherman's Wharf is a very touristy area and should be chosen if the main reason for your visit is a trip to Alcatraz Island. Russian Hill is more of an upmarket neighbourhood while the union square financial district is well known for its shopping, art and theatre establishments.
Getting There
San Francisco international airport is one of the largest in the world and it has many routes from European destinations. Getting a taxi from there to your hotel can work out to be expensive so we recommend arranging for your car hire to be waiting for you when you arrive. If you are traveling from other areas within America, the cross-country bus system frequently features San Francisco on many routes.
If you have already hired your car, you can enter San Francisco via one of three highways. The US101 takes you over Golden Gate Bridge but it is worth noting that cash booths for the toll roads are no longer open, instead an electric toll collection is used. There is also the choice to come in via the Interstate 280 or Interstate 80.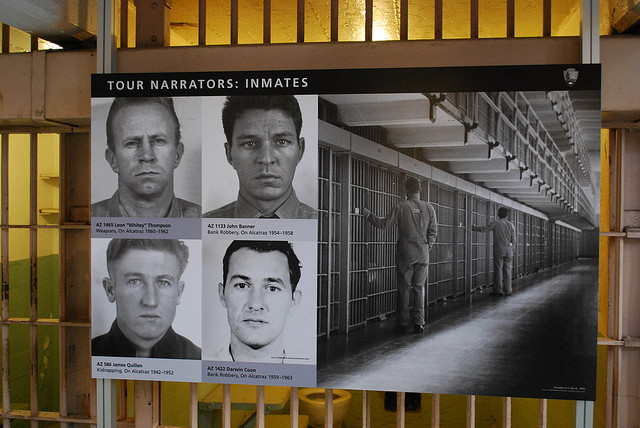 San Francisco City Pass
If you are after an action packed city break with discounted ticket prices for local attractions, the City Pass is worth investing in. The cost is 89USD for adults and 59USD for children. If you plan to visit most attractions, there is the potential to save up to 42% on entry tickets!
Top Things to Do
Visit the cultural neighbourhood of Chinatown, often featured in most major films
Check out the Golden Gate Bridge especially when the sun is setting
Visiting San Francisco and not riding on a cable car is unheard of!
Also in Fisherman's wharf are several historical ship museums
After visiting the island and ships, stop for some of the famous crab served at the harbour
Twin Peaks is one of the highest points giving a remarkable panoramic view
In the Sunset District is the largest and famous Ocean Beach
Many companies also sell harbour tours, which is a great way to see the city from a different angle