Travel enthusiasts mostly agree that driving holidays on the east coast of Australia are exciting, ideal for family trips and a whirlwind tour of the best beaches along the many varied routes you can take. Think about long windy roads, vast landscapes, and long stretches of coastline that make anyone's jaw drop. The Sydney to Cairns route is a popular choice covering 1539 miles. We look at why driving enthusiasts often choose this destination for a driving holiday.
Enjoy Driving Holidays along the East Coast of Australia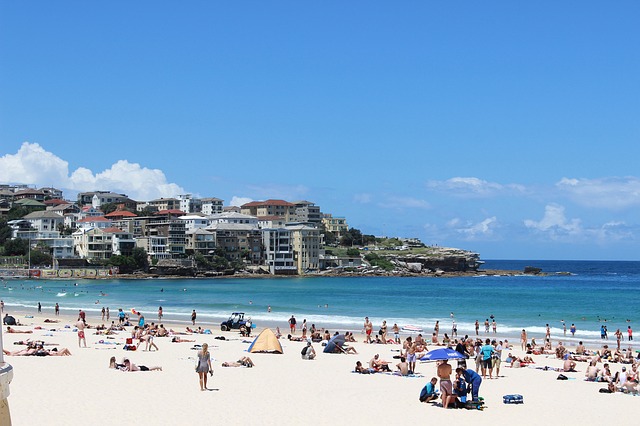 Beaches to Visit
One of the many attractions is beaches along the route. Surfing fans will often say Bells Beach is the best one for any surfer eager to get out among the waves. Such is the attraction that many businesses make their riches from surfing fans flocking there. Visit this beach as a complete novice with no equipment and leave with an empty pocket but some fantastic surfing memories.
Bondi Beach is probably the next favorite because it is a major hub for surfers but also for sun worshippers. Near the beach is a range of top class establishments serving refreshment and food. For families, a trip to the nearby Marine Discovery Center is sure to excite the kids.
Anyone that wants to release the nature lover in them should head to the outskirts of Sydney where there is a mile long nudist beach in the Tomaree Natural Park. Otherwise, you will find plenty of other beaches, some deserted, and some with hives of activity. The beaches of the East coast are the main attraction that draws visitors to the area.
Sydney To Brisbane Route for the Family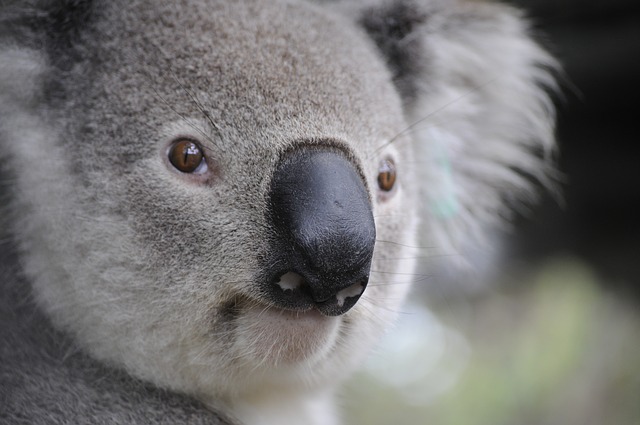 If your driving holiday includes the family and more specifically children, concentrate on the Sydney to Brisbane route. This area has three parks that kids will enjoy; Sea World, Movie World and Dream World. In sunny weather,  the kids will enjoy kayaking in Cape Byron Marine Park and visiting the two world heritage parks of Dorrigo and Mount Warning where the family can trek and bird watch. Also stop by the Koala hospital at Port Macquarie, as these animals are an adorable hit with adults and children alike.
Hints and Tips for Driving the East Coast of Australia
Avoid driving from December to March because it is the biggest rainfall season for the East coast.
To see everything on the East coast would take at least two months. If time is a restriction, chose one part of the route to focus on.
Many caravan and national parks have camping facilities that are great fun for a family holiday with the kids. This also often turns out to be a cheaper alternative than hotels.
Most towns along the route have good tourist information offices so visit them when arriving at a destination.
Further Reading
Take advantage of our quick, easy on-line booking engine to snap up a great car rental deal. Using our system, you can search all local car hire suppliers along the East coast of Australia to find the best prices and deals. Start your search here.