Turkey is an exotic country that has cleverly fused influences from Western and Eastern cultures to create a unique identity. Impossible to describe in one sentence, it has a wealth of distinctive experiences for road trip enthusiasts and in recent years, the government has invested a vast amount of money in improving road infrastructure and driving conditions.
Two of the main reasons people do not want to drive in Turkey include bad driving by locals and high petrol prices however both of these myths can be debunked. While petrol prices are expensive, there is the option to hire a diesel car and not all Turkish drivers are impatient or stupid. On the roads of many coastal resorts, driving is a leisurely pastime for Turks who prefer a slow pace to admire the scenery, instead of rushing from A to B. Like anywhere in the world, it is the big major cities like Istanbul, Izmir and Ankara that should be avoided by newcomers who want to drive in the country. This leaves thousands of other destinations to choose.
Four Reasons to Pick Turkey for a Driving Holiday
1: As the former home of many civilizations throughout history, there are many historical attractions to visit, from the well-known Roman city of Ephesus to the quirky Sumela monastery in the Northeast. An entire walking trek has been set up to promote historical attractions on the Mediterranean coast. It is called the Lycian way however, thanks to the 2000 kilometre D400 route running along the route, history enthusiasts can easily visit all major sites within a two to three week period.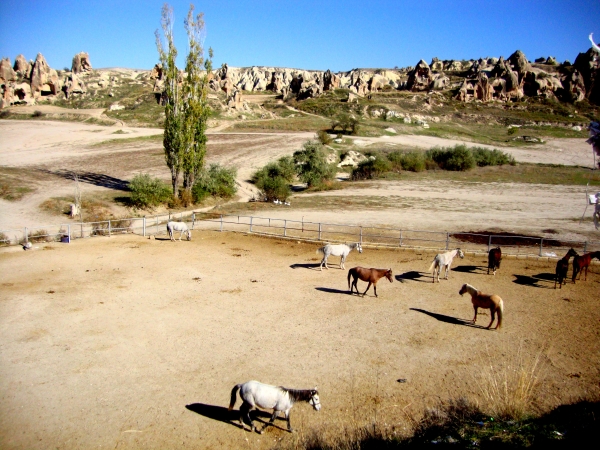 2: Turkish people are extremely friendly and welcoming to strangers. The most exciting part of a road trip is meeting the locals, trying the regional cuisine and learning about secret places that never appear in the guidebooks.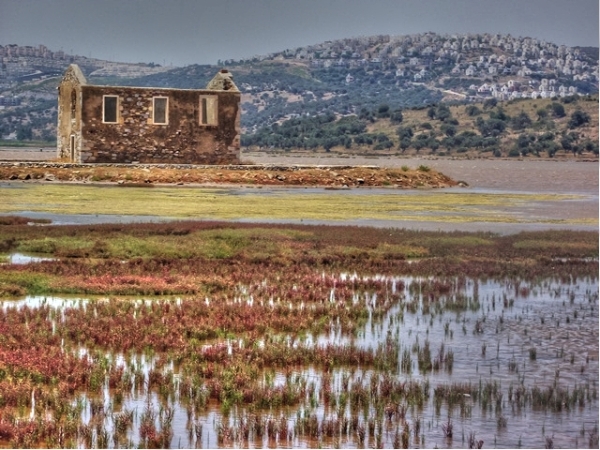 3: The Aegean and Mediterranean coast have amazing beach resorts with scenic views and mystical places such as the hippie influenced valley of butterflies, the ruins and beaches of Phaselis, the wind surfing resort of Alacati and the boat building village of Bozburun.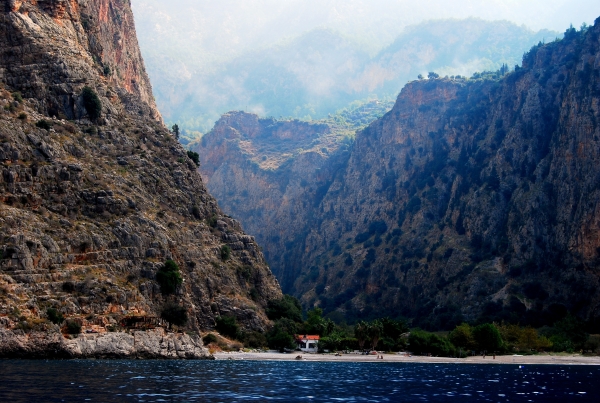 4: The country provides great amenities for everyone, from families to couples to groups of friends. In most places, hotels are abundant and unless you veer off the beaten track, it is certain that you will find someone who speaks English. Restaurants vary in choice from your five star luxuries frequented by the rich and famous, to your basic roadside cafes serving traditional food. Petrol stations also exist on most main roads and the service is usually impeccable
Further Reading