Road trips are now more popular than ever. The advance of the Internet can be credited with that because more information is freely available to people and they no longer have to rely on travel agents or package tours. Road trip holidays also have flexibility, no need to stick to a schedule and there is a variety of choices for destinations to visit.  This all explains why they are becoming the preferred holiday theme for solo travellers, couples, families, and groups of friends bu the key is planning and in this article, we show you how to plan a road trip by car.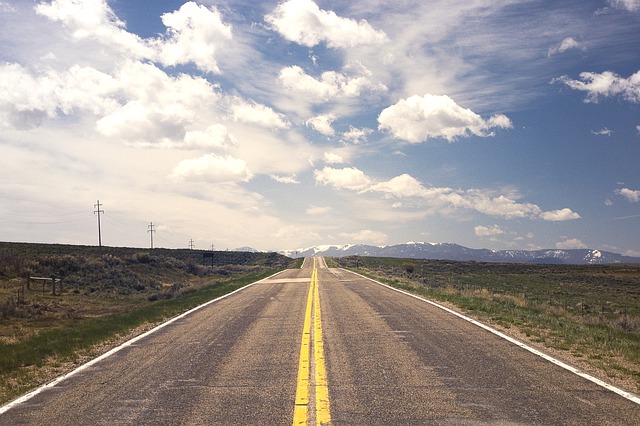 How to plan a road trip by car
Decide on your budget and compare cost of travelling
The worst road trip is when you run out of money or your daily budget is lower than the average cost of travelling.  For example, the price of petrol in Turkey is significantly higher than its European neighbors. Having said that, eating out is cheaper in Turkey than most European countries. Such as vast difference should be factored into your budget when moving from one country to the other. Separate your budget into days and factor in the following costs
Entrance fees to tourist attractions
Ad-hoc purchases such as souvenirs or entertainment
Research your ideal destination
Plan the road trip around your interests. Not every area has bars and theme parks while hikers and nature lovers will be seriously disappointed to find themselves driving from city to city. There are vast areas in America where there is no life and it is very laid back. This may disappoint the city lovers but delight anyone that loves the open road, landscapes and nature.
It is not about the distance traveled but the sites that you see in between. Spending 90% of your time driving is no fun for anyone and the constant lack of space from everyone being in a car can cause arguments. Plan the attractions and research sites to see before departing. Then mark them all off on a map or use one of the many road trip apps available.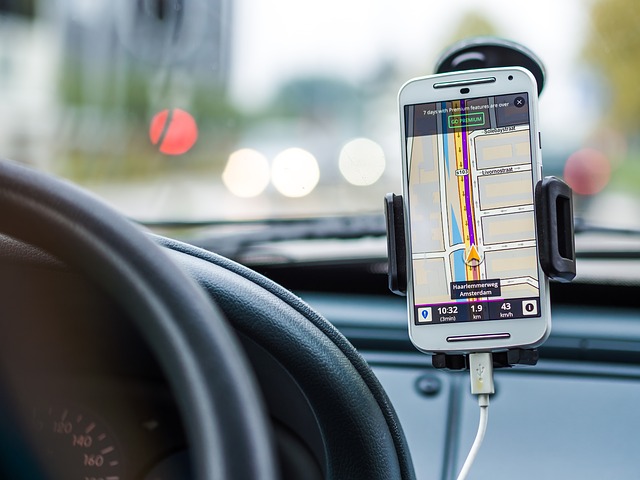 While you are on the road
Adults should take turn in driving. This will help each person on the trip to appreciate the views that drivers do not often see. It will also help if one adult want to consume alcohol as drink driving in most countries carries a heavy penalty. Remember that alcohol stays in your blood stream for at least 24 hours.
Choosing Accommodation
Think about your accommodation. Are you happy hiring a camper van or would you prefer the luxuries of a hotel room? Alternatively, do you want to pre-book accommodation or choose once you arrive at your chosen destination. The former might be a problem if it has regular tourism seasons when hotel prices can drastically increase.
Rules Vary According to Countries
Research the driving rules of the country before departing. Not only to find out if they drive on the left or right but also what the rules are for roundabouts, tolls roads, numbers to call in case of an accident. It is extremely wise to be prepared in this instance to prevent embarrassing or unwanted situations later on.
Your Travelling Companions
Groups of friends should agree from the start who pays for what. It will cause arguments if one person is buying for the petrol all the time. Ideally, all joint costs such as petrol should be split. Also hink seriously about your travel partners. If you do not get along with someone in your own time, then chances are the road trip will be miserable.
Finally…
While having a well-laid plan is the best option for a road trip by car, be flexible. Very often, you will come across sites or hear local tips that do not appear on the Internet. Discovering off the beaten tracks are often most of the fun of road trips.
Source Car Hire Suppliers
Source car hire suppliers in destinations all over the world by using our car hire search engine. For a long road trip, you may also want to consider motorhomes to cut down on the cost of accommodation or car leasing if you plan to travel to a European country.