In 2015, according to the official Paris tourism office, more than 22 million people arrived to see the famous sites of this nostalgic city. Known for its lifestyle, art, fashion, culture, and food, notable landmarks such as the Eiffel Tower draw in people from all nationalities, eager to find out what makes the city so unique. Regarding getting about, some people opt for public transport and walking. However many others also opt for car leasing.
About Car Leasing in Paris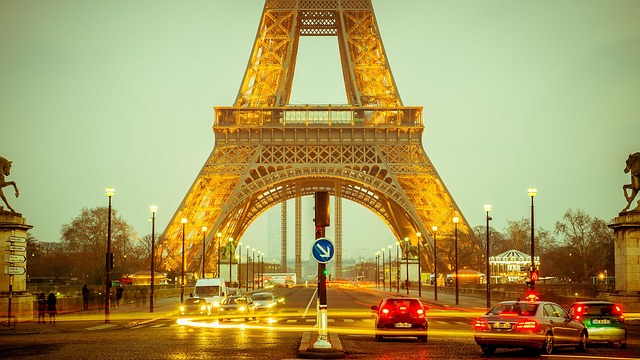 For long road trips or extended periods of stay in Paris, car leasing can save thousands of dollars compared to car rental. This particularly suits expats who only reside part of the year in France. The French government also supports the scheme because it encourages tourism. Prices and costs are excellent value for money and over 100,000 people use this free programme every year.
Some bullet point benefits include…
All leased cars are brand new; therefore, the quality of car both inside and out is immaculate.
Choose from well-known and respected models of Peugeot, Citroen, or Renault
Flexibility comes from the varied leasing terms of 17 days up to nearly six months (175 days)
It includes unlimited mileage, roadside assistance, and insurance
Pick your car up from a variety of destinations in Paris including the ODG airport and Orly airport
Diesel or petrol cars are available
Choose from Manual and Auto cars
Available from five-seater upwards
Leasing a Car in Paris – 3 Places to Visit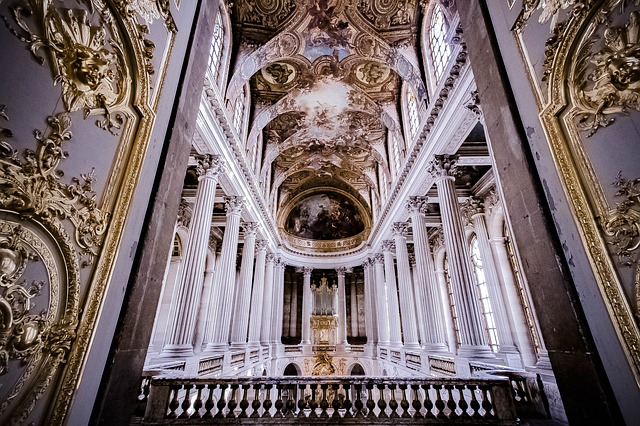 Although Paris has many attractions and landmarks, numerous places to visit on the outskirts make for a fun day out. Our three favourite suggestions are…
Giverny is the former home of Claude Monet, the founder of French impressionist painting. Situated an hour's drive outside of Paris, the main house is open for touring but visitors mainly adore the colourful gardens filled with flowers, trees and promoting a peaceful ambience.
The Palace of Versailles, one of the most talked about buildings in history, is likewise a short drive from Paris city centre. Covering many acres, give yourself plenty of time to tour the main buildings and gardens. This former royal home is not just a symbol of France's historical political power but also of the grandeur of the 17th-century absolute monarchy.
55 kilometres south-east of Paris, is the baroque Château de Vaux-le-Vicomte. Particularly famed for its architecture and landscape gardens, it has also appeared in famous films such as the Man in The Iron mask. Constructed in the 17th century, and privately owned, it is open to the public and recognised by the French as a historical monument.
Source Car Leasing in Paris
The UDrive Search Engine sources suppliers for long and short-term car leasing in Paris, France. Comparing deals from Peugeot, Renault, and Citroen, get access to the latest discounts. Find deals for your vehicle leasing here.