Situated in North West England, the region of Manchester has a turbulent past. With locals referred to as Manchurians, a lack of employment and unplanned urbanisation led to high crime rates and off the record, Manchester was declared a no go area by many other people living in nearby cities.
This was a great shame because nestled in the turbulent history was also a number of record breaking facts including Manchester becoming one of the world's first industrialised cities, leading the way of industry and scientific engineering. It was also home to one of the greatest football teams ever seen and even these days, footballers aspire to the legends that the city produced.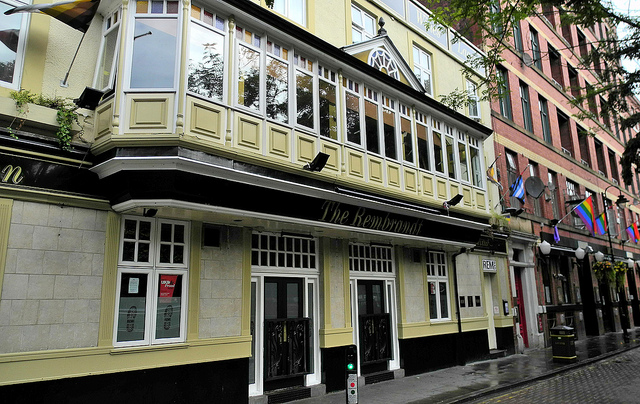 (Picture by Marcel)
The turnabout come in 1996, when the local government invested millions of pounds and turned Manchester into one of the most widely visited UK cities by foreigners. Old landmarks were renovated, preserved, and opened to the public. Facilities were built in abundance and the region underwent a massive clean-up operation that has now made it a hotspot for nightlife, architecture, and education. Any road trip or visit to the United Kingdom should see Manchester implanted firmly on your list.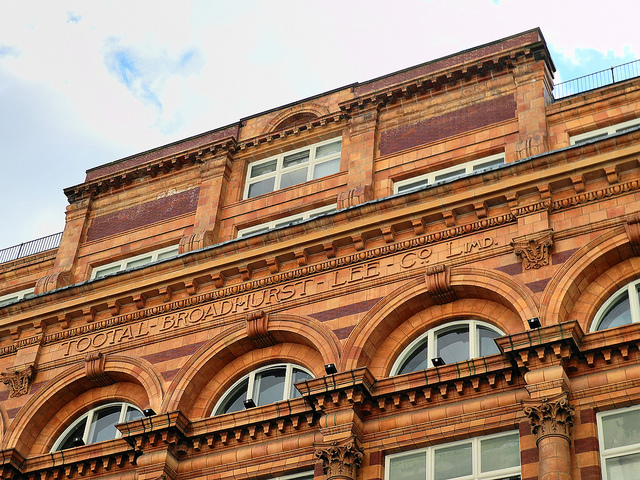 (Picture by Marcel)
When to Visit
Sunshine makes the ideal environment for getting out so aim to visit during the months of May to October
Where to Stay
There is an abundance of hotels to choose from. If you hire a car, we recommend a hotel on the outskirts for a more scenic landscape. Otherwise, choose one in the city centre for easy access to all sites and attractions.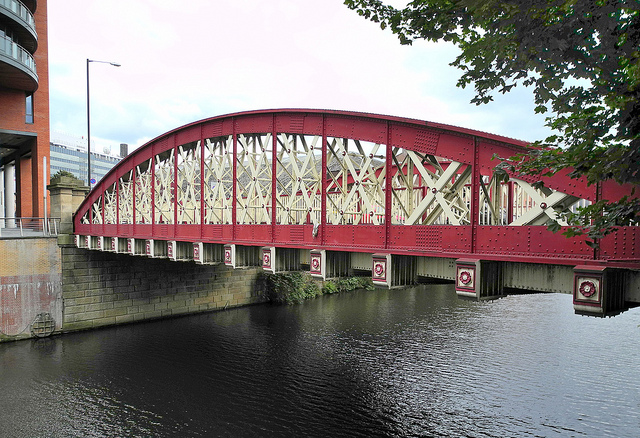 What to Do
Shopping : The Trafford shopping centre is considered one of the best in the city. Over 230 stores selling brand name and boutique items.
Sport : A tour of Manchester football stadium, Old Trafford should be followed by a visit to the Manchester football museum.
Attractions : There is too many to mention but we recommend a visit to the old industrial sites that put Manchester on the world map. They include…
Ancot Mills
The Bolton museum telling the story of the cotton industry
Castlefield that was home to the Bridgewater canal, a major transport network
The people's history museum
Peel tower, dedicated to Robert Peel who founded the British police force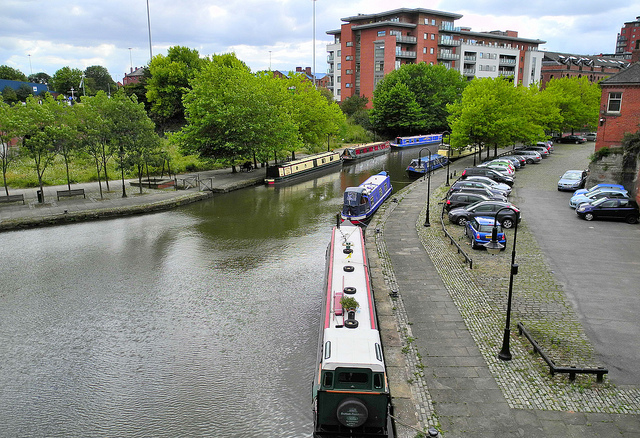 The Countryside
For a traditional look at old English values, customs, architecture and traditions, hire a car and venture out into the countryside. Organizations have formed official walking trails and regularly hold events such as rock climbing and abseiling.
Further Reading
Extend your road trip of the United Kingdom by finding other places to visit near Manchester.