The city of Paris has many attractions within its boundaries however there are a lot more situated on the outskirts. The surrounding countryside is also worth exploring, just as much as Paris itself. By hiring a car, and heading out of the city, you will see exactly the diversity that the region has to offer. Here are our ideas to get you started
Day Trips from Paris by Car
The Palace of Versailles is roughly a half hour drive from the outskirts of Paris. Built by Louis the XIII, it covers 18,000 square meters and is a fantastic portray of French royalty. It also ironically marked their downfall in 1789, when the French revolution reached its gates. As the last home of the former Marie Antoinette, it contains many French historical treasures and is one of the largest museums in the world.
Additional info: Open Tuesdays to Sundays, except on public holidays.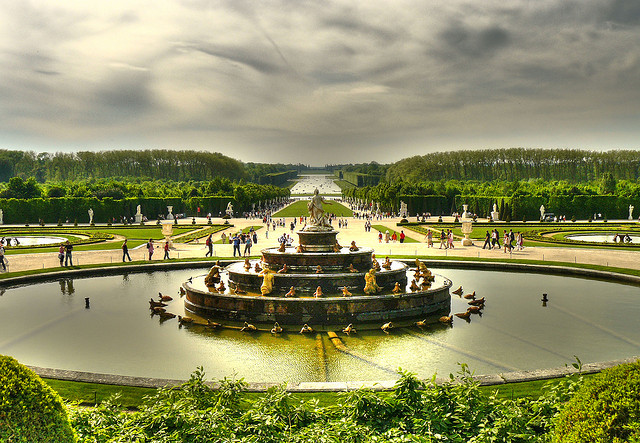 (Picture by Bruno)
The Chateau of Chantilly is another grand building displaying initiative architecture trends. Tickets are sold online which enable you to tour the whole estate covering 1900 acres. Activities to see and do include 12 rooms of ancient paintings known as the Conde museum, see a collection of priceless books and documents in the library, stroll around the gardens and park, and visit the Horse Museum. Functions and events are regularly held and this chateau is an ideal family activity
Additional info: Open every day except Tuesday. Further information is available here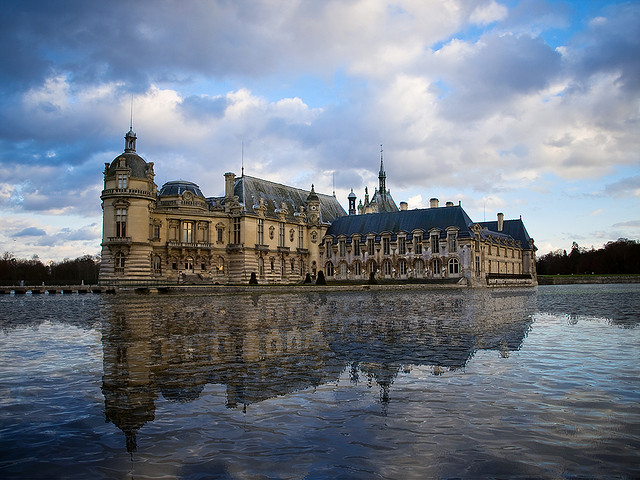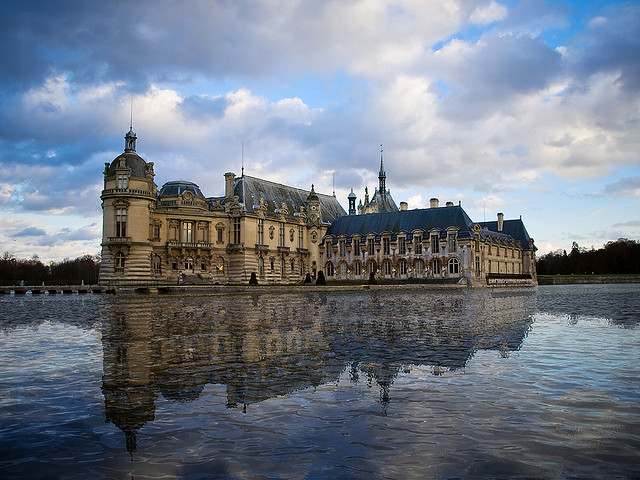 (Picture by Oleg)
Disneyland Paris is another activity that will certainly delight the kids. Located 32km from the centre of Paris, the resort is an amazing combination of rides, thrills, and attractions including the Space Mission and Big Thunder Mountain. If you are on your way to other areas in France, consider checking in overnight to enjoy the spectacular nighttime shows.
Additional info: Opening hours and ticket prices can be found here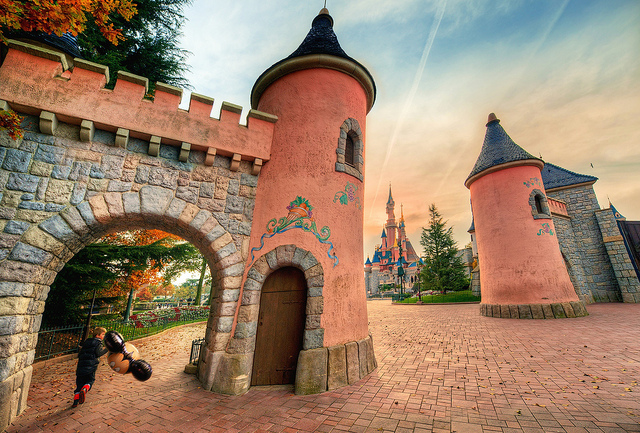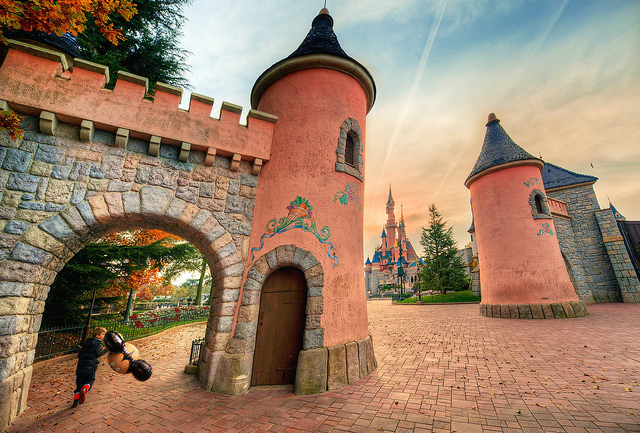 (Picture by Tom)
Provins is a medieval fair town that is also a UNESCO world heritage site and the former capital for the counts of Champagne. Great for adults and kids, there are regular medieval shows, festivals, and events. There are four large monuments to see including Caesar Tower and hiking trails within the park are for those who love to get outdoors. This is another establishment with overnight accommodation for families.
Additional info: Opening hours and ticket prices can be found here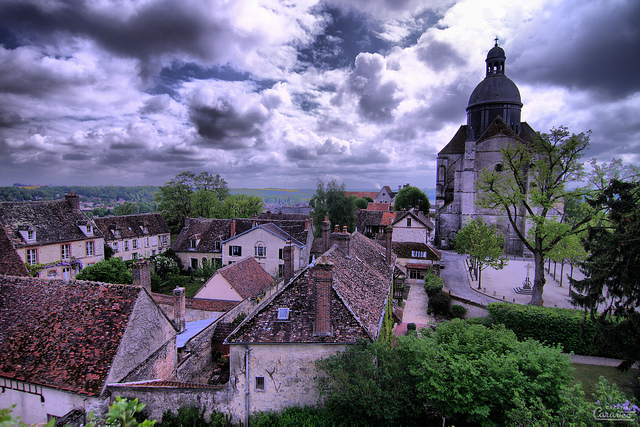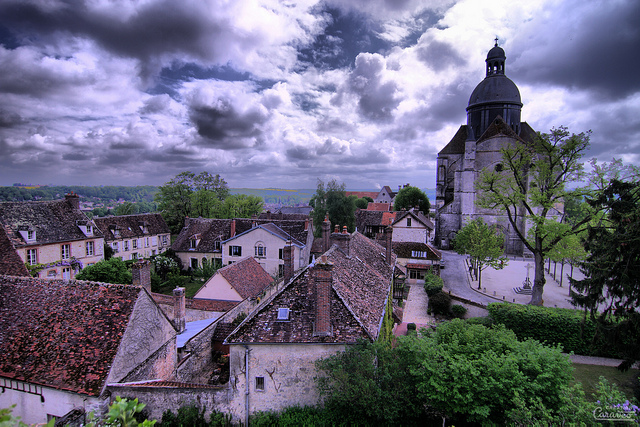 (Picture by Twin To Piste)
Get Around Paris
If you are on a road trip or considering a long stay within Paris and France, car leasing may be the ideal option for you. Supplied by Citroen, Peugeot and Renault, further details are available here.