Denver, in the state of Colorado, is nicknamed the "Mile High" city because of its status above sea level. As a popular tourist attraction largely thanks to its 300 days of sunshine a year, naturally outdoor recreational activities are a large draw for families, couple and solo travellers who are seeking the thrill of being at one with nature. There is an abundance of national parks in Denver, Colorado so no-one is disappointed. With all of them containing walking trails, picnic activities and historical monuments, if you are in the area on a road trip, it would be worth staying overnight to check some of them out.
National Parks in Denver Colorado

Rocky Mountain National Park
Undoubtedly, the most famous and popular is the Rocky Mountain National Park receiving more than 3 million visitors every year. Activities to do include hiking, biking, fishing and wildlife observation but the best time to visit are between May and October because, at other times, it receives a large amount of snowfall. To stay overnight, head to the two visitor centres for more information or look to the Grand Lake area for lodging.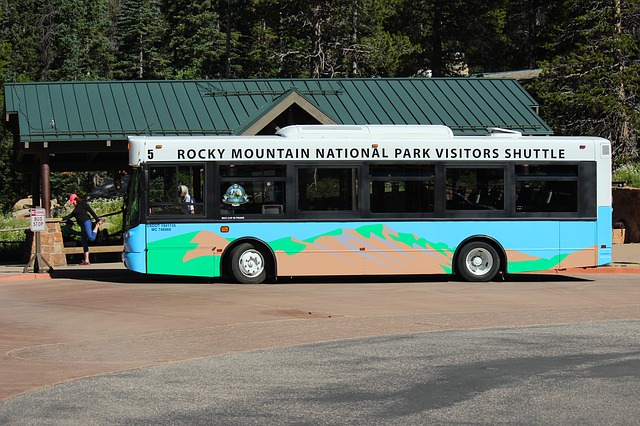 Black Canyon of the Gunnison National Park
This park is 12 miles of open land situated on a gorge that runs for 53 miles. Various hiking trails exist of which the routes can be obtained from the visitors centre. While there, also check out the small but interesting museum detailing the history of the area.
The Bison Herd of Genesee Park
This large mountain park covering 2,413 acres is 20 miles west of Denver on I-70, at exit 254. Welcome to stunning views of snow-capped mountains and a glimpse into the bison herd that roams the grounds. Other activities include camping as well as a volleyball ground for the sports enthusiasts.
Summit Lake
Summit Lake is the highest city park in Denver, Colorado and naturally at this height, ice and snow will be a focal point of your visit. Certain viewpoints give off an amazing view of the Chicago Lake basins in the valley below while hiking can be done on the nearby Walter Pesman Nature Trail. Many of the trees in the park are more than 1000 years old and during spring, a bountiful and colourful multitude of pretty flowers sprout up.
City Park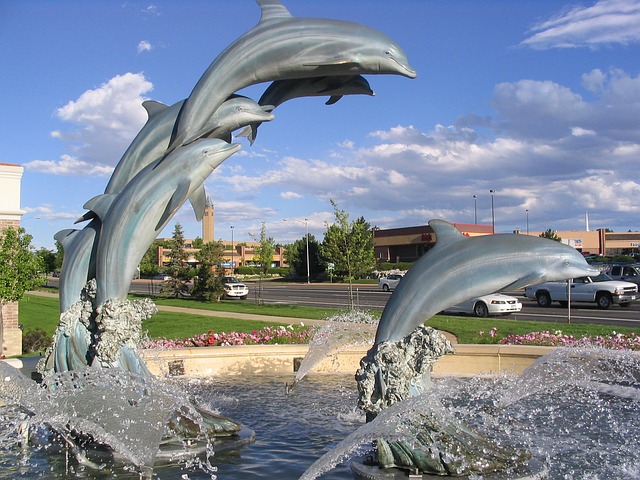 This urban park covers 330 acres and is particularly attractive because it also holds the Denver Zoo and the Museum of Nature and Science. Golf lovers should head to the north of the park for the ample golf course while leisure activities include renting a row boat or attending the summer concert events. Using a car to get around is the best way to see all the national parks in Denver Colorado.
Save