Dublin, the capital city of Ireland and known as the "town of the huddled fort" sits on the East coast and traces its heritage back to Viking times. For a short time, it was the second largest city of the British Empire and faced many turbulent times during the last century. However, in the 1990s, it underwent a massive redevelopment project and is now a top tourism hotspot for visitors throughout the world. So what are the reasons why people flock there?
Why You should Visit Dublin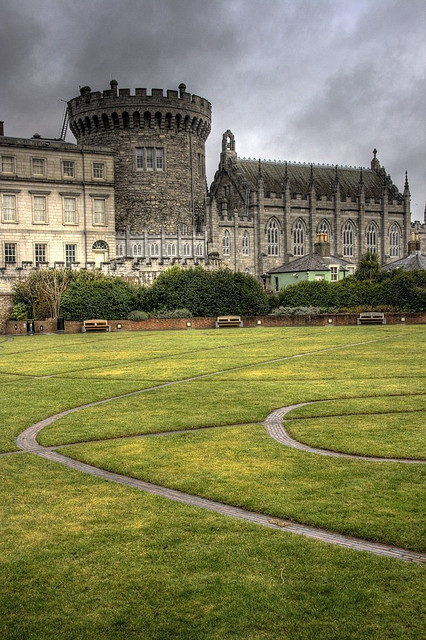 1: The local landmarks and monuments are hundreds of years old. They present a wide variety of architectural and art fashions over the centuries. A simple walk around them all will unravel the history of this glorious Irish city.
2: It is easy to assume that as a city, Dublin is overrun with urban development however it has more green spaces and parks than any other European city. The most notable and largest are Phoenix and Herbert parks.
3 : Dublin is a UNESCO city of literature which will delight anyone interested in books, poems and past authors. Famous citizens include Oscar Wilde, Bram stoker and George Bernard Shaw. Head to the National Print Museum to see a vast collection of past works.
4: Thanks to the numerous theatres in the city, Dublin is called as the centre of Irish art, attracting thousands of well known and unknown artists every year. The Dublin Dance Festival normally held in May is one of the most popular yearly events out of the whole country.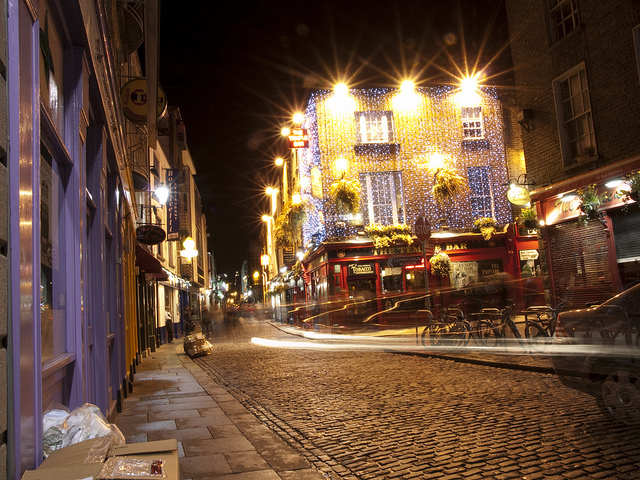 5: With a large population of its citizens being under 30, it should come as no surprise that Dublin has a vibrant night time scene. Live street music is common or partygoers can head to the Temple Bar area to find lots of modern nightclubs and bars.
6: Dublin is very close to the coastline and green areas with set walking trails. Some of the best beaches are located a short drive away.
7: Walking and sailboat tours are big business as visitors are interested to the highlights of the city presented by a local. The Sailing Boat Museum and Blood and Guts tours are just two examples that receive rave reviews on sites like Trip Advisor.
8: No certified shopaholic will ever be able to criticize shopping in Dublin. From the vintage antique stores, modern shopping malls and century old markets, there are enough shops to keep you busy for a week.
Best Time to Visit: May to September
Further Reading