As the heart and pulse of Tasmania, Hobart is a busy financial district and also popular holiday destination. Mount Wellington dominates the skyline and backs other scenic landscapes, while urban planning has enabled all amenities and facilities that visitors would want on a vacation. The fact is that Hobart can accommodate all types of travellers including families, couples and solo adventurers. If you need more reasons, as to why you should venture to that area, read on!
Reasons to Visit Hobart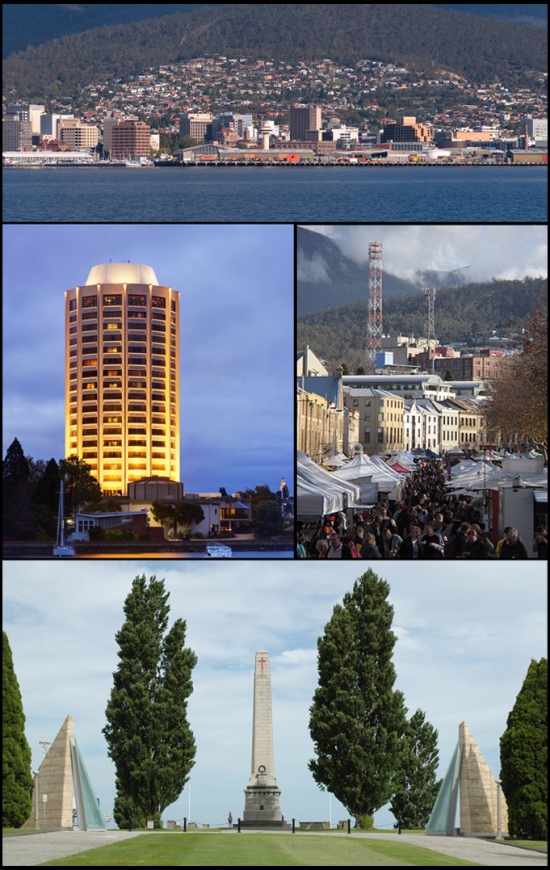 Food and drink is a humble but enjoyable experience in Hobart. The region has some of Australia's top restaurants including Garagistes and The Source. Fresh oysters and wine tasting is popular on Bruny Island, just a 45 minute drive away while the region of Battery Point is well known for its authentic pubs. Alternatively, pack a picnic basket and head to Fern Tree that is famous for its beautiful picnic spots.
There is always an event or festival happening in Hobart including the annual yacht race, summer festival and the Targa Tasmania car rally and thanks to the landscape and preservation of green areas, outdoor sports are popular. Drive to the base of Mount Wellington to spend a day trekking in that region or get your feet wet on a half day or full day kayak tour.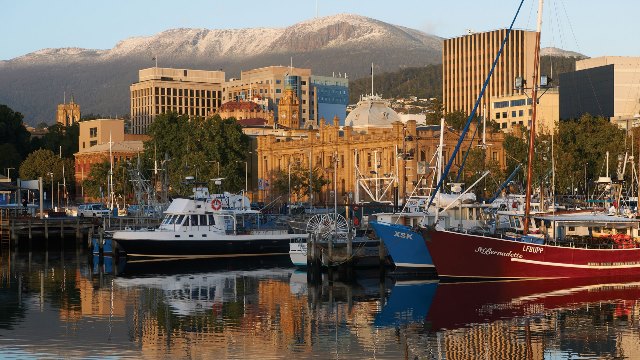 Excursions and tours are big things in Hobart, therefore providing visitors with a wealth of sites to see but in the easiest way. They include the Conservation Park, Salamanca Palace and Carnarvan Bay. The Hop-on-Hop off Bus tour is a great introduction to the region, and it will provide many ideas of what to do
Port Arthur is an incredible place to learn about convict history of the region. As a former colony, it is part of the Australian convict sites, which are listed as a World Heritage site. It is Tasmania's top tourist attraction and includes a museum, convict gallery and research room.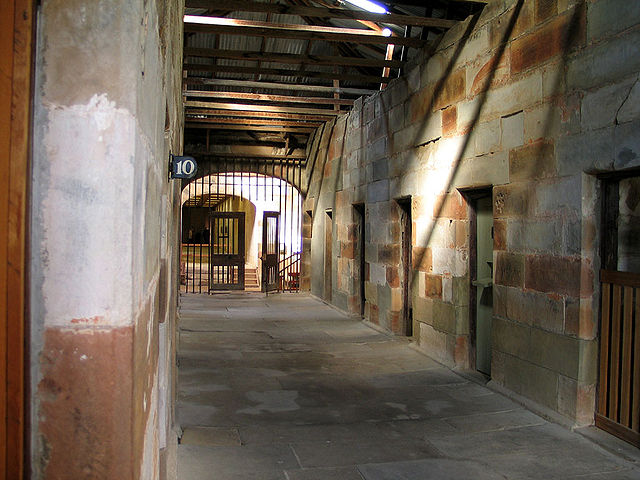 Arts and culture is a big thing in Hobart. The region is home of the Tasmanian Symphony Orchestra and also Australia's oldest theatre. The music scene has extended to include a diversity of genres from classical to punk and the Museum of Old and New Art (MONA) annually holds a festival to celebrate its prized exhibits.
Every type of accommodation is available from your budget hostels for backpackers to five star luxury spa centres but don't spend all your time in the hotel because the region is a great destination for getting out and about. Driving in the area is easy and you can use our online search engine to source local car hire suppliers providing deals and discounts. All types of cars and vans are available and the booking process is straight forward. Find out more here.
Image Credits
"Port Arthur inside Modell Prison".
"Hobart Montage" by w:User:Anoldtreeok – English Wikipedia.