Italy, oh Italy. With a reputation as a romantic country, it also happens to be the fifth most visited destination on the globe. Despite experiencing a series of traumatic events in the 20th century, it bounced back repeatedly to become a leader in global travel.
So, with the figures proving its popularity, many people who haven't yet been may ask what the reasons to visit Italy are, and the answers will not disappoint. The country has a proven record of accommodating young and old travellers from every niche including spa and wellness, history, sports, adventure and romance. There is also a multitude of cities, towns and villages each with their character and tourist attractions, so Italy has also become a favourite of the road tripping fans.
4 Good Reasons to Visit Italy
1: Eat to Live: Don't Live to Eat
Italians have a saying that is Mangiare per Vivere e non-Vivere per mangiare, meaning eat to live, don't live to eat. This reflects their attitude to food and explains why Italian food is renowned all over the globe.
Traditional Italian cuisine always focuses on pasta, and the Italians have made it an art to produce mouth-watering dishes using age-old recipes and only the freshest of ingredients. In fact, they have an average of 300 several types of pasta dishes. It is also worth stopping by Naples, the birthplace of the pizza marguerite and tasting antipasto (appetisers) of which each region has their specialities.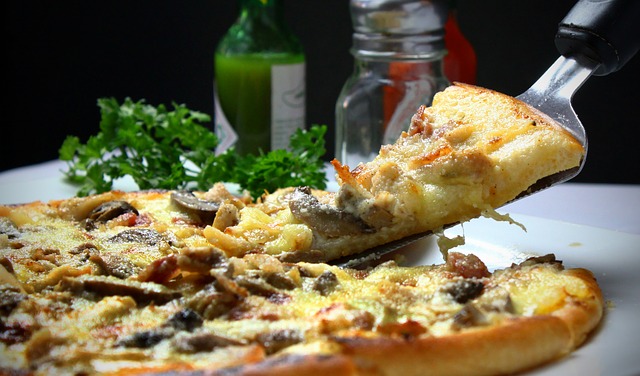 2: 53 UNESCO World Heritage Sites
UNESCO is the United Nations Educational, Scientific and cultural organisation and its heritage list includes many historical sites around the globe from various civilisations. Italy has 53 landmarks on the list so avid road trippers could make an excellent driving holiday out of visiting them all.
Including well known habited places like Rome, Venice and Florence, you could drop by the non-habited places like Pompeii, just outside of Naples. The ancient Roman town was marvellously preserved after volcanic ash and lava descended on it. For road trips of seven days or more, take advantage of our car leasing program that can save you much money.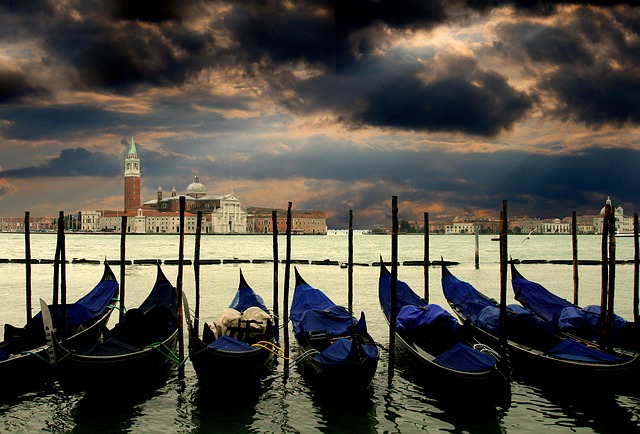 3: The Amalfi Coast
After visiting Pompeii and Naples, head just a little further east-south to explore the Amalfi coast labelled as one of the most beautiful in the world. Stretching for 50 kilometres, the collection of small beaches, dramatic cliffs and rustic fishing villages, makes it a hugely popular tourist destinations in Italy and once you see it for yourself, it is easy to understand why. Along the route are many quaint and old churches worth visiting. Also taste its regional liquor and sample dishes using locally caught anchovies.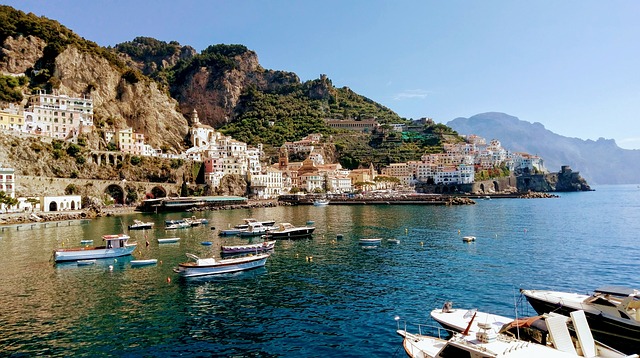 4: The Italian Alps
Proving Italy is an all-rounder, the Italian Alps will delight those seeking to be at one with nature. Open all year round for activities such as skiing, hiking and cycling, the rolling green landscapes are the perfect backdrop for your holiday photo of a lifetime. Sitting in north-eastern Italy, combine your visit with a trip to Venice, just 3 hours away, that is the world's most famous floating city and was a pinnacle player in the renaissance period.
Further Reading: To plan your road trip to Italy, use our car leasing search engine. Collecting results from thousands of car hire suppliers around the world, we promise you the best deals and biggest discounts.