As the largest city and capital of Hawaii, Honolulu is a popular holiday destination for Americans. Sadly, it seems to be ignored by the outside world which is a shame because it really does boast of some gems when it comes to travel experiences. If you have never thought about visiting Honolulu, here are some pretty good reasons as to why you should go.
Reasons to Go to Honolulu
Surfing in Honolulu is awesome because they have some of the best waves in the region. Other sports are popular as well, including scuba diving or stand up paddle boarding.
Beach life is also great. Try out Makupuu for the perfect blend of sun, sea and sand. Oh, let's not forget the delicious cocktails and great snorkelling opportunities at Hanauma Bay.
Exploring Pearl Harbour is a really eye-opener. The tours, museum and memorials are all worth seeing to poignantly remember this horrific event in history.
Sitting on the horizon, just above Waikiki is the famous landmark of Diamond Head. Today it is a popular hiking destination.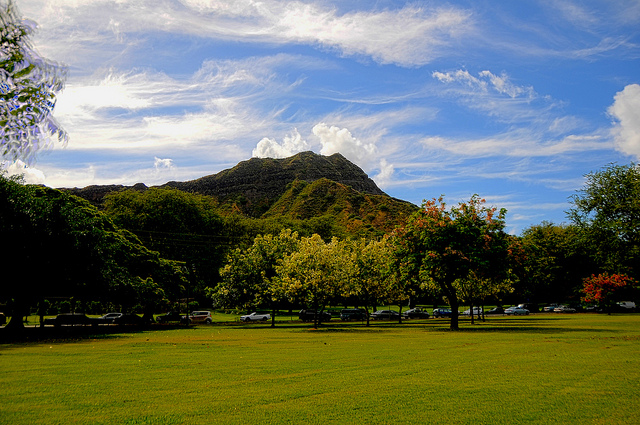 (Diamond Head Crater – Image Credit)
Nightlife is colourful, friendly, laid back and a great way to meet fellow travellers.
Modern Honolulu focuses on top notch restaurants, hotels and nightclubs. Everything and anything has been thought of to cater to the traveller with cash.
Kakaako is a district that focuses very much on a bohemian theme and promotion of arts and culture. Two places that receive raving reviews are R&D and Fresh Café.
Every type of restaurant exists, therefore catering to most palates. Opt for a pasta rich Italian dish or a thin and crisp pizza or go oriental with a Japanese feast.
Iolani Palace is the region's top visited landmark. Built in 1879, the visitors can do self or guided tours which include seeing the king's private suite!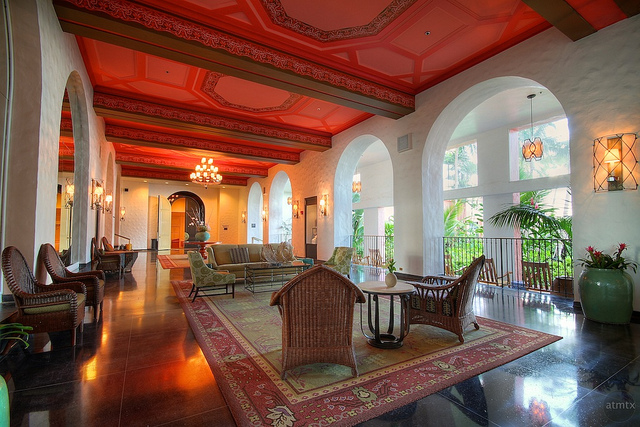 (Palace of Honolulu – Image Credit)
The local aquarium is well organized and homes a variety of sea life including monk seals, seahorses and then green sea turtles. Families will certainly love this place.
The Academy of Arts combines old with new. 300 year old artefacts from Honolulu sit within the same building that houses modern artwork from up and coming artists who like to promote the landscape of the region.
If you like trekking and nature, then head into the jungles for a great display of flora and fauna while indulging in your favourite hobby. Recommended place to visit is Manoa Falls.
Explore Chinatown for a cultural infusion of diversity. Eat in the restaurants which include Thai food or shop in the small markets with an abundance of foreign fruit and vegetables.
Honolulu Zoo covers a massive 42 acres that are home to a variety of species including the Komodo dragon. It also has an impressive display of flowers and shrubs that are native to Hawaii
The last reason is simply for the local cuisine. With an emphasis on fish and fresh vegetables and salad, traditional dishes are a remarkable infusion of flavours.