Ireland, the land of scenic landscapes and friendly locals has become a favourite holiday destination in the last ten years. Devoid of troubles that blighted it throughout history, its historical attractions and local traditions lure thousands of foreign visitors every year.
A particular favourite type of holiday is a self-drive tour of the most popular destinations. This allows people to travel at their own pace, adapt to a flexible schedule and of course, gives them time to experience travel memories that are not listed in any guidebooks.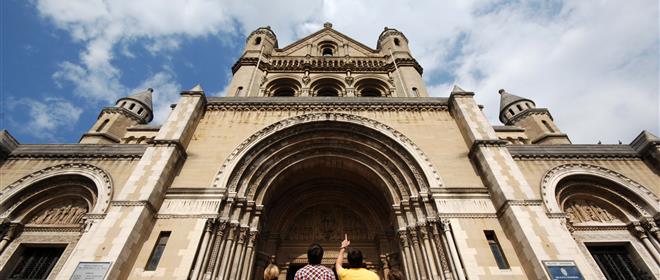 Points to Remember About Driving in Ireland
In the Republic of Ireland, all distances are measured in Kilometres while in the north, they use miles
An international or national driving licence is required
Drive on the left hand side
Always wear your seatbelt
Drink driving is strictly forbidden and there are strong penalties for this.
Speed Limits in Republic of Ireland
50kph or 30mph in urban areas
80kph or 50mph on open roads
100kph or 60mph on national roads
Speed Limits in Northern Ireland
30mph or 50kph in urban areas
60mph or 96kph on single carriageways
70mph or 112kph on dual carriageways and motorways
Suggested Areas For Driving Holidays in Ireland
The South West
This area is one of the most scenic in the country and it offers a large diversity of attractions and things to do. Mainly covering the counties of Cork, Kerry, and Claire, the focus of a driving holiday in this area would be ancient history and folklore. Traditions are still alive and kicking! Places to visit include…
Blarney Castle which is home of the mystical blarney stone
The coastal village of Kinsale, that is renowned for its delicious seafood dishes
The Dingle Peninsula, where the old language of Gaeltecht is still used. This area is also great for hiking and trekking
The Dubeg fort is nearby which is an iron age construction with a massive stone rampart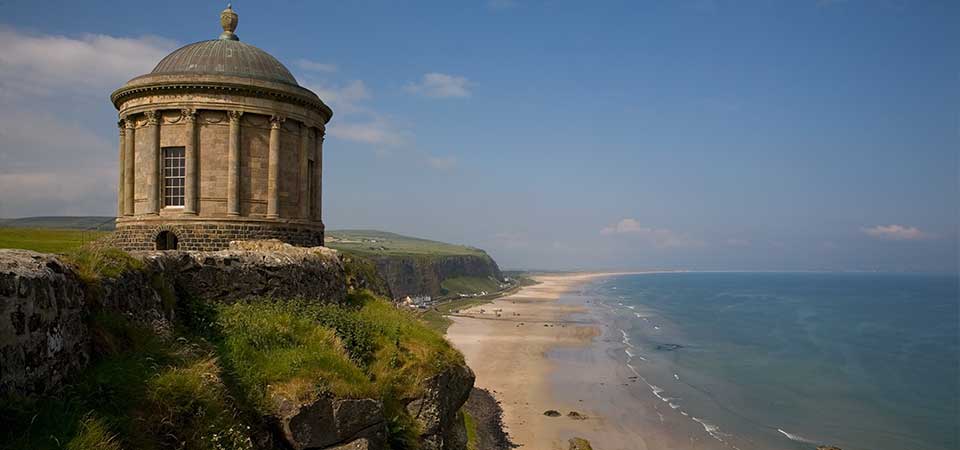 The Northeast
The focus of the northeast has to be Belfast, which these days has become the top most visited destination in Ireland. Home of the doomed Titanic, and one of the finest universities, it has also become a mass of swish hotels and traditional pubs.
One of the most talked about attractions in this area is the Titanic Belfast, which opened in 2012, to mark the 100th year following its sinking. It tells the story of the liners history and industrial development in Belfast. Walk a short distance from this attraction to the actual dock where 500 men built the Titanic over seven years.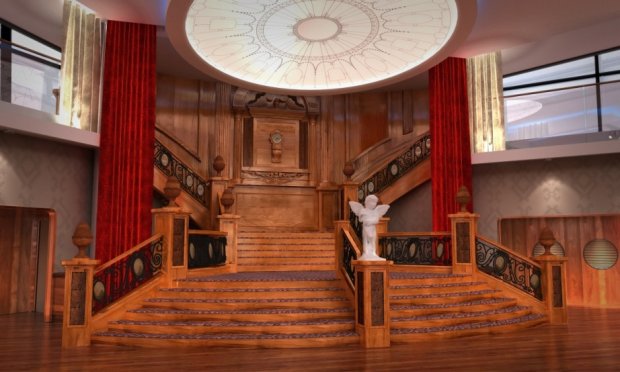 The Botanical gardens were created in 1889, house many festival, and events over the year, including the Tennents Vital festival
On the outskirts of Belfast is the Giant's Causeway dating from 1692. The Basalt columns are a geographical mystery and a walk along this stretch of coastline is pleasant and calming
Antrims Glen is a collection of traditional farming landscape that would ideally suit anyone with a passion for trekking and photography
Further Reading – Find out about more attractions in Ireland, and use our local search engine to source car hire suppliers in all regions, that will bring you the best deals and prices on car rental in Ireland