Canberra, the capital city of Australia has held that status since 1908. It has earned the nickname of the "bush capital", thanks to its participation in natural earth campaigns and the "garden city movement" for urban planning.
Its prosperity was affected by the two world wars and also the great depression but it has successfully bounced back to become a popular tourist destination and centre for arts and entertainment. Regarding fun activities to do while on holiday, there is something for everyone but we are taking a look at free attractions and sites.
6 Free Things to do in Canberra
The Biblical murals of the Serbian Orthodox church of Saint George, never fail to amaze even the least religious visitors. Painted by the late artist Karl George Maztek, they cover the ceilings and walls. Entrance is free and it is open from Tuesday to Saturdays, from 10am to 4pm, shutting for a hour from 1pm to 2pm. Viewing arrangements should be pre-confirmed on this telephone number 0450 535 120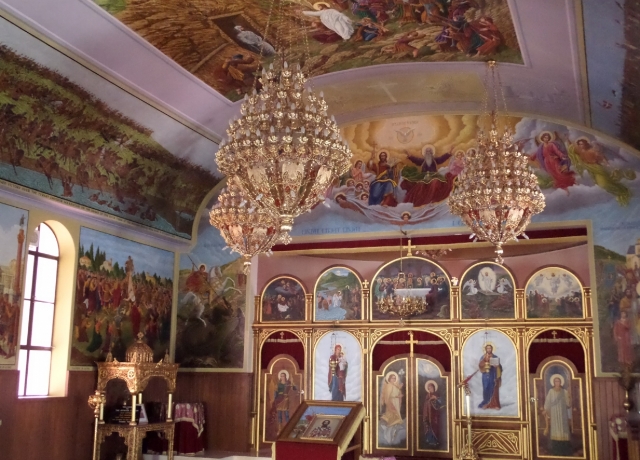 On a Sunday, the market at the old bus depot features numerous arts and crafts. Even if you do not want to buy souvenirs such as homemade food, wines, jewellery, and household items, simply browsing through the stalls and chatting to local and regional artisans is an interesting experience.
Street musicians dotted on corners provide inspiring entertainment and numerous restaurants serve a delicious variety of snacks. As well as free entrance, there is no charge for parking.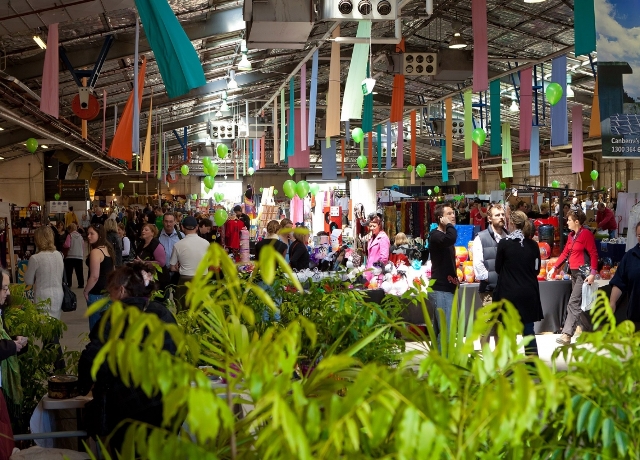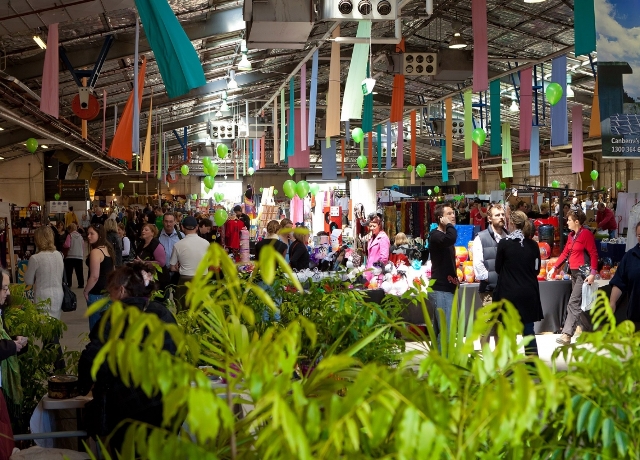 The Canberra War Memorial is one of the greatest museums in the country. It covers all wars that have taken place over the historical timeline of Australia and exhibitions are constantly being updated. With free entry and a listing on Trip Advisor, as the number one attraction in Canberra, it is an attraction that is ideal for families, kids, couples or groups of friends.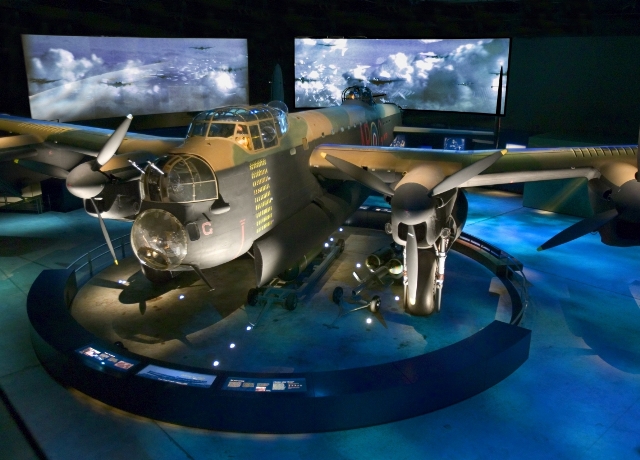 The Canberra Deep Space complex will particularly interest kids, who will stand in awe at the large circular dishes, dotted over the landscape of which their primary purpose is receiving information from outer space. Located in the Tidbinbilla Valley, it is open daily from 9am to 5pm and a café within the grounds serves refreshments.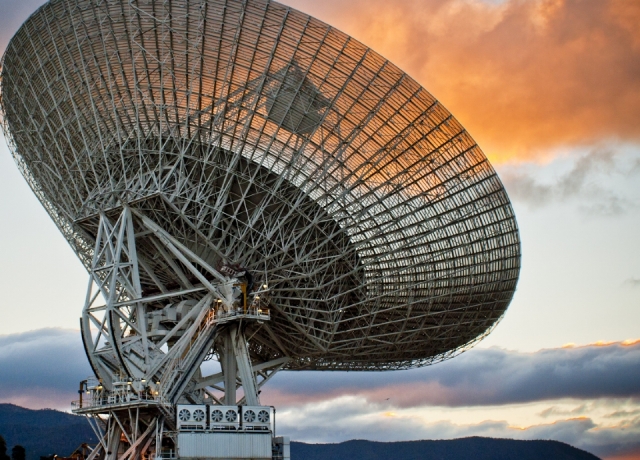 The gardens of the Old Parliament House will delight lovers of flowers, with their collection of roses. Guided tours are available, as well as a café and parking for the disabled. Open daily from 9am to 5pm, there is also the option to tour the adjourning museum for just 2 Australian dollars per adult. This museum is the one and only in the country that tells the story of Australian democracy, so the small cost is worthwhile.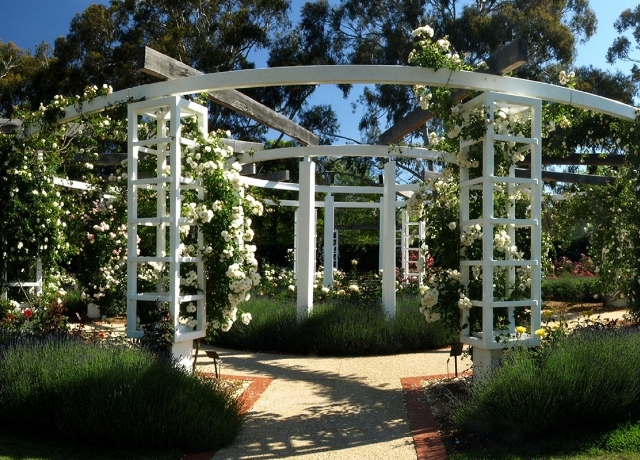 The National Film and Sound Archive displays the history of Australia, using visual and hearing exhibits. They quote it is "living vision and sound" and their aim is to preserve the cultural heritage and identity of the country.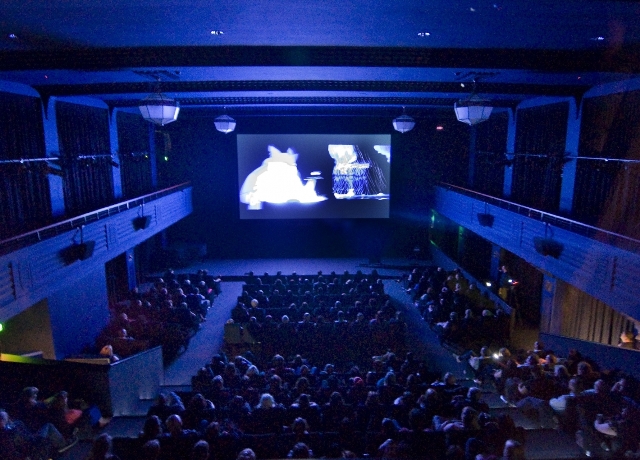 Further Reading
Canberra is a great destination while on a road trip of surrounding areas, or Australia.