Situated in the east of Australia, the Gold Coast is one of the country's top tourist destinations. Encompassing the main city centre and surrounding urban areas, it is renowned in particular for its nightlife and surfing beaches but it has a lot more to boast about.
Whether travellers are solo, groups of friends, couples or families, many attractions and things to do will keep them entertained. Including theme parks, music, arts, and sports, some activities are free while others charge a fee. Let's take a look at the top four!
Attractions in the Gold Coast of Australia
Tamborine Rainforest Skywalk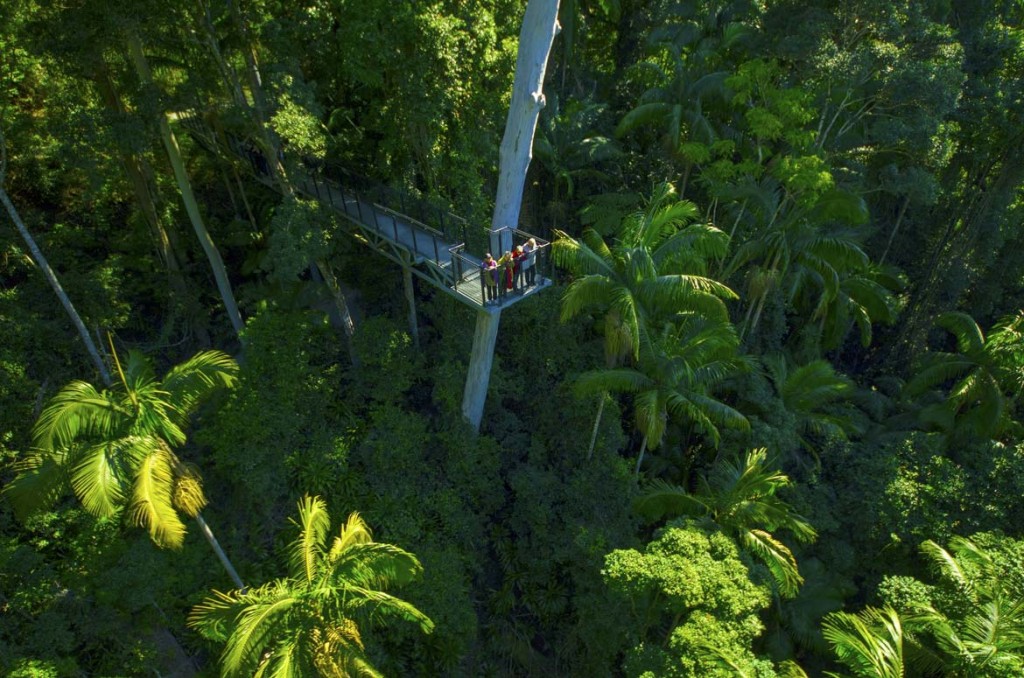 This is the most popular activity and it is easy to understand why. Viewing the eco system of the Tamborine Rainforest is a marvellous way to get in touch with nature. Flora and fauna exist in peace while bird-watching tours, set off daily. Open every day from 9.30am to 4pm, walking without a guide will take roughly an hour but there is also a café and souvenir gift shop to explore.
Currumbin Wildlife Sanctuary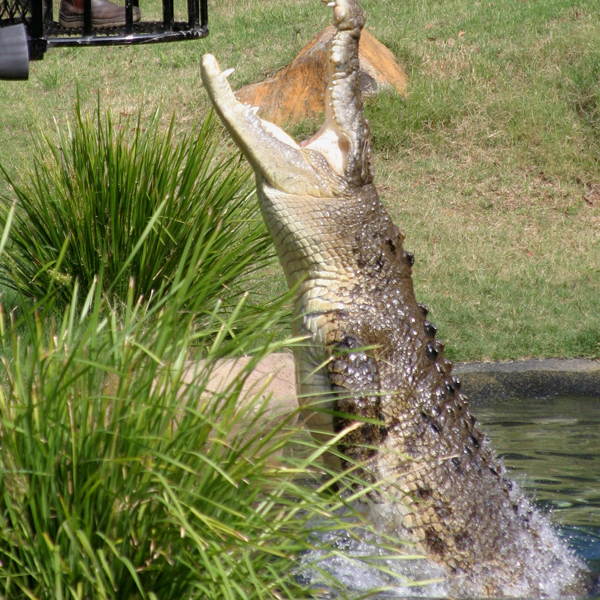 Still on the subject of being at peace with nature, this is the next most popular activity and it would be quite easy to spend all day here. From the introduction about Aboriginal history and their connection with nature, to the bird shows, it is a fun day out.
Visitors can sign up for a self-guided tour or walk around with a guide. Don't forget to cuddle the koala bear and also watch the Australian sheep shearing demonstrations. With an emphasis on advanced ecotourism, this park pulls out all the stops to educate visitors in a fun and interesting way.
Surfers Paradise Market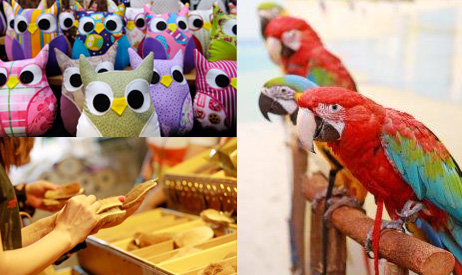 Situated on the beach with the same name, this event happens every Wednesday, Friday and Sunday nights. Many stalls are set up with independent traders including artists, jewellery makers, musicians and craft exhibits. This is an ideal place to pick up your souvenirs.
Skypoint Observation Deck

For an unrivalled 360 degree view of the region, head to the observation deck. The panoramic view never fails to impress and there are facilities within including a café, photographic service and access for the disabled. Open from 07.30 to 20.00 from Sunday to Thursday, while extending their closing hours to midnight on a Friday and Saturday. Imagine the gorgeous sunset view!
Further Reading
Use our online search engine to source local car hire suppliers for the best deals and discounts on car rental in Gold Coast. The search engine also lists suppliers in other regions, which is helpful if you are completing a driving holiday within Australia.