Miami, known all over the world as the centre of summer partying and of course, mentioned in the famous song by Will Smith. With its tropical climate, the region attracts thousands of visitors every month, both domestic Americans and foreigners.
Getting There
Miami has its own international airport. It is one of the largest in the world and there are many frequent flights from European countries. The next alternative is Fort Lauderdale but this airport does not have as many international flights. Car hire can also be arranged for pick up at both airports.
Where to Stay
The South Beach area is the most popular with its large variety of boutique hotels. Alternatively, if you are looking for something more luxurious and expensive, head downtown. Due to the tropical climate, festivals and attractions it is wise to pre-book your holiday accommodation because it does get booked up fast.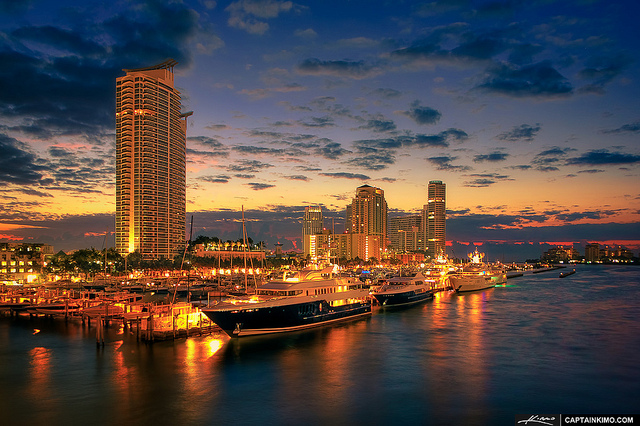 Eating and Drinking
The local cuisine of Miami is known as New World and it combines American traditional food with Latin American and Caribbean flavours and cooking skills. However, the region has over 5,000 restaurants so finding your particular favourite cuisine is not that hard.
The nightlife scene is also colourful and varied with laid-back lounge style bars to the large nightclubs. Be aware that some of the nightclubs will charge as much as 25 USD just for entrance fee.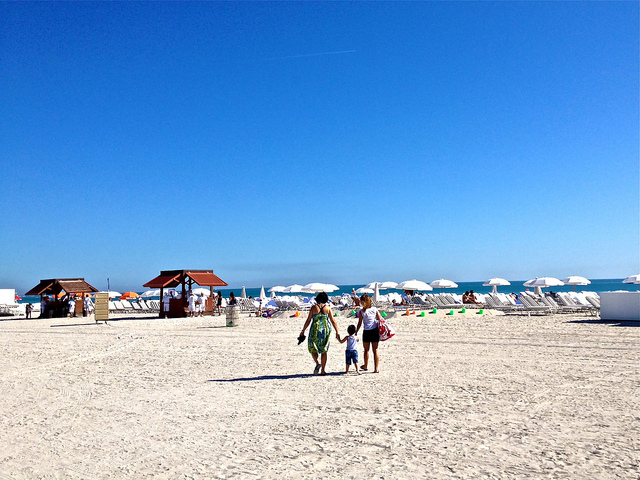 Local Attractions
1 – Hanging out on South Beach is the local thing to do. Everyone gathers there from eccentric artists to dog walkers to families seeking a beach life.
2 – Jungle Island is a popular attraction with families. The 18-acre gardens opened in 2003 and since then have grown their collection of animals. The emphasis is on providing animals with a natural environment so they thrive. Groups include primates, fish, reptiles, and birds.
3 – Miami Zoo is considered one of the best in the country. Their animals live in natural surroundings resembling their home continents of Africa, Asia, and Australia.
4 – Half a day is needed to see the Sea Aquarium that works with marine wildlife such as dolphins and killer whales.
5 – The most popular excursion sold is the Miami city tour introducing you to all local landmarks and attractions
6 – The Everglades Tour is sold seven days a week and is especially appreciated by those who love the great outdoors.