In the vast country of America, there is one destination; known all over the world as one of the top spots to visit in the country. Orlando has played host to many social groups including celebrities, families, and solo travellers. It hardly fails to win the approval and admiration of other travel destinations, which are eager to replicate the success. This is by no means any small task considering Orlando has more theme parks and attractions than anywhere else does in the world.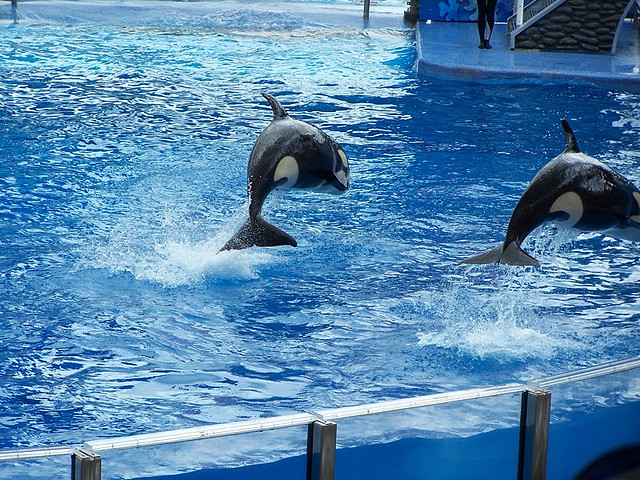 Best Time to Visit
During the months of March to August. Orlando has a tropical climate and the average temperature is 100 degrees. Rain at nighttime is not unusual so be prepared with an umbrella.
How to Get There
Orlando international airport deals with most incoming visitors to the region. There are regular flights from most countries. Alternatively, for those on a road trip, the interstate 95 is easy access to all the major attractions and hotels. Using car hire in this area is easy and cheap thanks to the brilliant infrastructure of the road network. This is proven because Orlando has the biggest rental car market in the world.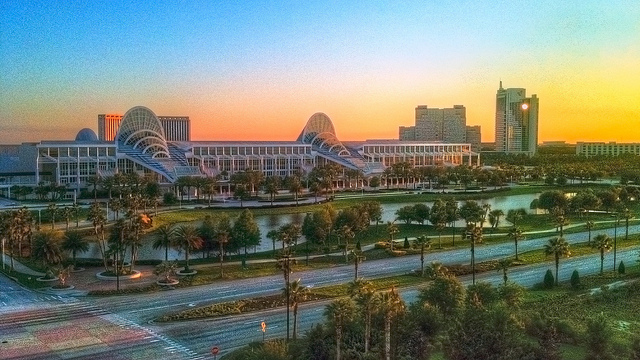 Things to Do and See
No one can visit Orlando and bypass a trip to Walt Disney world, considered the mecca and pioneer of all theme parks.
Universal Orlando resort is the competition to Walt Disney. The park has many attractions that will interest kids, especially the Men in Black attraction and Harry Potter ride.
Seaworld is a 200 square metre marine park with exhibits, shows, and rides
Discovery Cove, although pricey is the chance to interact with dolphins in the water
The Orlando science centre is a huge 19,000 square meters with hands on exhibits and demonstrations to get kids interested in this expansive topic.
Gardening enthusiasts will love the Historic Bok sanctuary containing landscaped gardens and a variety of flora and fauna.
Continuing the botanical theme, World of Orchids is a working 4,000 square greenhouse, resembling a tropical rain forest.
The fit and adventurous will enjoy a Kayak eco tour
Be introduced to the great American sport of Basketball by watching a game featuring the Orlando NBA team
Eating out should be done at Park Avenue that is home to many, well run wine bars and restaurants.
Luxury Spa treatments are available at most of the higher class hotels
Read more about other places to visit in America.