In North-western Greece, sits the commercial centre and touristic mecca of Preveza. Although not as widely known as other Greek destinations, it has a small base of fans and repeat visitors, both domestic and foreign. It is a modern city but the traditional character from days gone by has been preserved in the old part of town. Greek taverns, cafes, and cobbled, narrow streets portray the typical Mediterranean appearance that you would expect from an old town and there is plenty to do for everyone.
Top Tourist Attractions in Preveza
The ancient Nicopolis are nearby ruins of a Roman city dating from 31BC. Throughout history, the city endured many battles and was eventually deserted by citizens. Even the graves were looted during the 18th century. These days, excavations have taken place and the public can tour the acropolis, ancient theatres, and Aqueduct. Many artefacts from the excavations can also be found in the Archaeological Museum of Nikopolis, which is located in Preveza.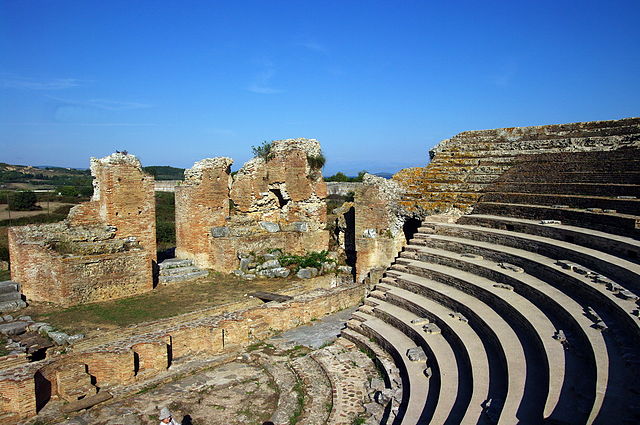 A short distance away from Preveza is the small and extremely scenic coastal resort of Parga. One of its luring attractions is the beaches, which are ideal for families with teenagers who want to indulge in water sports. The most popular is called Valtos, which stretches for 3 kilometres. The town also lays on many other tourist attractions such as bird watching and rafting.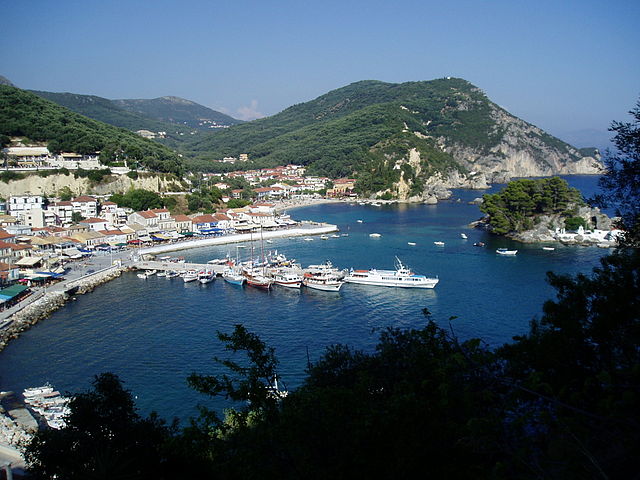 The Nekromanteion of Acheron (Oracle of the dead)  was excavated from the 1950s to the 1970s and it has a remarkable effect on people due to its spooky past. Known as the place where the dead began their ascent to Hades, it was built on a small hilltop. It is open to the public every day from 8.30am to 3pm.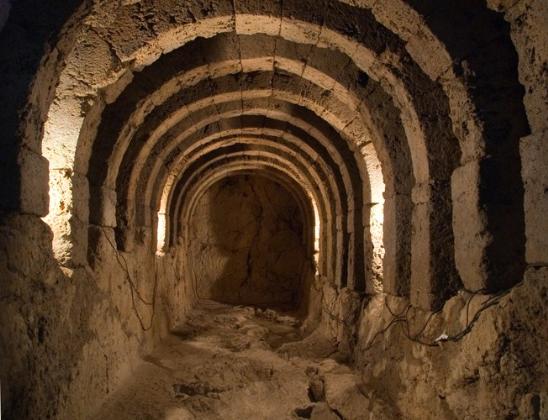 With a cheap entrance free, the Paragaea Olive oil factory has proved to be popular, especially with families. It exhibits the history of olive growing in the region, stretching back over the last 100 years. Visitors are also invited to taste and purchase locally grown olives and the oil. It is open from 10 to 4 every day.
Anyone loving the natural lure of nature should head to Acheron River. Riverside taverns catch fish from the river and serve it up in tasty and traditional dishes. Most people buy swimming shoes and hike up the river in the shallow areas, but an alternative is to raft it, or enjoy the views at a leisurely pace on a sea kayak.
Further Reading
Car hire is an easy and affordable way to explore Preveza and the surrounding attractions. Our search engine, sources all local car hire suppliers to bring you the best deals and discounted prices. Find out more here.