Athens is the city of ancient mythological and forward thinking philosophers, despite being a modern hub for business and transport. During the classical period, it was the birthplace of many famous writers and undeniably the area where democracy was first invented. Over thousands of years, it has risen and fallen to now become a top destination in the world for tourism and city breaks.
Historical sites of Athens
The Acropolis is a UNESCO World Heritage Site of significant importance. It has influenced architecture and buildings styles for hundreds of years. The ancient citadel, estimated to date from the 5th century BC has served a number of purposes for different civilizations over history. There are many structures to see but one of the most famous is the Parthenon that was dedicated to the goddess Athena.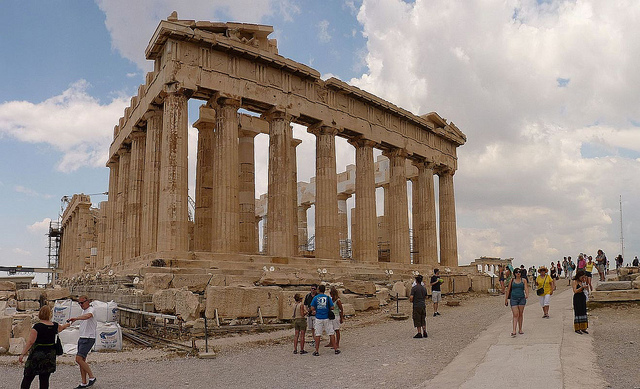 To the northwest of the acropolis stands the Agora, a classic piece of Greek architecture. Dating from the 6th century, it was the centre of social gathering and political discussions. Excavations have been on-going since 1931 providing visitors with some marvellous insight into daily life of ancient Greece.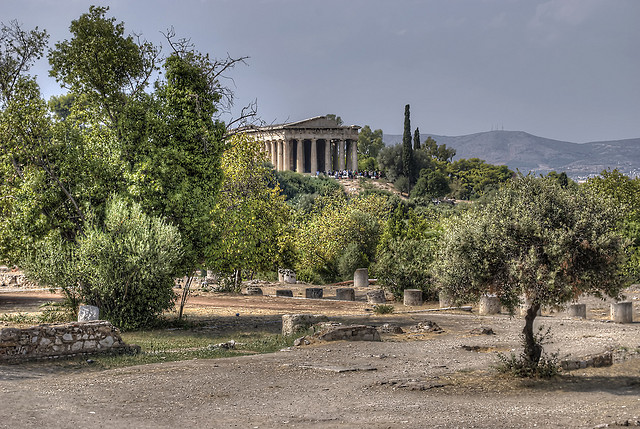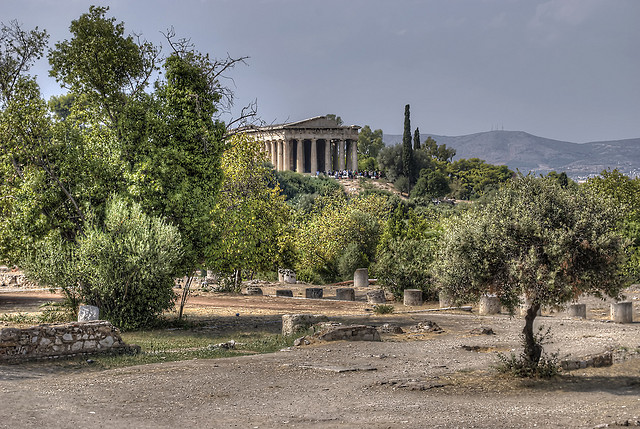 (Temple of Hephaistos in the Ancient Agora of Athens, Greece)
The National Archaeological Museum is one of the most important in the world. Dedicated to ancient Greek art, it displays many permanent and temporary exhibitions. Houses in a neoclassical building, it has been open to the public since the 19th century.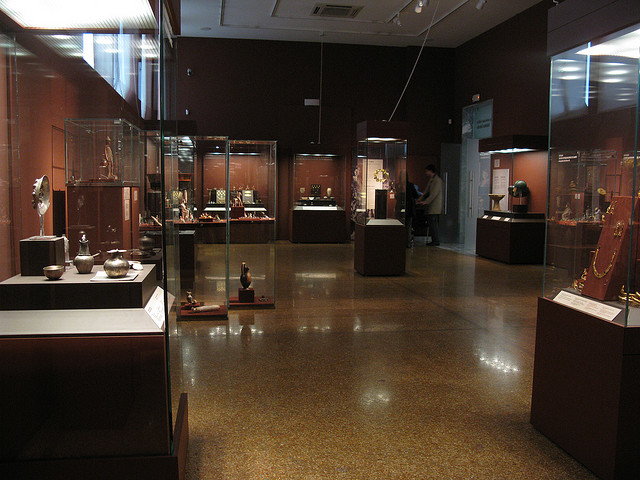 Syntagma Square was at its most prominent use during the 19th century. It is also the hub of the transport network although it is in close proximity to other attractions within the city. Every hour, the changing of the guard takes place in front of the tomb of the Unknown Soldier. While exploring, keep an eye out for small churches because many of them date from hundreds of years ago.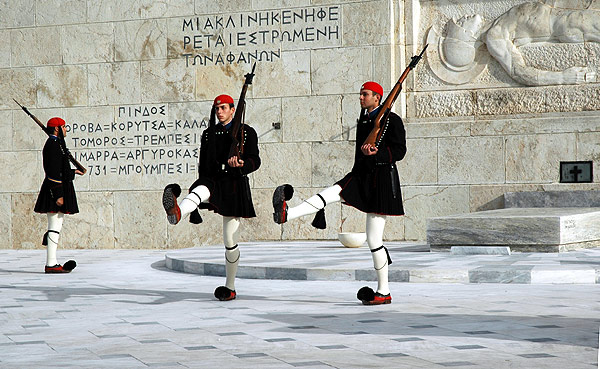 Plaka is the name of the old neighbourhood of Athens and the location of a number of museums. As one of the top destinations for tourists, the narrow streets and souvenir shops make for interesting exploration. Adrianou has been proven to be the oldest street in the whole of Athens.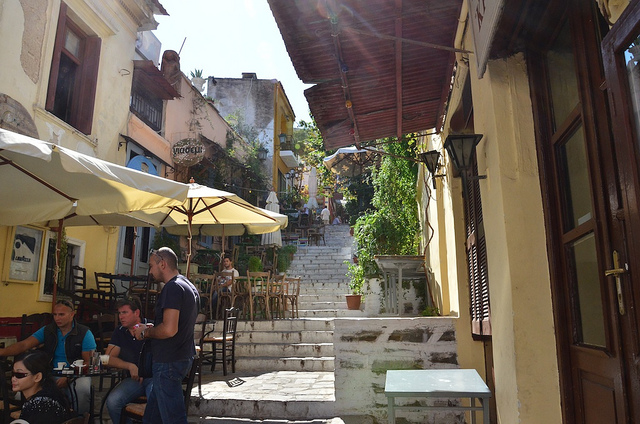 Dedicated in ancient mythology to the god of the seas, the Temple of Poseidon is located 69 kilometres from Athens but can easily be reached in one day using car hire. Located at Cape Souniion, the area was mentioned in the poem called Odyssey by Homer. Surprisingly, the name of the poet Lord Byron is carved into one of the temples columns.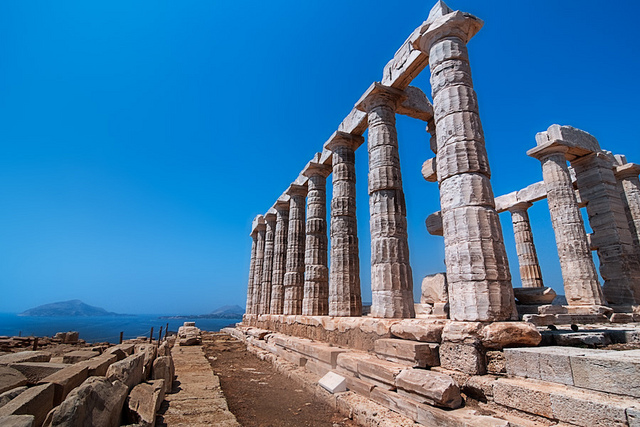 Get around Athens
Car hire is a great way to see Athens and surrounding areas. A road trip can be great fun for solo travellers, couples, families, or groups of friends. Source cheap deals and good prices from all car hire suppliers in Athens.