For a memorable holiday, the vast range of things to see and do in Sydney accommodates everyone, including solo travellers, young and old couples, groups of friends and families. This enchanting city never fails to surprise through wide varieties of exciting, scary, historical, and inspirational tours and places.
Thanks to its beautiful surroundings and breath-taking views, Sydney also leaves all that visit her with lifelong memories of her enchantment. Our suggestions below can be done on a day tour, city break weekend, or week's long holiday. The best aspect, though is that most are easy to get to and need not break the budget either.
Things to See and Do in Sydney
7 Popular Things to See
1: Sydney's iconic Opera House is the city's symbol landmark and most popular tourist spot to visit. First opening its doors in 1973, it is now one of the world's busiest art centres hosting over 1500 events a year.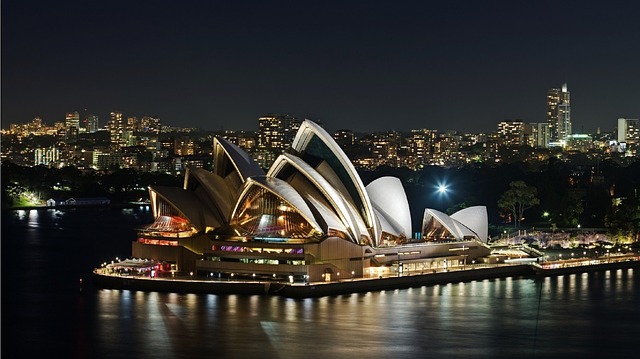 2: Sydney Harbour Bridge, a fantastic piece of modern architecture and engineering, offers beautiful panoramic views of the city, ocean, and harbour. It is a great place to take breath-taking pictures. A pedestrian walkway leads the way across the bridge, and many tourist attractions and events happen every week.
3: Sydney's attractive beaches offer fun for everybody young and old alike, whether playing in the sand, taking up surfing lessons, swimming, or kicking back and soaking up intense rays for a golden tan. Out of all the beaches, Bondi Beach is the most popular.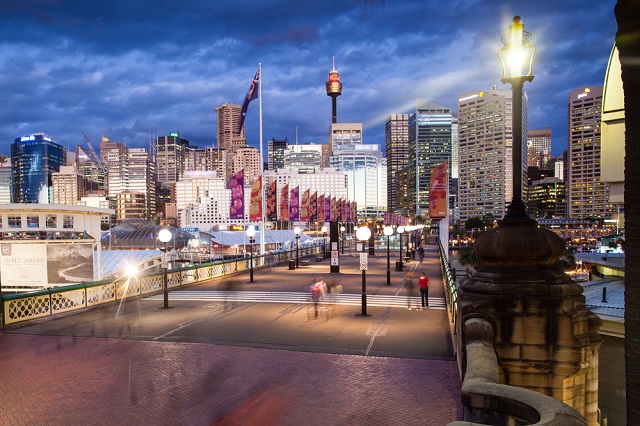 4: Darling Harbour offers a wide variety of fun activities, museums, gardens and even an aquarium. It is the best destination for fun and entertainment. As well as hosting a wide range of bars and restaurants, they have frequent events throughout the year so check their festival calendar when arriving.
5: The Royal Botanic Garden is at its best during springtime. Its quiet atmosphere and delicate surroundings is a relaxing day in beautiful surroundings. There is no charge to enter, and they make a perfect day out for couples and families. It opened in 1816 and since then has achieved significant success as the best gardens out of three.
6: Sydney offers a lot to art lovers who cannot miss beautiful art gallery exhibitions. The highly popular Soho art gallery features up-and-coming artists with exceptional talent and skills.
7: Saint Mary's Cathedral on College Street in the city centre, and it has an impressive display of architecture. Initially built in 1821, the first church, destroyed in a fire was rebuilt in 1868 with Gothic style architecture from that era.
8 Famous Museums in Sydney, Australia
1: The Nicholson Museum has an extensive and precious collection of antiques. Children will find the mummified corpse fascinating because of special effects, and frequent child-friendly events and shows keep kids captivated.
2: However, to learn more about the marine life of Australian sailors, both past and present, stop by the Australian National Maritime Museum. The tour includes an exhibition with a real submarine and characters dressed in old sailor customs.
3: Hyde Park Barracks delves into Sydney's history as the last place for a long line of convicts. Based in former early 19th century barracks housed convicts, both men and young boys. The museum has recently released an audio tour, and collections include old furniture and possessions highlighting its previous occupants' lives.
4: Alternatively, visit the Justice and Police Museum, which is home to many legends, myths and ghost stories about people sentenced to death there. Photos of previous convicts cover walls of the building, that was an old court and police station.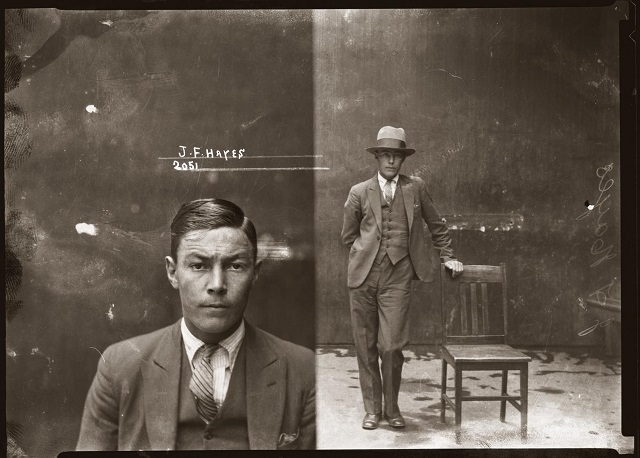 5: Meanwhile, the Powerhouse focuses on science and design. Current exhibitions include ideas from Australian inventors, lace works by artists from 20 countries, and a look at photographers lives in nine different countries.
6: Macleay displays a marvellous collection of fossils including a meteorite dating back almost a billion years. Exhibitions include the oldest natural history artefacts from throughout Australia, including aboriginal possessions.
7: Aimed at educating people on the history and previous generations, the highly dignified Jewish Museum will hit home. Guided tours are available along with audio-visual displays and a walk through the timeline of Jewish history in Australia.
8: For a more relaxed atmosphere, Susannah Place entertains with tales of past eras. Based in four old houses, that tells stories of over 100 families who lived there including Irish immigrants and people who survived a working-class slum.
3: Family Friendly Things to Do
1: For a very instructive, yet fun activity to experience with children, visit the Observatory in the Rocks. This wonderful observatory offers beautiful virtual moon and planet tours, alongside a 3D Space Theatre providing families with an out of this world experience.
2: To explore the human body and deep sea, head to IMAX Theatre in Darling Harbour. Thanks to its 15,000 watts surround sound and clear 2D and even 3D images, rest assure children enjoy this fantastic tour!
3: Sidney, just like Australia is famous for its unique and varied wildlife. For example, in the Wild Life Sydney, long walking tours through the park, including a guide whose knowledge of the wild animal's habitat enhances the visit.
At this zoo, children experience fantastic feeding sessions, and meet the koalas and other animal species Australia is famous for. The zoo offers free interactive maps and many educational activities to make learning fun.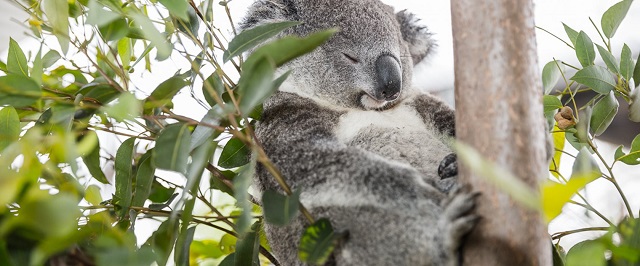 Getting Around: Anyone who wants to visit the vast range of things to see and do in Sydney at their own pace will enjoy car hire. Allowing you to set the pace and go at your schedule, hires are available on a daily or basis.
More to See and Do
Driving Holidays in Australia: Sydney is just one of many places that are a delight to explore in Australia. If hitting the open road and discovering off the beaten track is your idea of fun, our hints, tips, and advice will help you plan the perfect road trip.