On the southeast coast of France, lies the city of Nice. As part of the Mediterranean, it is an attractive destination luring thousands of visitors every month. The official name is Nice la Belle, which means "nice the beautiful," serving as a worthy testament to the beauty and diversity of the region.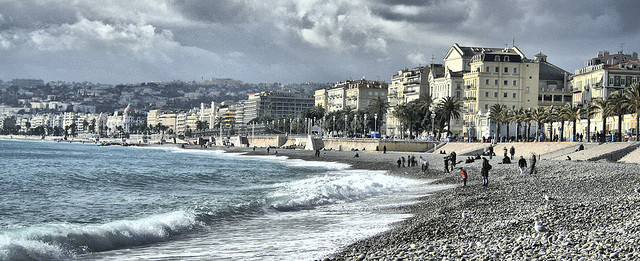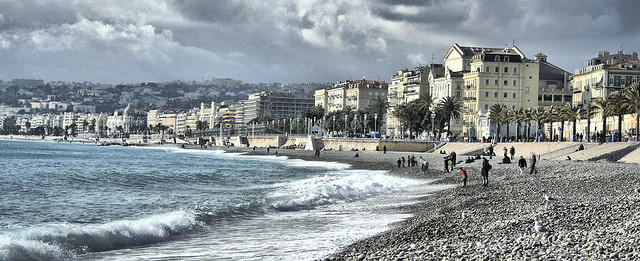 (Picture by IDS)
It was first noticed as an ideal holiday destination in the later part of the 19th century when rich upper-class families from English society chose to allocate their winter bases in the region. There is even a promenade called the walkway of the English dedicated to the earlier promoters of tourism in the region. These days, it has become one of the most visited cities in France due to its luring atmosphere and vibes. The city also has a hot Mediterranean summer climate making it great for family holidays.
Top tourist attractions in Nice, France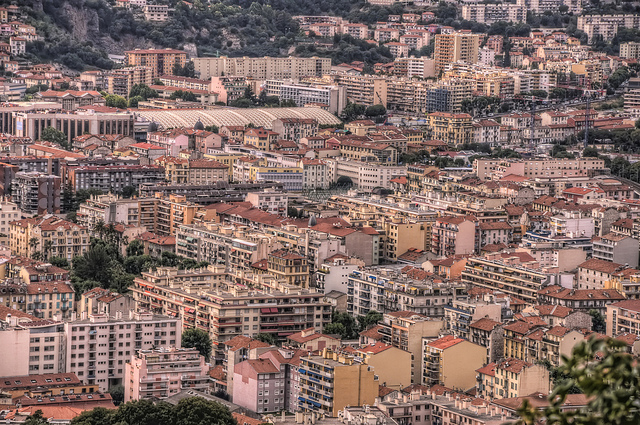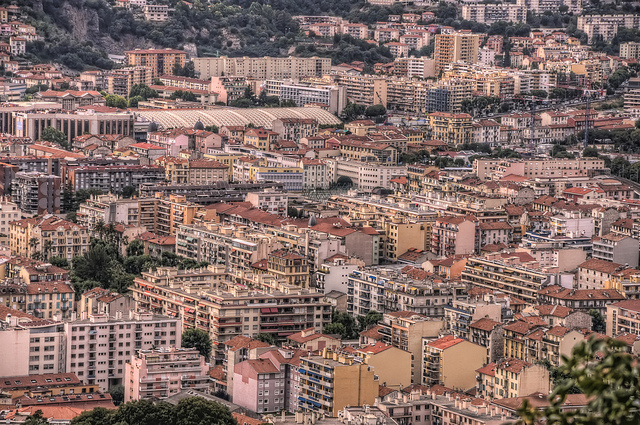 (Picture by Le Moyenageaux)
Walk the Promenade Des Anglais, which is a nice coastal walk with fantastic views. It leads to the Place Masséna that is the main square of the city with a variety of restaurants, cafes, and small boutique shops
Place Garibaldi will particularly impress architecture buffs. It is a mainly pedestrian area with a large statue of Garibaldi in the middle
In the heart of the old town is Place Rossetti that is home to some of the best ice-cream makers in France. It typically comes alive at night-time when it is lit up.
Sainte Reparate cathedral dates from the 17th century and is dedicated to the Virgin Mary. Although its size pales in comparison to other more grand cathedrals around the world, the architecture is still impressive.
Check out festivals for the time that you will be travelling because Nice has many festivals throughout the year including Jazz!
Buy a French Riviera pass that will get you free access to a variety of establishments and the benefit of joining guided tours around the area.
The physically fit should walk to the top of Castle Hill for an amazing panoramic view of the city
Marc Chagall was a Russian painter and all his works are found in the National Museum
The Phoenix Park is a great place to spend the day with family and kids. Introducing a green area as well as flora and fauna, it is cheap to enter.
Get on a bus and visit the ancient Convent of Cimiez
Get around Nice
Car hire is an easy way to ensure you make the most of your time in the city. Suitable for short periods, you can source prices here from all major suppliers in the region
Peugeot, Renault, and Citroen supply car leasing. It is perfect if you plan to spend more time traveling and visit other areas within France. Find out more about car leasing here.